---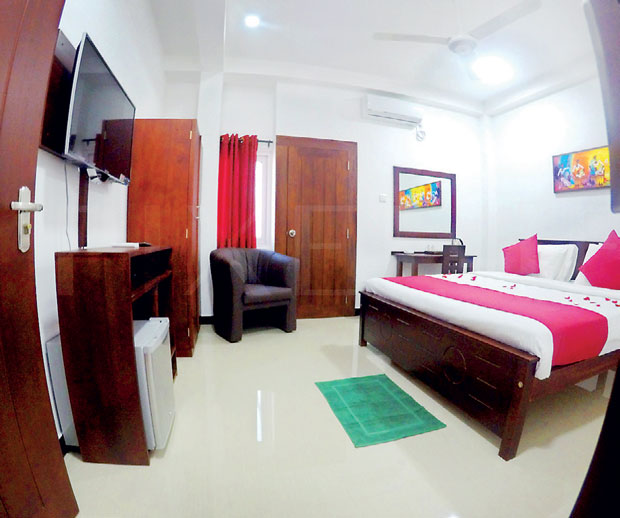 It is often difficult to find accommodations that provide you with both the comforts and luxuries you want and fit into your budget. This is true specially in Colombo, where the choices are many but would fall short on either the pricing or the accessibility or even in terms of the facilities that are offered to the guests.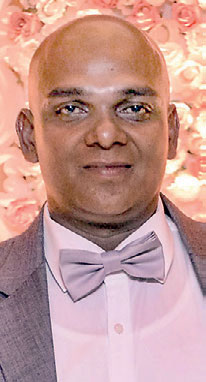 The New Colombo Residency guest house, which sits in Colombo 3, is the perfect solution for the guest, ticking off all your needs. Since Proprietor Shibly Mihilar opened the guest house over ten years ago, it has achieved remarkable success, going from a humble entrepreneurial endeavour with three staff members and a few rooms to now include a fully staffed team, a functional kitchen, 17 rooms and basic facilities such as hot water, TV, mini lockers and mini bar, etc.
Adapting to the modern technology, the guest house also offers Wi/Fi facilities to the guests, in addition to the culinary wonders of Sri Lanka and China.
New Colombo Residency guest house is unique in the sense that unlike many of its peers in Colombo, guests can enjoy the hospitality of the guest house at an extremely affordable price. Guests can either opt to reserve rooms for a full day or by the hour. Thanks to its convenient location, guests can also easily gain access to many destinations within Colombo itself or reach other cities with ease. Furthermore, the Guest House is in comfortable distance from banks, dining venues,
hospital, etc.
Mihilar has plans to expand the Guest House in the future and is anticipating the construction of a new building, which will allow the guest house to provide comfortable accommodations to additional guests. The new building will also house a banquet hall, and Mihilar hopes to take the future of the guest house further.