---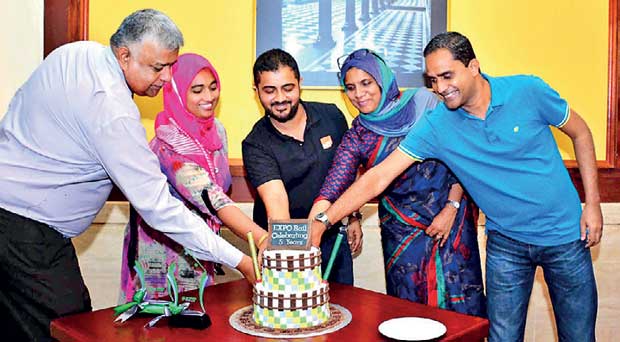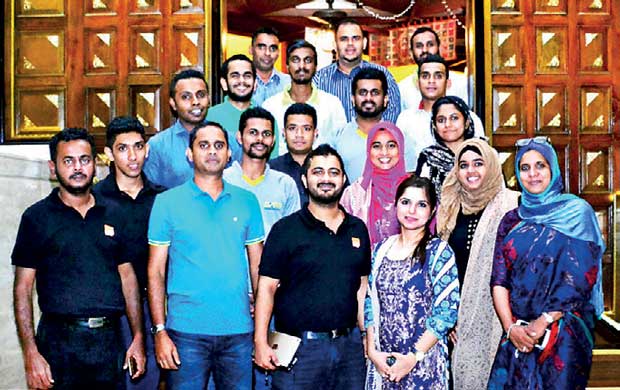 Expo Rail, a subsidiary of Classic Travel, celebrated a milestone in its journey by marking the company's 5th anniversary last month. In the short span of five years, Expo Rail has redefined rail travel in Sri Lanka driven largely by its customer care centric model employed by its team.
Since its inception in 2011, Expo Rail has facilitated over 250,000 passengers travelling around Sri Lanka in style and comfort via a luxury train service. The Expo Rail service is available to travellers commuting to two key destinations- Kandy and Badulla- with services also available to destinations such as Nawalapitiya, Hatton, Haputhale, Ella, Kurunegala and Anuradhapura.
To mark this important event, a celebration was held in the presence of the Expo Rail staff and senior management of Classic including Suresh Mendis- CEO of Classic Travel, Saif Yusoof- Managing Director of Classic Travel, Niroza Gazzali – CEO Expo Rail and Amra Zareer- Head of Expo Rail.
"This is an important milestone for Classic Travel as well as Expo Rail," said Suresh Mendis, CEO of Classic Travel. "The Classic Travel brand has become synonymous with excellent customer service and Expo Rail is an extension of this philosophy with warm and generous customer care as the core focus in its service portfolio."
With Expo Rail, travellers can revel in the scenic delights of the stunning Sri Lankan hill country in ultimate comfort. Expo Rail carriages are fully air-conditioned and equipped with state of the art facilities including plush seats, LED television sets, overhead compartments and pristine washrooms. Trained, professional cabin crew on-board are well equipped to handle every need; be it serving up delectable meals that brings new dimensions to the concept of 'rail cuisine' or just taking that extra bit of care to ensure a passenger's comfort and safety. Future plans include upgrading of the compartments to further enhance the carriage experience for Expo Rail travellers.
"The Expo Rail journey so far has been propelled by hard work, efficiency and great customer service and our brand has successfully redefined the rail travel service in Sri Lanka," said Saif Yusoof, Managing Director of Classic Travel. "We could not have achieved this feat within the short span of five years without the extraordinary commitment and skills of our staff. I would like to take this opportunity to express my sincere gratitude to every member of the Expo Rail staff for their dedication," he added.