---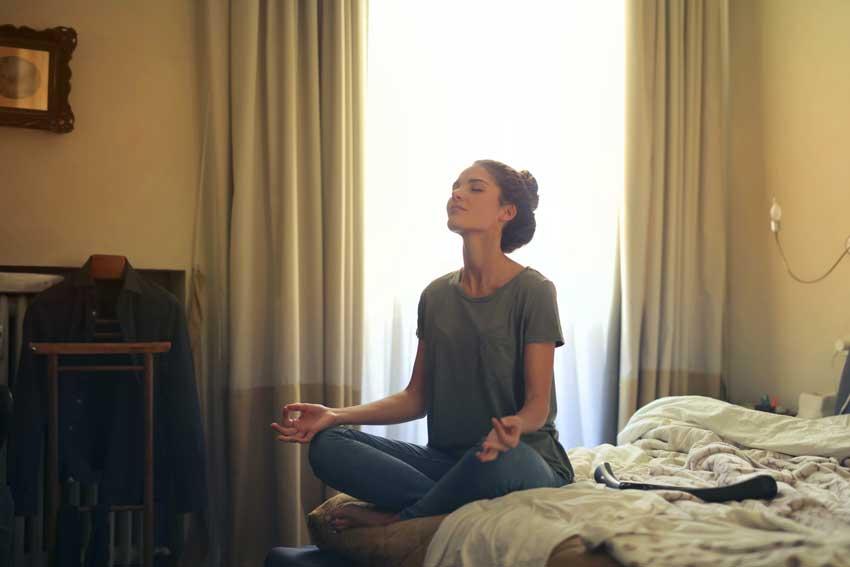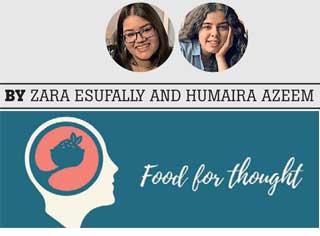 Mindfulness is a word that gets thrown around endlessly in mainstream media, without any true explanation of what is. Often disregarded when it comes to the variety of options available to us in treating our mental health, mindfulness is in fact one of the best tools we can employ in handling whatever obstacles get thrown our way.
What Is Mindfulness?
In psychology, mindfulness refers to the act of bringing one's focus fully to the present moment, and thus being able to put a healthy amount of space between an action or an event and your reaction to it. While, it sounds seemingly simple, it may not be from the get go. However, like most things, it does get easier over time.
The most difficult part about mindfulness is that it requires us to be introspective. As humans, truly paying attention to how we are feeling and where these feelings stem from is uncomfortable, and therefore, we tend to avoid it. However, purposely bringing attention to your state of mind, thoughts, and emotions in the current moment allows you to deal directly with how you are feeling right now. This prevents you from constantly trying to be one step ahead of yourself, and therefore never feeling entirely at ease.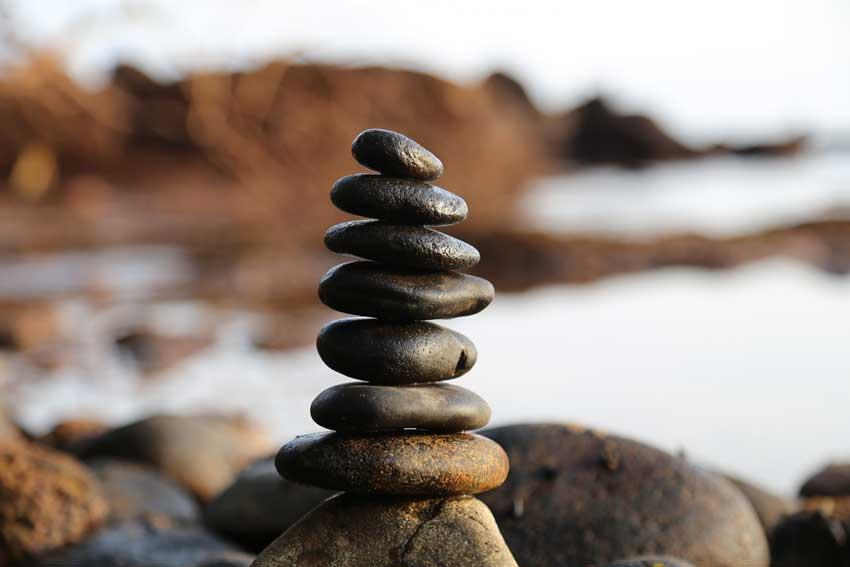 One method of practicing mindfulness is through meditation. Although the aim of meditation is to clear our minds, it is often difficult to do this completely. Rather, mindfulness meditation brings us to a place in which we can appreciate the beauty of every moment for what it is. It allows us to learn to enjoy being alone with ourselves, and it also gives us the opportunity to truly explore the workings of our own minds. It teaches us not to be judgemental of our own thoughts and feelings, and in doing do, we learn to treat ourselves with warmth, kindness, acceptance, and respect.
How Should You Practice Mindfulness?
While of course, practices such as yoga and meditation are excellent ways of learning to put your mind at ease, these are not the only ways in which to practice mindfulness. In fact, mindfulness is available to us at all times, even when we are on the go. All you need to do is bring attention to however you are feeling at the given time, allow yourself a moment to take a deep breath, and then do whatever it is that you believe is best for yourself and for your mental health.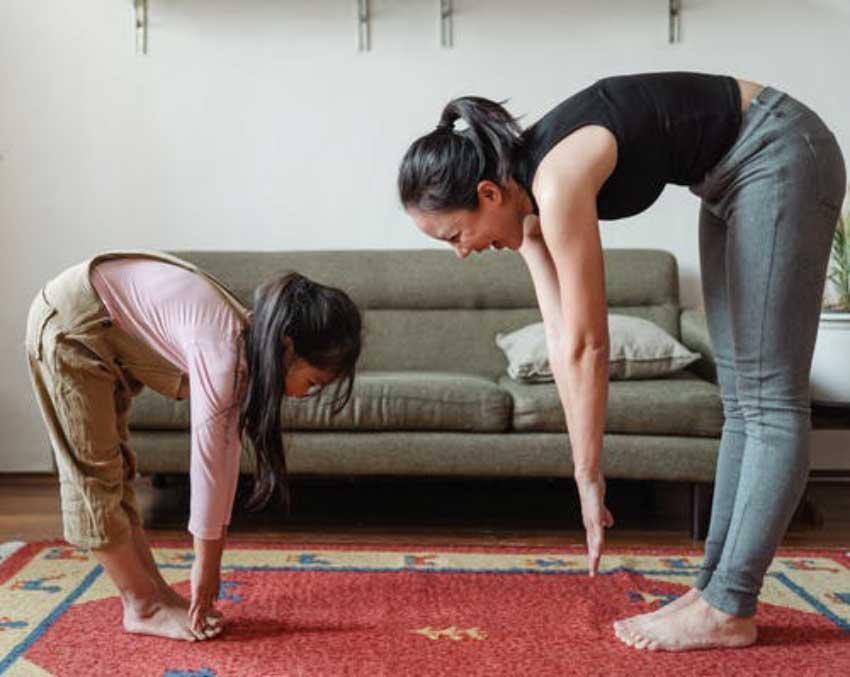 However, if you do have a little more time to spend on your mindfulness practice, you could try out the following steps:
Make sure you are seated in a stable, solid position either with your legs crossed, or with your feet flat on the floor.
Straighten your back and let your arms be parallel to your torso, with your palms resting on your legs.
Close your eyes, and relax. Focus on your breathing and how you are feeling. When your thoughts wonder, bring them back to the present, to your breathing and to your other senses.
Do not react with frustration when you lose concentration, this is entirely normal and all that matters is that you're bringing your focus back.
When you feel you are ready, you can end your practice. You will notice how you will feel instantly calmer, and how you are able to go about your day in a more peaceful, joyful way.
We hope that these tips will inspire you to embark on a mindfulness journey of your own, and embrace being compassionate and entirely non-judgemental towards yourself.
Happy Mindfulness!