---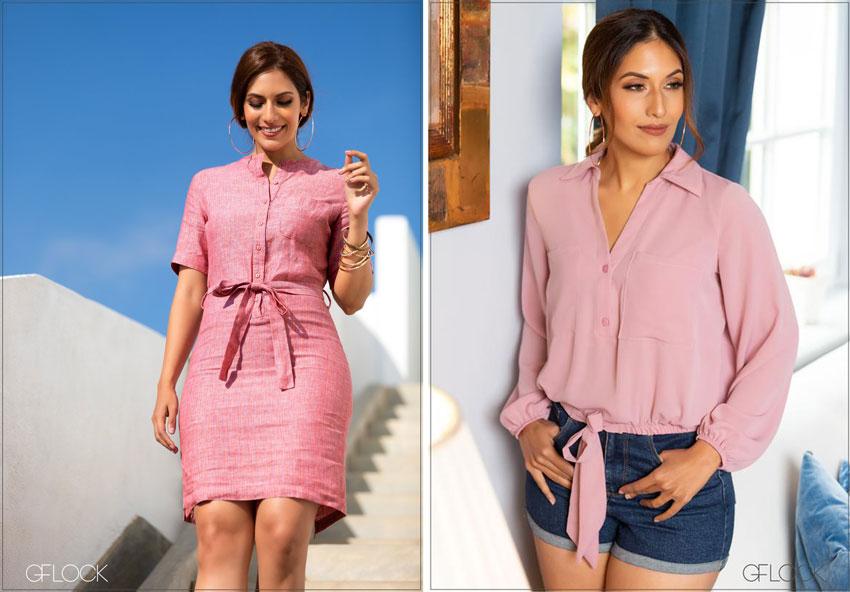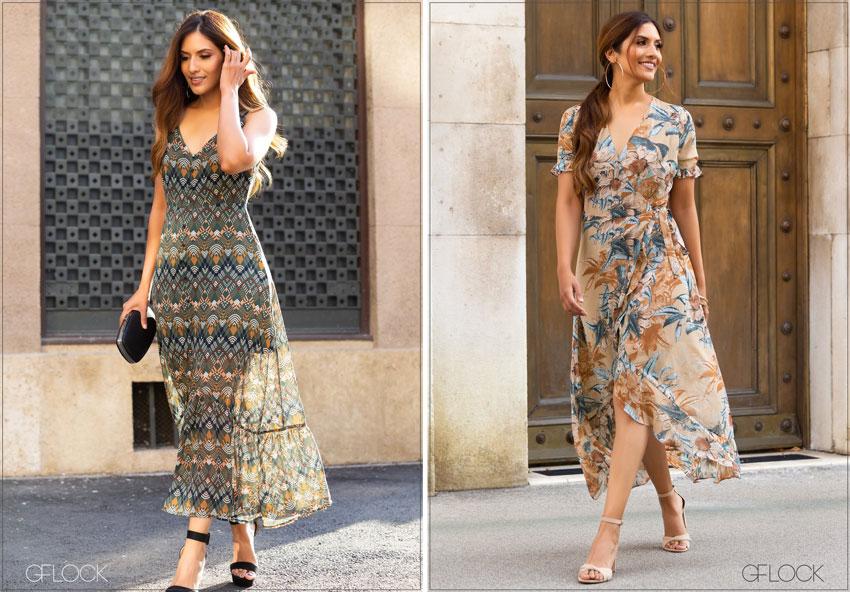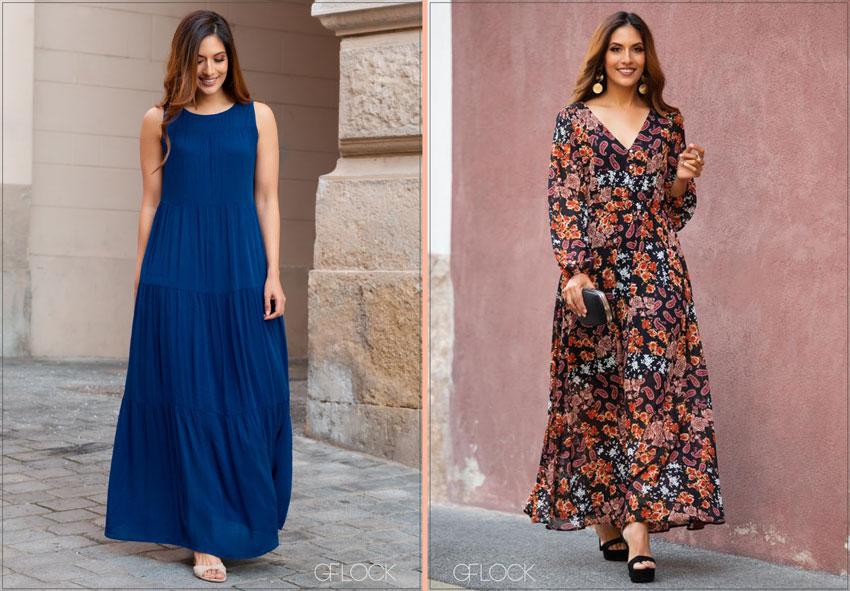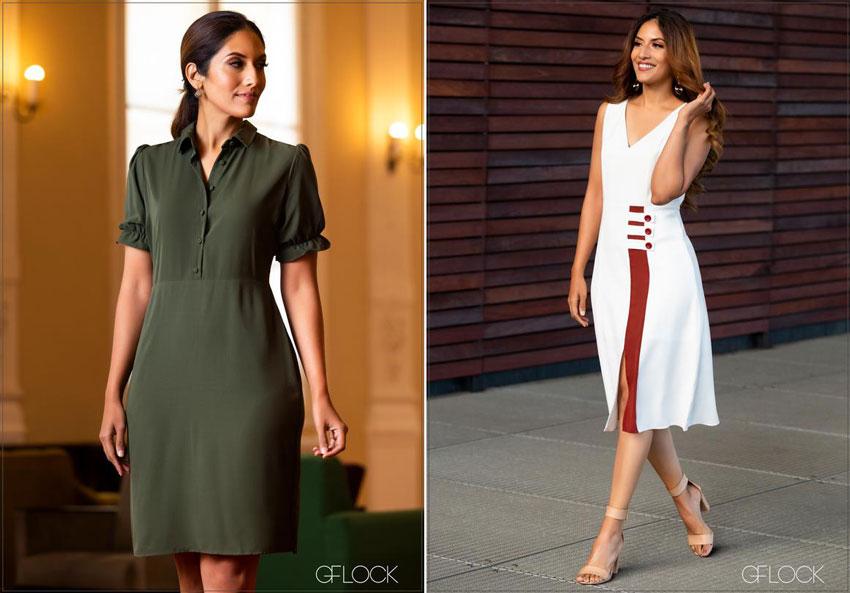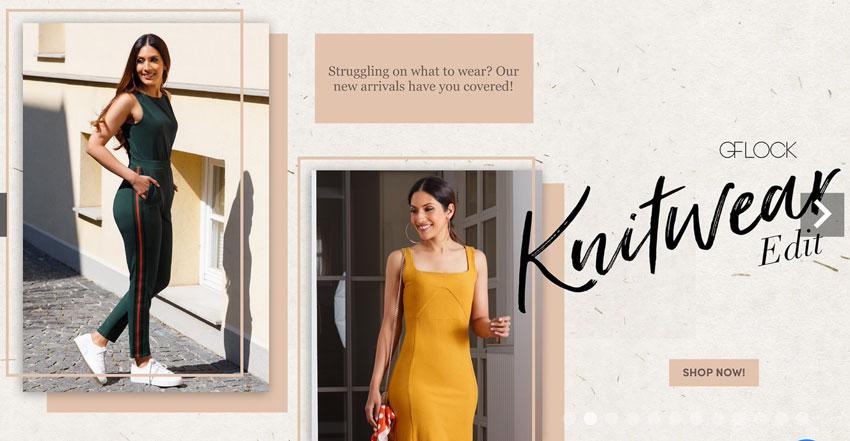 One of the effects of the pandemic has been the accelerated shift towards a more digital world, and has therefore triggered changes in the online shopping space. With limitations in physical world, consumer spending habits are moving away from traditional retail and into the online space. The ability to shop from the comfort of your home, have your packages delivered, try on your purchases and pair them with accessories already in your closet, has never been more appealing or necessary.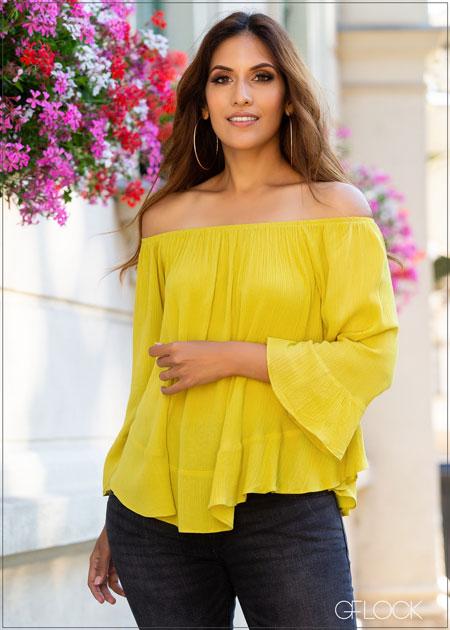 If you love fashion, you didn't stop loving fashion just because of the COVID19 pandemic. Understanding this and also in keeping with their ethos of innovation and adapting to the current pandemic situation the GFLOCK online platform (https://gflock.lk) offers its customers the perfect solution. Their easy-to-use site is inspired by and seen as a complement to the conversations and understanding it has with the global GFLOCK community. Ensuring a great customer experience means making even the most complex steps as straightforward as possible. Clients can shop the site from anywhere in the world and can also send gifts to loved ones in Sri Lanka or overseas, as they ship both locally and internationally.
GFLOCK clothing are known for their continual innovation and have been making headway in the Sri Lankan clothing-wear market since inception in 2013, fast becoming the favorite go to brand for contemporary collections made up of key garments for the modern wardrobe. Less formal and versatile garments with a twist that suit various occasions. The timeless silhouettes and better quality of the fabrics mean that the designs from GFLOCK can go beyond a single season. They present their clothing with their unique and contemporary style, showing how they adapt to different urban situations.
Their collections are created for the GFLOCK woman, who is genuine, independent, active and feminine. Its timeless and contemporary style is constructed through garments with more informal finishes. Capturing today's concept of femininity, the collection has been created for a modern woman who feels secure and reflects her personality in the way she dresses. The offerings in eco-friendly fabrics such linens, cottons and even denim are on-trend, without sacrificing comfort. Highlights include neutral and discreet tones, beautiful floral prints and elegant workwear; this makes it an absolute one-stop site for all your wardrobe requirements.
The menswear offering is aimed at the professional, contemporary, cosmopolitan and eco-conscious man who appreciates good quality in garments and their fabrics. The sophisticated style of the designs presents a multitude of options for the modern man's wardrobe.
GFLOCK understands that virtual reality is going to be the new reality moving forward. A great online experience is what's going to attract customers, so brands and companies will have to innovate and focus more on the digital and virtual experiences. They also launched a recycled collection pre-pandemic and GFLOCK believe that their customers should purchase products and services that support a greater cause, which not only fulfill their needs but a purchase that will also fulfill the needs of environment and society. This creates a beautiful ecosystem that includes the customer and the brand. Ultimately, they want to continue to make and sell quality products that help empower people and provide customers with unique pieces that tell amazing human stories.