---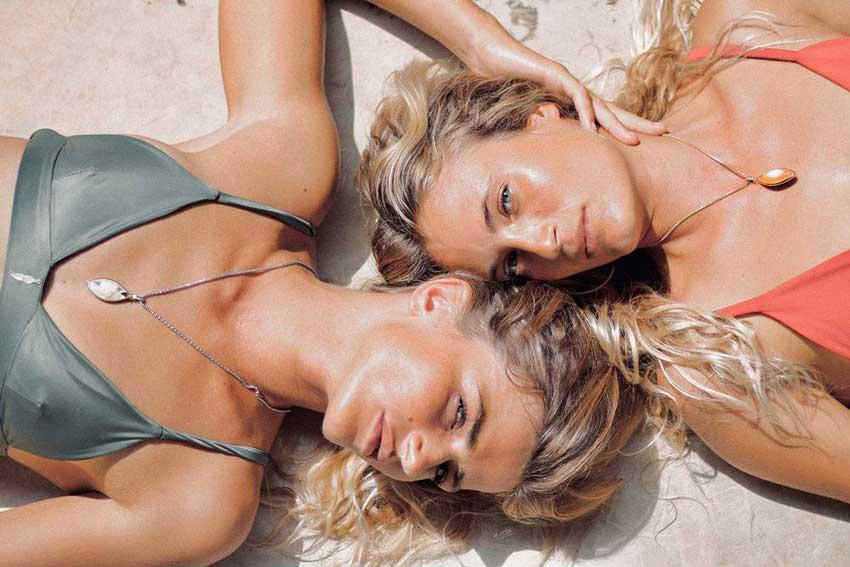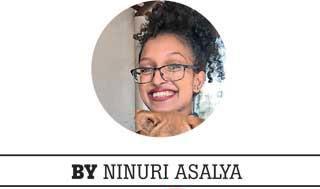 It wasn't too long ago that art was a ridiculed industry, with society refusing to let their children choose creativity above sciences. Be it, dance, music, acting or art. Yet, it has trekked a long way since, and infused its essence into our everyday life. From a flyer on a billboard and a paperback cover of a fairytale to funky creatives on social media and video adverts on the television; art reigns high, now more than ever before.
Art and creativity seems to perpetually blossom, even in the face of worldly adversities. During the pandemic, we bore witness to the glory of art, with more and more artists publishing and promoting their work online. Various artistic businesses were established and went on to flourish as their products entranced their customers; to name a few, stunning canvas art, colorful hand-made soap, and artsy upcycled products. Photography and modeling took over Instagram with youth exploring their creativity and embracing beauty amidst the lockdown. Now, art is supported, admired and cherished.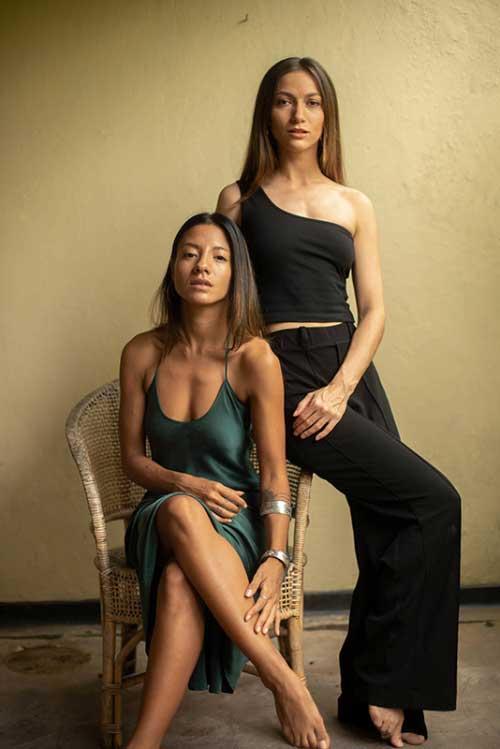 That brings us to GOYA Model Management, a model agency that faced the hardships of the pandemic and came out more poised than ever. In this exclusive interview, I have the lovely Zuzana Stankova, the Founder and Model Director of GOYA and Aloha Makai, the Creative Director, to share the story behind GOYA Model Management.
Welcome, Zuzana. I'm curious to know the backstory of how you established your very own model agency. What led to the founding of GOYA Model Management?
I had always dreamt of founding a Model Agency of my own, following my many years of experience as a Model and Photographer in Prague and New York. I went on to sign a model's contract in 2016 with Sri Lanka's top Modeling Agency. Finally, I linked with my two partners, Aloha Makai and Sheran De Fonseka, the Chairman.
Sheran owns successful hospitality and nightlife venues that have greatly contributed to elevating night life in Colombo; Kama, Flamingo House, Love Bar, Attic and Monkey Business. Meanwhile, Aloha and I come from creative backgrounds and have always been fascinated by working with designers and capturing people's stories. We wanted to create something that enabled us to express our own style. This led to building something we believe in, GOYA.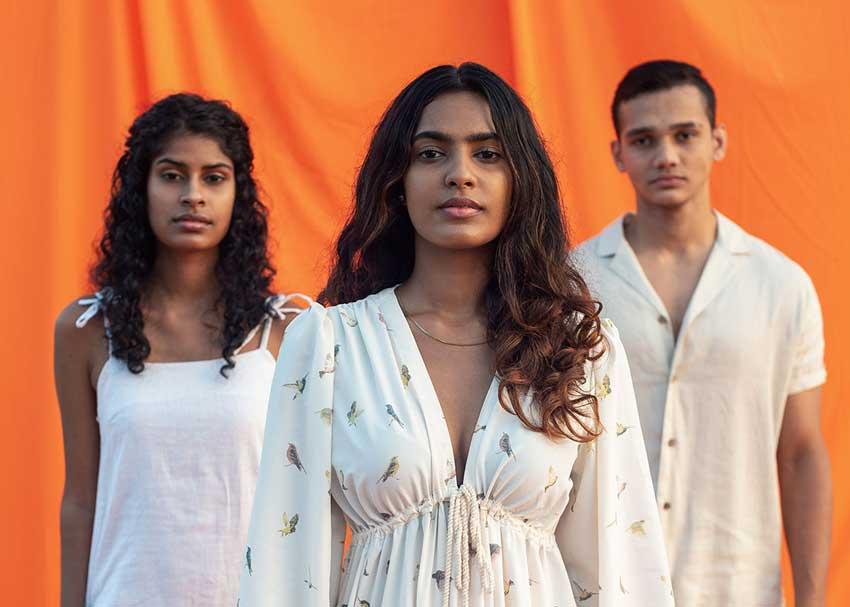 GOYA is a peculiar name. Is there any significance behind it?
GOYA represents good storytelling; a story that feels like reality. We feel this meaning resonates strongly with our brand. The name has inspired us to go beyond our limits.
Competition within the Modeling Industry is, no doubt, fierce. What makes GOYA stand out from other modeling agencies?
We focus on encouraging our models and clients to not be afraid of reinventing themselves and going outside of the norm. GOYA is inherently a collaborative art form; it's incredible how much we can achieve together. We work with a curated selection of models who each have an individual purpose as inspirational role models.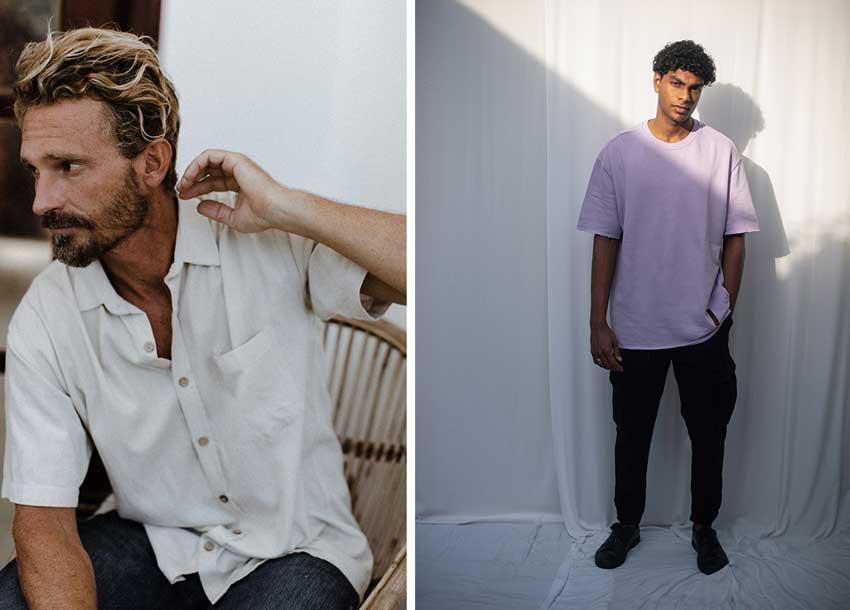 GOYA offers an impressive range of services for its clientele. How would you sum it up?
Our services focus on making our clients' brand visible. GOYA helps organizations build positive and lasting relationships with their customers. Our services include model selection, photography and all-inclusive production packages, artistic direction, creative content, and strategic brand consultation. Everything an artist needs to present their work.
We approach each project with a clear aim to achieve the Client's goal in a relevant and expressive way. Our passion for what we do as a creative agency is evident across all of our collaborations and projects. We take on board clients we feel resonate with the GOYA brand.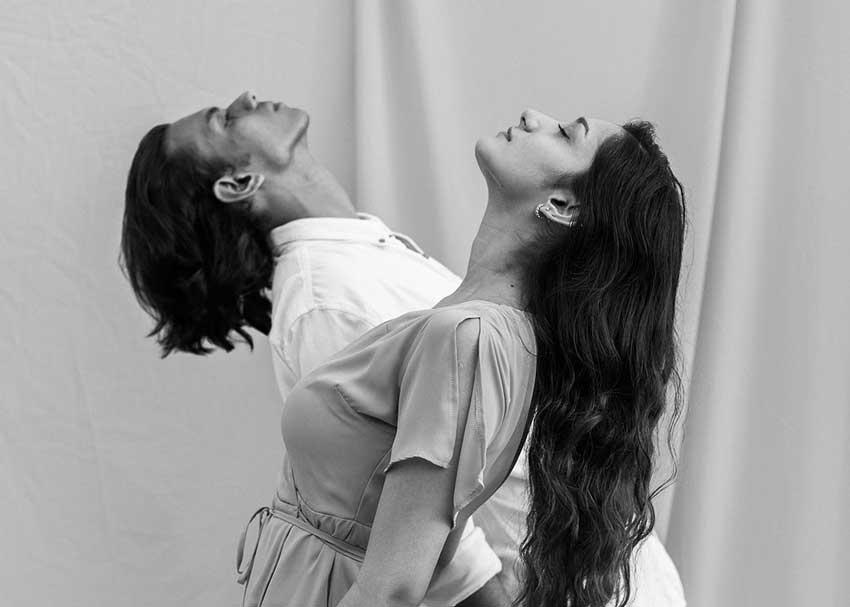 To provide some insight, what can you tell the readers about the general procedure involved in acquiring GOYA's services?
Potential clients contact us through our social media platforms or by email. We respond to each inquiry accordingly and provide a clear and concise catalogue that presents our models and services with a simple booking form. The process is fast, easy and efficient.
The models are the core of any modeling agency. How does GOYA select their models?
There is no right way to answer this question, but one of the hardest things we have to do is to reject applicants who truly want to be models. We are very meticulous in choosing models who can be themselves with us, who feel comfortable in the role and in front of the camera. We invest in models who have the potential for longevity at our agency and who benefit from the exposure and the opportunity to be recognized in South Asia.
For an insider perspective, can you tell us a little bit about the esteemed team behind GOYA?
As a team, we inspire and motivate each other. We share a common goal to support the next generations of artists and designers. Our way of collaboration has empowered us to do great work and to deliver creative results to our clients. Together, we have the confidence to take creative risks, diversify our skillset, and be innovative in this industry.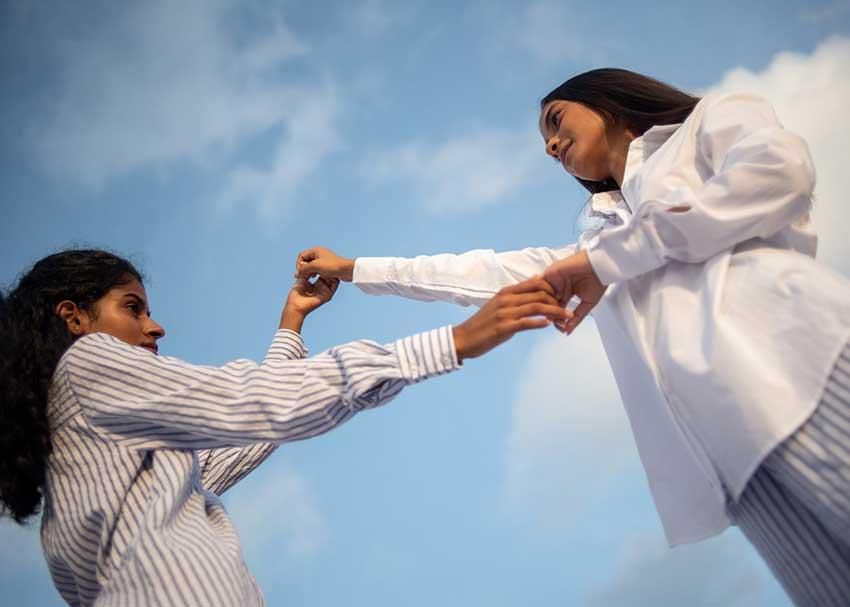 The Covid-19 pandemic has greatly affected the economy across countless industries, and of course, the modeling industry. What has its impact been on GOYA's operations?
We have felt the pressure of the unfortunate situation that has affected most businesses worldwide. It hasn't stopped us to pursue our vision to make an impact in Sri Lanka, in raising awareness of designers and artists as a creative agency without boundaries.
What should we expect in the near future for GOYA?
Goya is creating a platform that will showcase the endless collaborations between all art forms and cross-cultural boundaries. Those following us on our social networks will see our story unfold.
Well, there you have it, folks! Be sure to follow GOYA Model Management on Facebook and Instagram, and show your love and support for their incredible models and designers. Here's to art!