---
Wearables it's not just a buzzword. It's already become a household name. Personal tech gadgets that can be used like accessories are a rapidly growing in the market.With wearable tech gadgets you can display your taste, your style and even your personality. Let's look at some of the tech gadgets that you can own which are available in Sri Lanka that are worth your money.Let's dive in.
3D Virtual Reality Box for Smartphones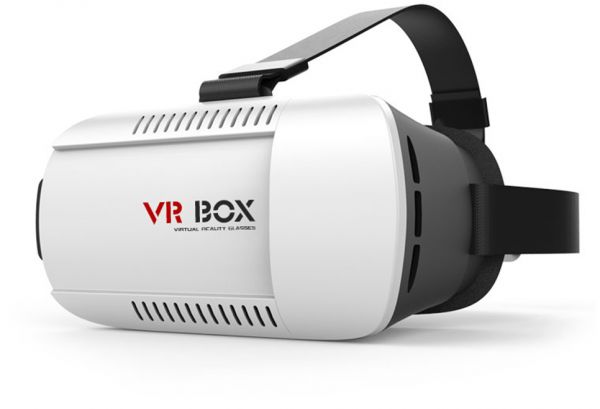 Technology and gadgets are already become an ubiquitous. Virtual Reality box is a simple tool to experience the awe of virtually impressive visual as reality. Simply insert your smartphone or tablet device into the 3D Virtual Reality Box and watch movies and videos in a 'largerthanlife' screen. You can buy it from here
Xiaomi Mi Band 2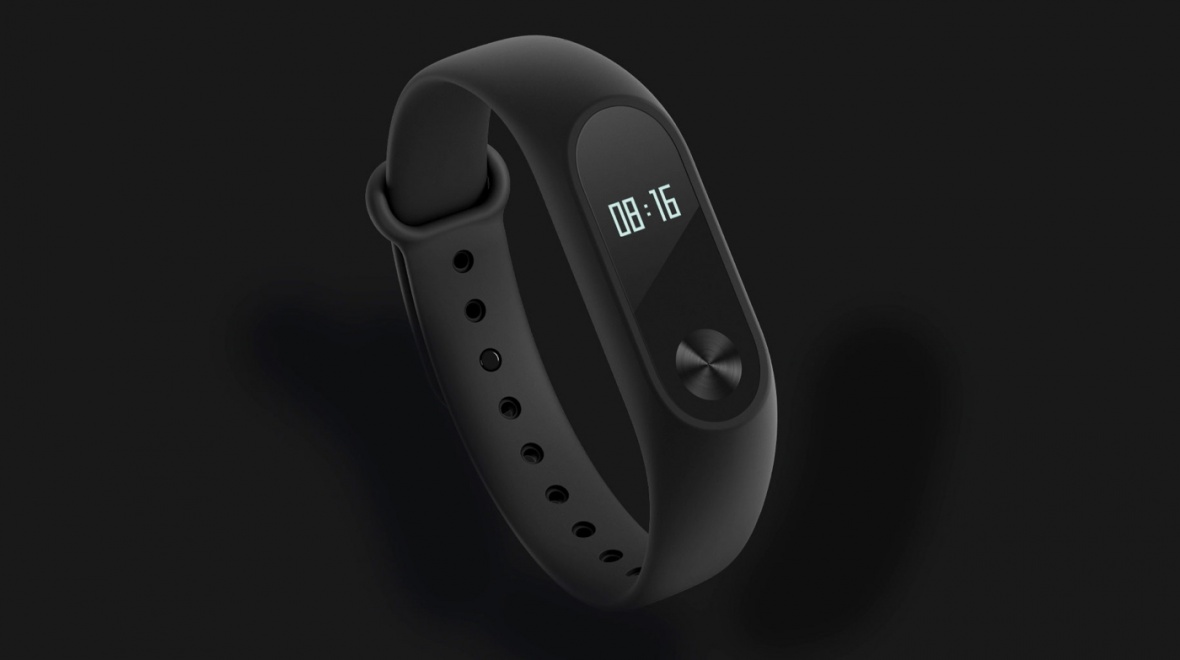 Cardio exercises like aerobics are great for improving heart and lung capacity as well as weight loss. Mi Band 2 manages your motion every moment and takes good care of you. Beautiful OLED display and Touch Button operating mode give you more convenient control experience. It's available here .
Jaw Bone Up 3 Band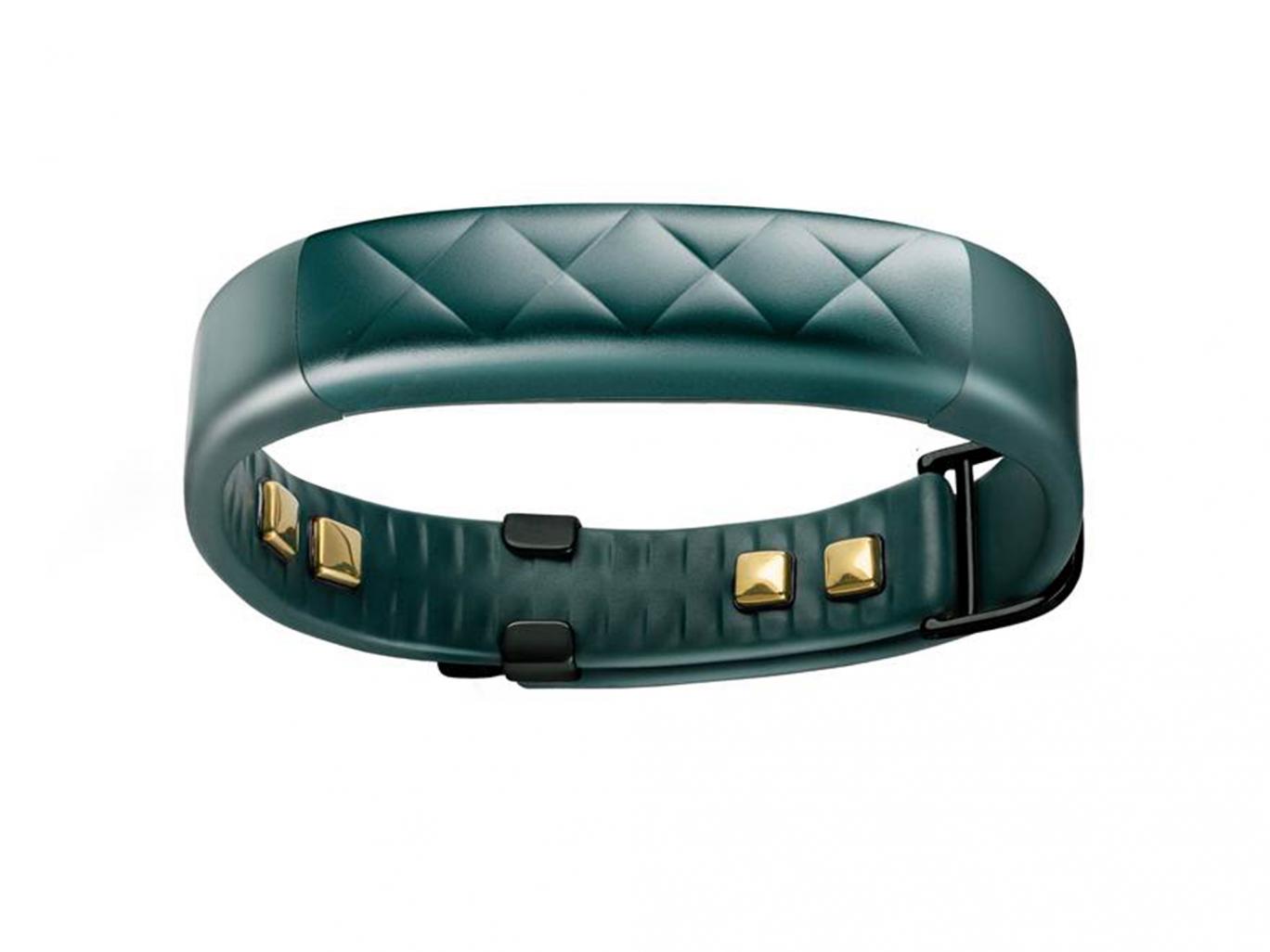 Jaw Bone Up 3 Band is so lightweight, comfortable and stylish, you'll never want to take it off. Over time, the benefits of tracking your sleep, activities and heart health will become second nature. You can track all your activities and movements. The app that comes along with the band, displays all the info in beautifully elegant interface. JawBone Up 3 Band is available here .
Huawei TalkBand B1 Watch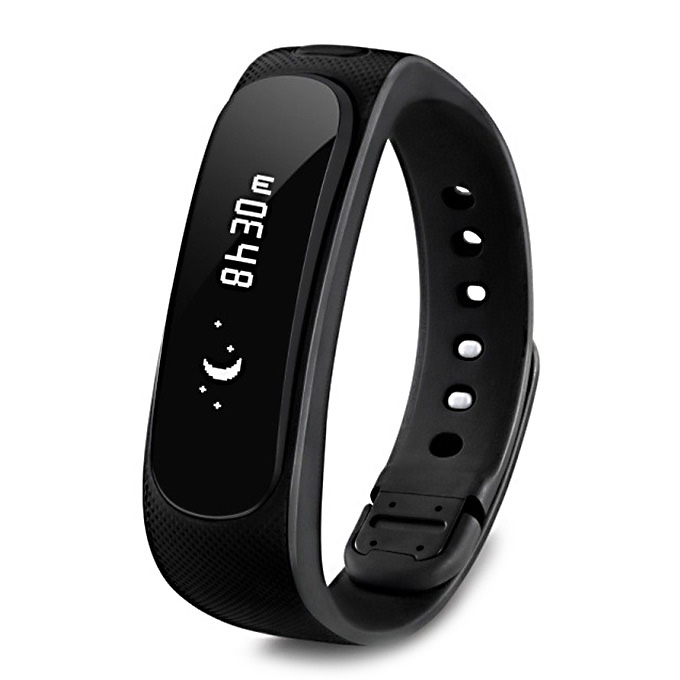 The TalkBand B1 is the perfect companion for the most active of lives. NFC fast pairing, data transfer, and the ability to sync with compatible devices. The TalkBand B1's Bluetooth 4.1 technology lets you stay constantly connected with your smartphone while you're busy keeping fit. On land or in the water, from hiking to surfing, the TalkBand B1 can withstand it all. It protects against dust and is rated IP57, making it completely waterproof (can be immersed in up to 1m depth of water for 30 minutes). Buy it from here .
Fitbit Flex Activity Tracker Lime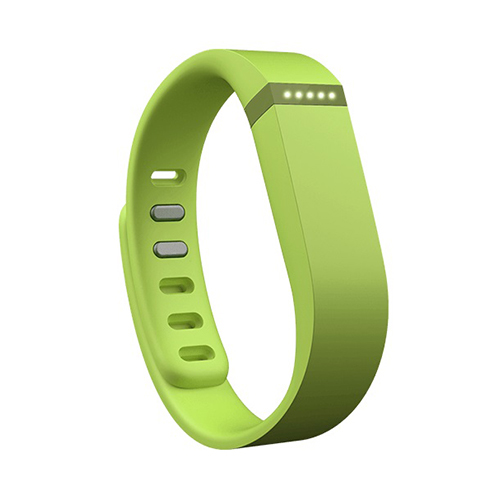 Stay focused on your goals and get motivated to be more active with Flexa slim, stylish device that tracks allday activity like steps taken, distance travelled, calories burnt and active minutes. Flex lets you see how every day is stacking up with LEDs that light up like a scoreboard as you get 20% closer to completing your step, calorie or distance goal. It'll come in handy to manage your fitness, effectively. Buy it from here .