---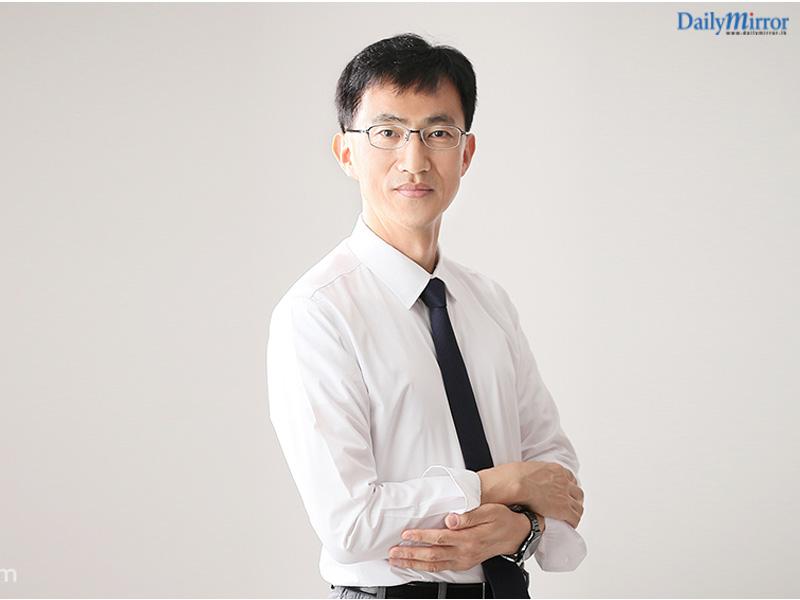 As smartphone cameras became the primary go-to camera for many, the technology powering them has become an integral part of the way we share our lives with each other. Samsung has been at the forefront of this change, building a strong heritage of camera technology that has evolved the way people use the camera.

Samsung Newsroom talked with Joshua Sungdae Cho, VP and Head of Visual SW R&D at Samsung Mobile, to discuss Samsung's camera philosophy and legacy of imaging technology.

What is the driving philosophy behind the features and specs for cameras on Galaxy devices?

Our goal is to satisfy two very different needs. First, we help general users by democratizing the experience of professional photography, making it easy for them to create high-quality photos and videos with nothing but their smartphone. Secondly, we aim to bring a more customized shooting experience for pros who want to use their Galaxy smartphone as a professional tool. To do that, we focus on three key areas: the best shooting and viewing experience, ease of use, and controllability.

This is why we have focused on high-resolution images, best-in-class image sensors, and other features like High Dynamic Range (HDR) and Optical Image Stabilization (OIS). For ease of use, we focus on creating features that make getting the best results as simple as possible.

Can you expand on these three pillars? How do you ensure users get the best shooting and viewing experience?

First, we consider portraits our top priority. With warm tones, but a natural brightness and color, our cameras capture your emotions and expressions in vivid detail. We are continuing to make this a key focus area with upgrades that improve details such as skin texture and hair. Samsung's cutting-edge sensor technology, such as our 108MP sensors and 50x Space Zoom on the Note20 Ultra, make it possible to capture ultra-high-resolution images and even 8K video.

That sounds like a lot of features to pack into a smartphone camera. How do you make sure they are intuitive and easy to use?

The only thing our users need when shooting with a Galaxy device is a good subject and a memorable moment. We also pack our cameras with features that enable greater creativity while still making it easy to get great results.

Scene optimizer is a great example of how we make it easy to get professional level results. Users just have to point and shoot, and the camera delivers an image optimized for color and brightness based on the scene. We use AI to help deliver these optimizations, ensuring that every cloud, sunset, and smile is captured just as you remember.

On the opposite end of this ease of use and auto-shooting, you mentioned that customization and control are an important part of the Galaxy camera experience. How do you implement those control features?

Both Pro Photo and Pro Video mode offer users more control over their final results. In Pro Photo mode, users can tweak all aspects of the photo including the ISO, shutter speed, white balance, and exposure levels. It also gives them the power to save RAW images, which they can later edit on their own.

In addition to improvements in AI, the trend in smartphone photography has been to add more cameras on flagship devices year over year. Is this a trend you believe will continue?

The Galaxy Note20 series is a prime example of how our philosophy is reflected in our devices. We know that video usage has been steadily increasing, and has led to greater demand for better video features. So, for the Galaxy Note20 series, we improved on Super Steady, delivered 8K recording, and added increased functionality with Pro Video mode to enhance the user experience.

The Samsung Galaxy Note20 is available at island-wide authorized dealers of Softlogic Mobile Distribution and John Keells Office Automation which can easily be identified by the Samsung logo placed outside the shop. Ot it is also available at authorized partners; Softlogic Retail, Singer, Singhagiri and Damro, Network Partners Dialog and Mobitel and via the online portal; MySoftlogic.lk.