---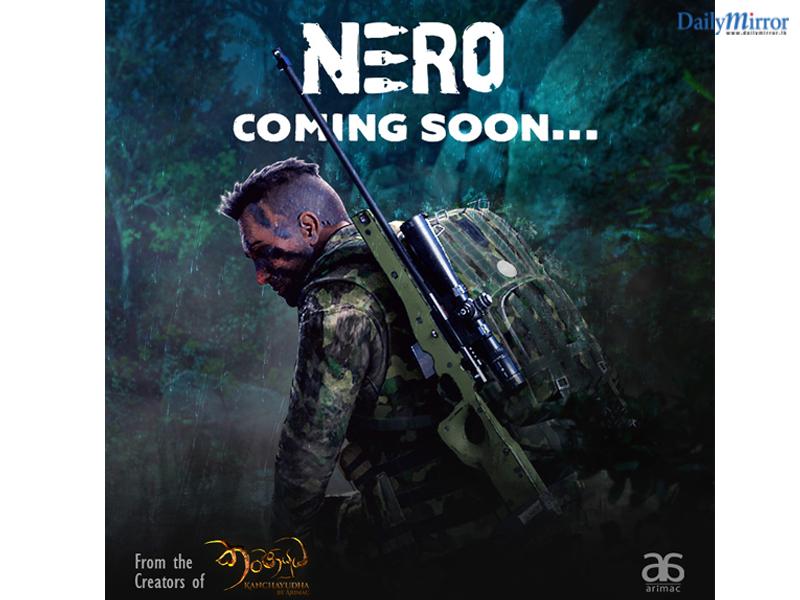 Arimac, Sri Lanka's premier digital solutions company, is setting up themselves to launch 'Nero', a new multi-platform, third-person shooter game. Nero is inspired by the famed Sri Lankan sniper, Ranjith Madalana, who is currently named as one among the ten greatest snipers in the world. This launch marks a milestone in the history of game development in Sri Lanka, as the biggest game to be launched in the country while the team also thoroughly highlights the fact that Nero was not created to promote the war and violence against LTTE in Sri Lanka but as a tribute to the late war hero via a fictional storyline. The launch will also feature comic books and a number of exciting Nero-branded merchandize such as T-shirts and collectables.
The Arimac Game development team lead by Thilina Premasiri, Director and Head of Game Development, includes a group of pure local talent. Utilizing Arimac's Interactive Development Framework (AIDF), which is pioneering technology founded by the company itself, Nero will feature high-quality, striking graphic environments mimicking various visually-stimulating landscapes in Sri Lanka. Gamer's will be transported through a thrilling 3D journey with the game's main character, Nero, as he navigates through cinematic swamps and thick forest, to get to his targets before getting to take them down with bulls-eye precision, exhilarating and satisfying at the same time.
According to the global gaming statistics forecasted by NewZoo, the expected growth for global markets was a staggering USD 135 Billion, spent by 2.3 billion gamers across the globe in the year of 2018. Further, they forecasted that the rate of consumers to spend on games is expected to grow up to USD 180.1 billion by 2021, CAGR (Compound Annual Growth Rate) of +10.3% between 2017 and 2021. Although Sri Lanka is still at the infant stage in the gaming industry, Arimac had invested more than LKR 30 million on Nero, with the hope of making Sri Lanka a global hotspot for gaming.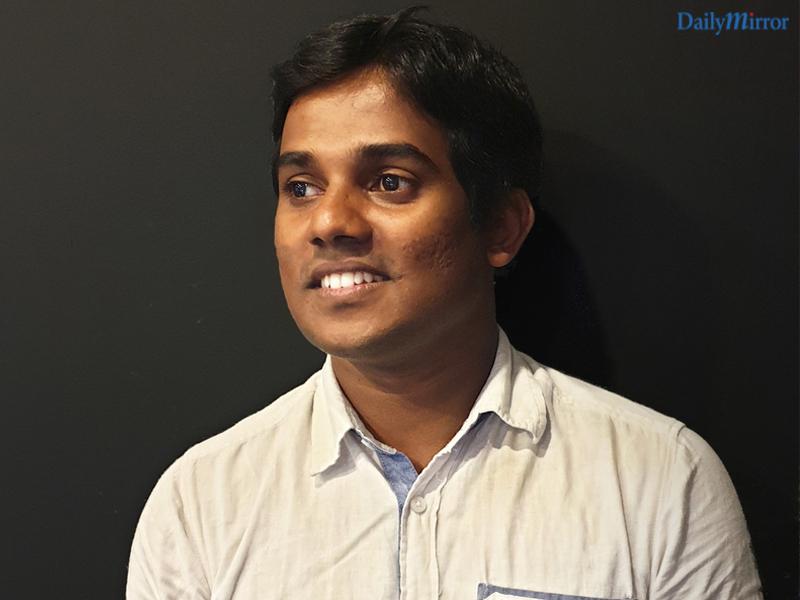 Thilina Premasiri - Director and Head of Gaming
Nero expects to follow the success of 'Kanchayudha', a PC game Arimac released in 2016 to an extremely successful streak. Set in an ancient Sinhalese era, Kanchayudha recreated iconic local characters and events from the past and was one of the largest games to be developed in Sri Lanka at the time.
Chief Executive Officer and Founder of Arimac Digital, Chamira Jayasinghe said, "After the success of Kanchayudha, Nero aims to further disrupt and revolutionize the game development industry in Sri Lanka. With Kanchayudha in 2016, Arimac Digital laid the foundation for local game developers, motivating them to showcase their talents and improve their game developing skills and we believe that the introduction of Nero will further set the tone for the community to enter the international gaming arena."
Further he stated "One of our main intentions we hope to fulfill via the creation of Nero is to dispel the concerns within in those who are willing to opt for the Triple-A (AAA) game development industry since it typically involves a higher budget and a large team."
Arimac Digital will also be donating over 10% of the project revenue to the Sri Lankan Army and also the family of Ranjith Madalana.
Founded in 2011, Arimac Digital delivers high-quality customized digital solutions that cover game mobile and enterprise, artificial intelligence and machine learning, immersive technologies, game design and development. The company bears claim to a diverse investment portfolio and their own in-house ecosystem to support a high-end client portfolio. For more information, visit www.arimaclanka.com.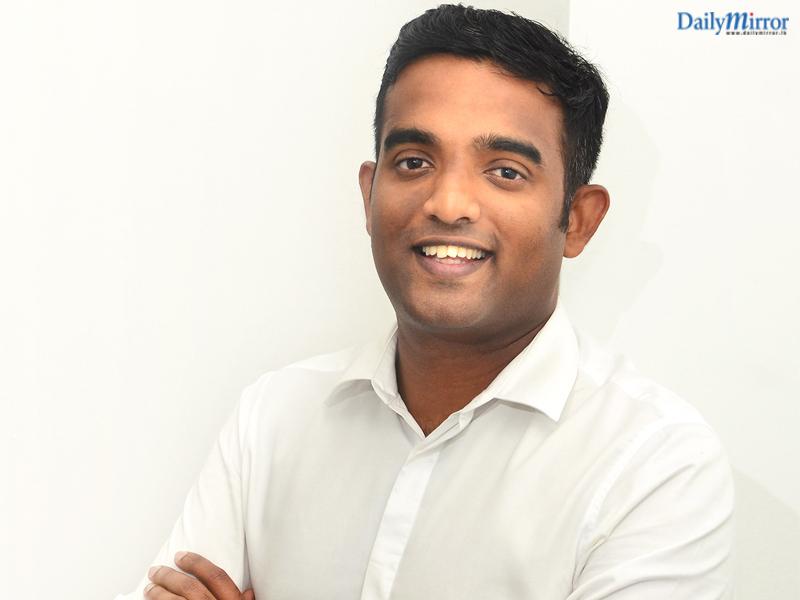 Chamira Jayasinghe- CEO, Arimac Digital