---
S. Thomas' College would look to build on their opening day heroics against St. Peter's College in what turned out to be an absolutely thrilling game of inter-school rugby on Thursday (February 28).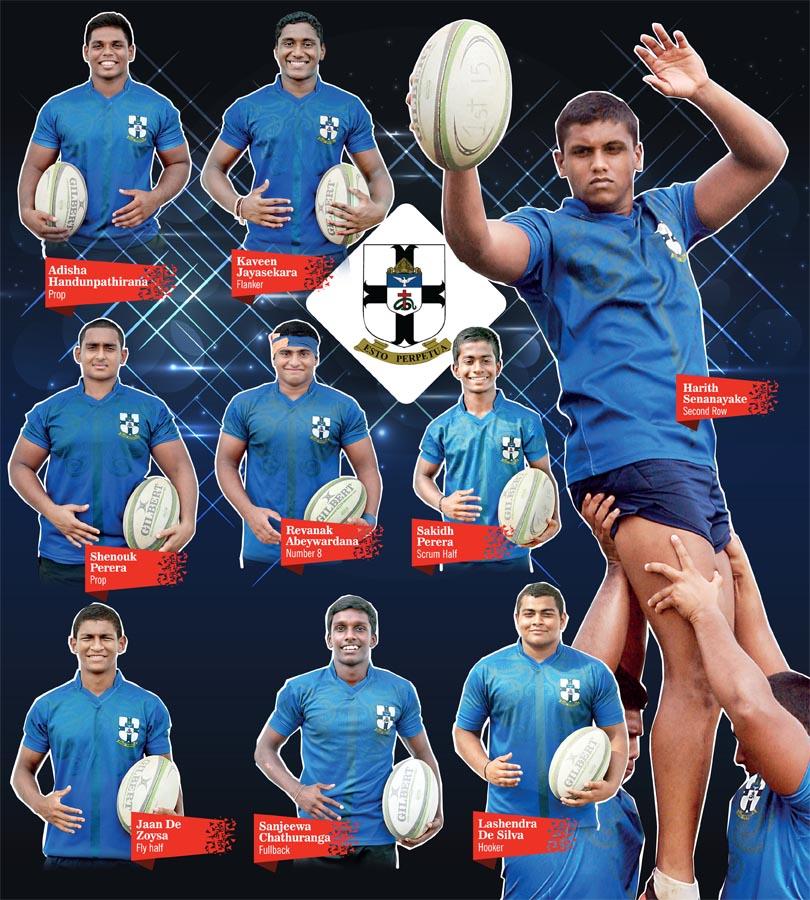 The Thomians were certainly underdogs going into the curtain raiser of the tournament, but they made amends to a horrible first-half sealing a remarkable 20-19 comeback win. S. Thomas' head coach Shamly Nawaz believes that the victory would be a huge morale-booster for his team.
"Actually it was a very good win. Although we trailed 14-0 at half-time, the boys believed in themselves and they stuck to our plans till the end. So, this should give them a lot of confidence moving forward," Nawaz told the Daily Mirror in an interview.
Even though the Thomians went on to win the game, they made a series of handling errors right throughout the match which is something they must improve on as soon as possible should they hope to remain in the Cup Competition.
"There were handling errors in the first half and we didn't want to put too much pressure on them during the game, but that is one aspect we really need to improve on," added the former Zahira Coach.
Second row Harith Senanayake will lead the Thomians who have got a slightly heavy pack which includes players such as Lashendra de Silva, Adisha Hadunpathirana and Shenouk Perera.
"S. Thomas' strength has usually been their forwards but we have worked really hard with the backs as well and what I want is an equally good set of forwards as well as backs," Nawaz who guided Police Sports Club to a few famous victories in the inter-club season stated.
The Thomians are in a tricky group which is comprised of some very good teams, but their opening day victory puts them in a very good position.
"We are taking one game at a time and hopefully we can remain unbeaten by the end of this season," Nawaz said of his side's target.
Daily Mirror PREDICTION
S. Thomas' chances of staying in the Cup Competition were slim, but the victory over St. Peter's puts them in a very solid position and by the end of the first round they would look at this game as the match that saved their lives.