---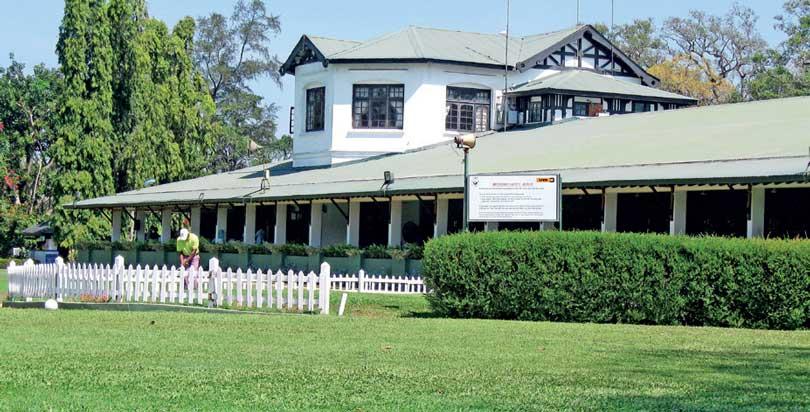 The Shakespeare Shield Golf Tournament was worked off at the RCGC
The 2020 edition of Sri Lanka's oldest corporate golf tournament, the 'Shakespeare Shield', was won by Song Qingguo and Zeng Ming of Sinohydro, racking up 35 stableford points.

The Little Gym's Manoj Algama and J. Ismail were close runners-up with just one point behind, whilst last year's champions, Niloo Jayathilake and Dihan Dedigama of Softlogic Holdings had to settle for third place this year with 33 points.

The Shakespeare Shield', was sponsored by Carson Cumberbatch PLC and its 109th edition was worked off last Sunday at the Royal Colombo Golf Club (RCGC) Course.
This one-day stableford tourney is an annual board event at the RCGC and is the only competition open to members and teams from registered companies, diplomatic institutions, government agencies, police and the armed forces of Sri Lanka. A total of 24 teams entered the fray for Shakespeare's 109th edition with the first half affected by bad weather.

The Shakespeare Shield Golf Tournament is named after W. Shakespeare, a former Chairman of Carson Cumberbatch PLC, who was elected to the RCGC Committee in 1908. It was he who initiated the first 'Foursomes Competition' exclusively for private companies, banks and state institutions.

The tournament was initiated in his honour in 1911 and has been on the annual calendar since then.