---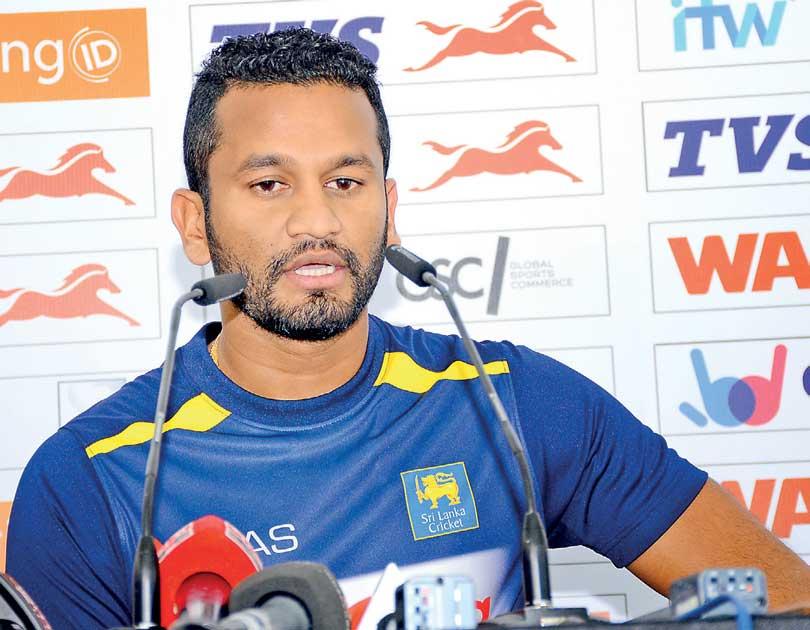 Sri Lanka are likely to make multiple changes for today's third ODI against Bangladesh, captain Dimuth Karunaratne said yesterday, as he looks to guide his team to a series sweep. A seven-wicket win on Sunday at the R. Premadasa Stadium, where today's match will also be played,

gave Sri Lanka their first home series win in almost four years, and victory in the third ODI would see the hosts improve their position in the ICC rankings.

Sri Lanka are currently eighth in the rankings, 11 rating points behind Bangladesh, and while a series sweep may not see the teams swap positions, it would close the gap. Karunaratne said that while his team valued a 3-0 series win, today's ODI also presented an opportunity to test bench strength.

"We want to win the series 3-0 so that we can improve our rankings. But at the same time we need to give a chance to the youngsters. We want ot have the best possible combination, but I also want to give some of the younger players a chance. Dasun (Shanaka), Shehan (Jayasuriya) and Wanidu (Hasanranga) might have a chance to play the third ODI. We won't make a lot of changes maybe, 2 or 3 changes," Karunaratne said.

All three of those players missed out on World Cup selection despite previously featuring in the ODI team, but as Sri Lanka begins to build towards the future, they now have the opportunity to shine. Shanaka starred in the warm-up match before this series, while Jayasuriya has been in good form at the lower national levels.

Karunaratne also believed that his team was streadily improving since the World Cup, where they finished in a better-than-
expected sixth position.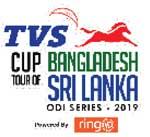 "For me, we played really good cricket (in this series). If you take the world cup we did really well. If you take the last year we were nowhere but now we are on the right track and we are playing as a team, which is what we want," Karunaratne said. Bangladesh finished ahead of Sri Lanka at the World Cup and were tipped to win the series, a rarity for them away from home, but were beaten soundly in both previous matches.

They have been without their regular captain Mushrafe Mortaza, who was ruled out through injury, and also chose to rest star all-rounder Shakib al-Hasan for this tour, which, Karunaratne opined, had tipped the balance in Sri Lanka's favour.''

Bangadesh played really well in the World Cup and Shakib played a huge role in that.(SD)

We were thinking that without Shakib they will find it hard to balance the side. Not having Shakib affects their batting and bowling and I can't see anyone there who could replace Shakib. They have to pick two players to compensate for not having him and I think that's why they have struggled,"Karunaratne added.
We want to win the series 3-0 so that we can improve our rankings. But at the same time we need to give a chance to the youngsters