---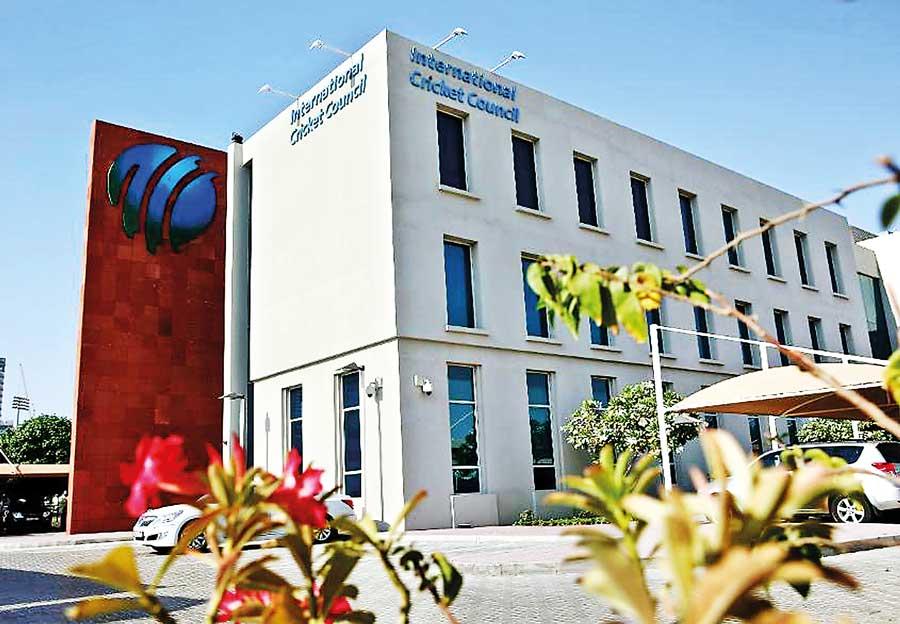 By BIPIN DANI
The Sri Lankan Cricket Team will face an internal inquiry by the International Cricket Council (ICC) for not sending any player for the media conference after their World Cup match against Australia played at The Oval in London on Saturday.

Sri Lanka lost the match by 87 runs and no player was made available for the traditional media conference after the match.

"It (the media conference) is mandatory and we will be picking up internally with Sri Lanka Cricket (SLC)," an ICC spokesperson confirmed yesterday. "In an open media conference, journalists ask the same questions again and again. Why the middle order failed? Why the team lost....Players are fed up with these questions. What can they answer when the team has lost the match? They are not in a mood to answer stereo type questions," Sri Lanka Team Manager Ashantha de Mel, questioned yesterday.

"Secondly, our Captain (Dimuth Karunaratne) did answer the questions at the match presentation ceremony (after the match). He was more disappointed with the defeat than missing out on a century (he scored 97 runs). What more would he have said at the media conference?" said de Mel."I could have gone and answered the questions. I can address the media after all matches. Even I could have sent our Coach (Chandika Hathurusingha) but journalists were insisting Angelo Mathews and captain," the Manager added.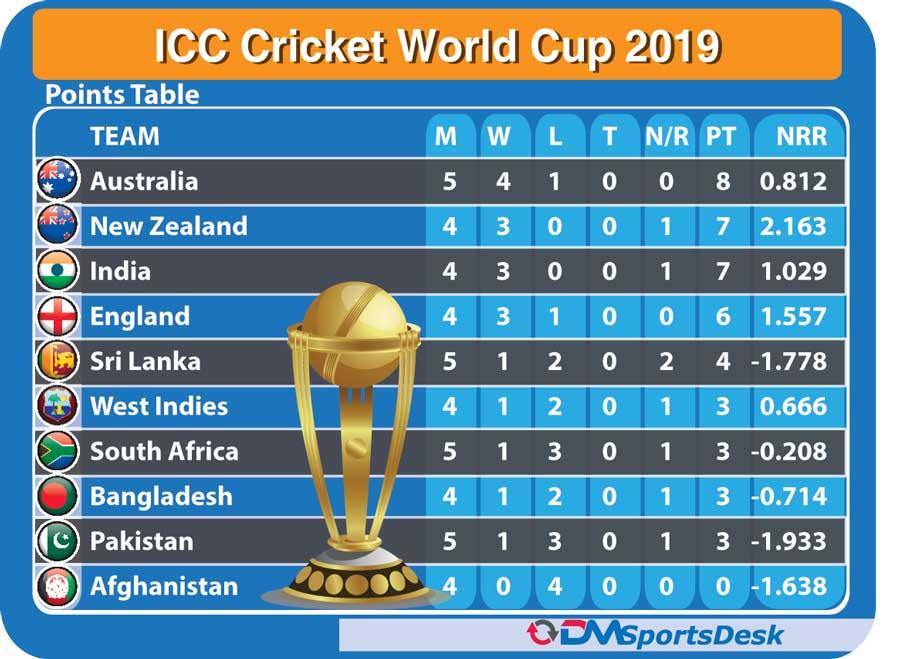 "We also have a language barrier. Only few players like Dimuth, Angelo (Mathews), Jeevan Mendis and Jeffrey Vandersay could fluently speak English but all of them were not part of the playing eleven." he said.

The Manager also laughed off with the suggestion of having an interpreter.

"In a media conference at Cardiff, Wales our players were humiliated and one reporter did write off our team and that is the reason why our players are hesitant to attend the open media briefings," the Manager concluded.

Meanwhile, the Sri Lanka Team left for Leeds yesterday in preparation for another big match against England which will be
played on Friday.