---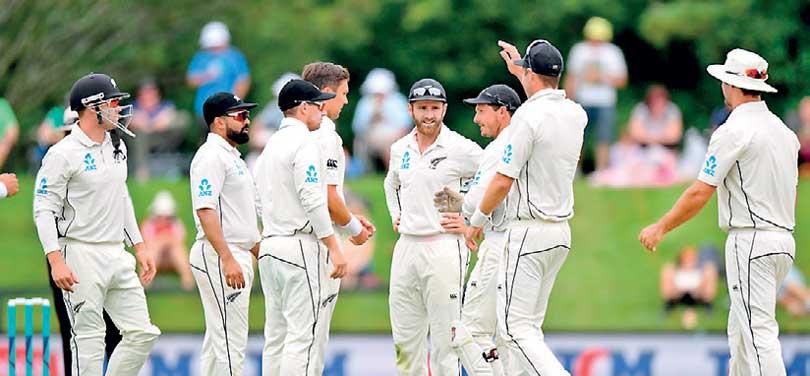 New Zealand will play two Tests in Sri Lanka (File photo)
New Zealand Captain Kane Williamson and Coach Gary Stead said it was time for the side to switch focus to the upcoming Test matches in Sri Lanka – part of the inaugural ICC World Test Championship – rather than continue dwelling on the ICC Cricket World Cup final heartbreak.

It's been over two weeks since New Zealand's narrow World Cup loss to England – a result derived on boundary count – and the team recognise the need to switch focus on upcoming assignments, while still remembering that game at Lord's as a truly momentous moment.

The Blackcaps will now focus on the upcoming two Tests in Sri Lanka, starting 14 August, which marks both teams' foray into the World Test Championship.

"I think guys will talk about [the World Cup final] for a long time, but you do move on and the schedule continues, and I know the guys will be looking forward to going over to Sri Lanka in what will be a very different challenge."

The World Test Championship promises to add more context and excitement to each Test match, and Williamson gave his nod of approval.

"It's an exciting and refreshing change to what was already something the guys looked forward to, an opportunity to grow the format, hopefully, grow a lot of new interest in Test cricket."
Coach Stead has sung a similar tune, urging players to 'embrace' the Lord's game, but also shift attention to the upcoming assignments. "I don't think it's a matter of just moving on, I think we should embrace what we've been through as well," Stead said. (ICC)