---
St. Anthony's College, Katugastota will be determined to avoid last season's horror show in the Cup Championship, when they were relegated to the Plate segment.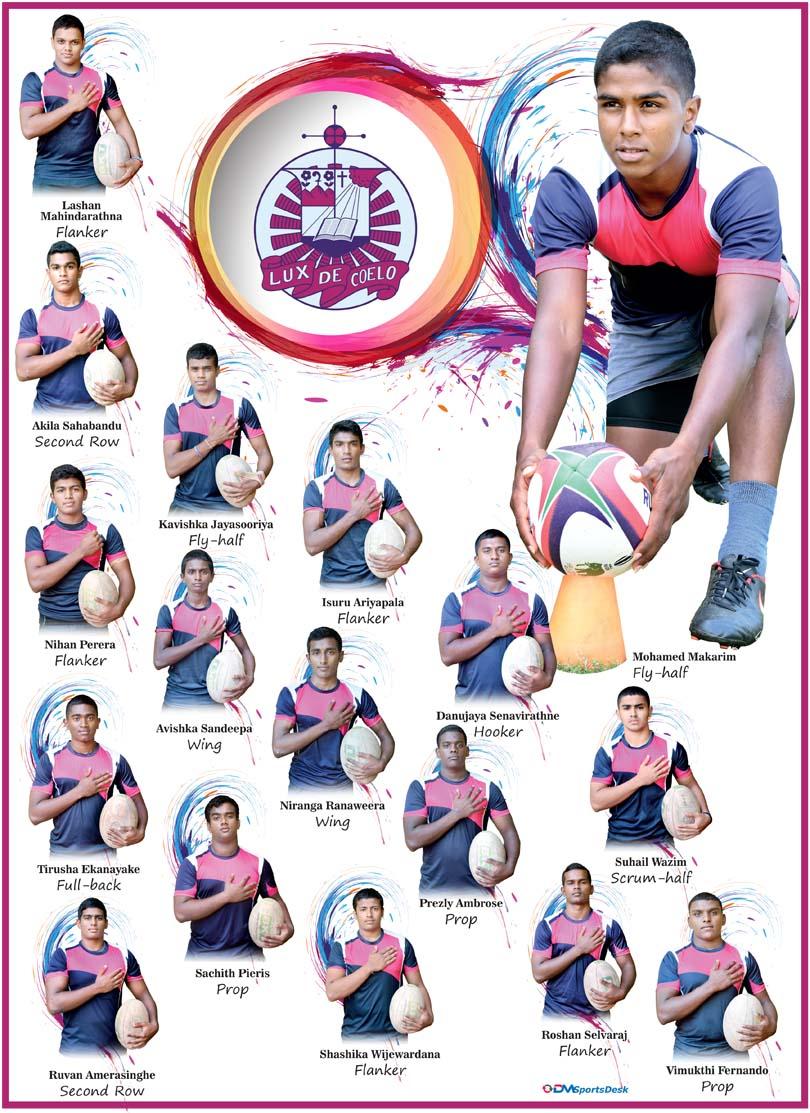 The Eagles however, maintaned their status in the Cup Division for this season having finished second in the Plate segment last year.
Head Coach Ronnie Ibrahim is confident his team could come up with a better performance this time around.
"It is a new season, we have prepared the team very well and I am confident that the boys could do much better this time around," Ibrahim told the Daily Mirror.
St. Anthony's have produced some top players in the recent past such as Dinuk Amarasinghe and Samuel Maduwantha, but have failed to achieve anything as a team collectively.
However, the coach believes his team could go on to become champions should they play to their true potential.
"This is a very good group of players who are very talented and if they could play to their potential, they could go on to win the league," added the current CH and FC Coach.
Mohamed Makarim who was arguably their best player last season will lead the Eagles this time around while his half back combination with nippy scrum half Suhail Wazim could prove to be a significant part of their squad.
The two younger brothers of Dinuk Amarasinghe – Ruwan and Matheesh – will line-up in the St. Anthony's pack taking their places in the second row.
"I think we have a very balanced team and the backs as well as the forwards are equally good, which is a very good sign for us," Ibrahim claimed.
St. Anthony's lost all of their games in the first-round last season some of which being very closely fought encounters.
They did not appear to have the confidence to finish off the games.
"It is down to the players at the end of the day and you should play the entire game in the same mentality and try to win it for your team," Ibrahim concluded.
Daily Mirror PREDICTION
Winning the league looks to be a distant dream, but the Eagles should be able to win at least a couple of games in the first round and finish the season in the Top Eight.