---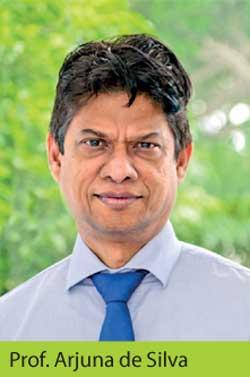 By BIPIN DANI
Within two hours after announcing the match officials for the Charity match, the Sri Lanka Cricket (SLC) board on Sunday announced the cancellation of the match.

The 'Charity Match' which was aimed at raising funds to help the fight against the Covid-19 pandemic and was scheduled to be played on Tuesday at the Pallekele International Cricket Stadium, between the Sri Lanka Greats XI and Team Sri Lanka, had to be cancelled prevailing the health situation in the country.

"I am more disappointed than anyone else," Prof. Arjuna de Silva, the brainchild of the match, speaking exclusively over the telephone from Sri Lanka said.

The 36-year-old left-handed batsman Upul Tharanga, one of the members of the Greats XI has tested positive, confirmed our source. "The Greats were practicing and the other players may have come in contact with him. Though we have no news about the other players, if affected, but in this situation, we could not have continued with the match," the source adds.

"At present, we have no plan to play this match on a new date," de Silva, added.

"We could not have approached the other members of the Greats team at the last moment for this match and had no other option but to cancel the match," he added.

When argued, if the BCCI can host the IPL matches in India, which is more affected with the pandemic, why was the Charity match called off in Sri Lanka, de Silva rightly answered, "IPL players are already in a bio-secured bubble. No such arrangement can be made for Greats at the last moment."