---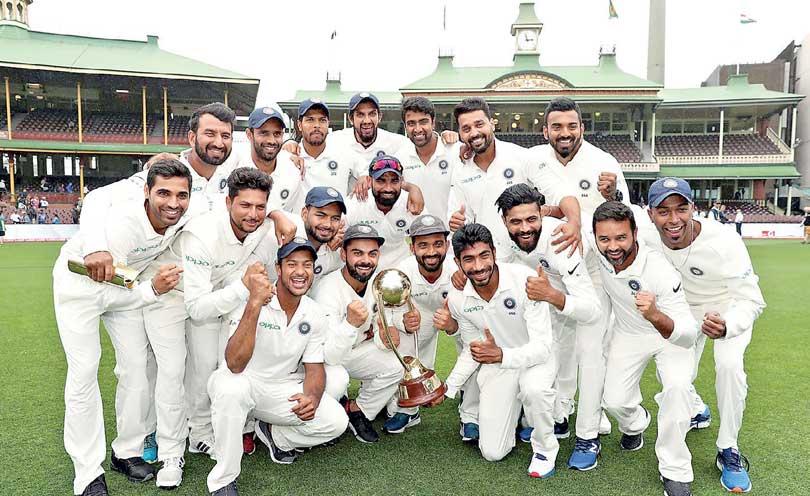 Virat Kohli captained India to its first Test series victory in Australia on the previous tour
The Australian Government might make travel exemptions for the Indian Team's tour Down Under later this year to save the Cricket Board from losing a staggering 300 million Australian dollars in the wake of COVID-19 pandemic.
Cricket Australia (CA) is under huge financial pressure due to global lockdown and has laid off 80 percent of its staff.

India's four-Test tour in December-January could provide a relief to the struggling Board.

As of now, Australia's borders are sealed till September 30 but there could be an extension of travel sanctions.
CA was expecting revenue of AUD 500 million from this financial cycle, primarily from broadcast rights.
Even if spectators are not allowed and cricket becomes a TV only event, it happens to lose AUD 50 million.
But if India fails to tour, the repercussions will be of gigantic proportions.

Australia Prime Minister Scott Morrison on Friday had said that his government is looking at all option as far as resumption of sporting activities is concerned.

"What is a safe way to be able to do that, and to get as much consistency as we possibly can across all the states and territories," Morrison said.

"That was strongly supported today by all the states and territories, having something along those lines they would find very helpful." (Agencies)