---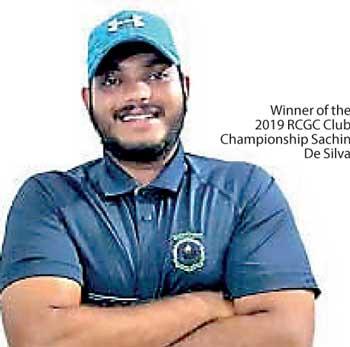 By Amindha de Alwis
The 99th edition of the Royal Colombo Golf Club (RCGC) Club Championship is all set to commence at the Royal Colombo Golf Course tomorrow (22).

The Championship, instituted in 1914, where R.J. Elliot emerged Club Champion, is traditionally played over two weekends and is a marquee event in the Sri Lankan golfing calendar.
The history of the RCGC dates back to the establishment of golf in the country in the late 19th century. The club was formally inaugurated in 1879, with the sport at the time being played on the Galle Face Green in Colombo. W. Law acted as the first Chairman and Captain of the club. In July 1896, the club moved into their current premises, when the Alfred Model Farm was officially converted to the Colombo Golf Club.

The club earned the privilege of using the prefix 'Royal' when King George V bestowed the honour upon the club in 1928.

This year's tournament will see action take place on August 22 and 23, and the following weekend (29 and 30).