---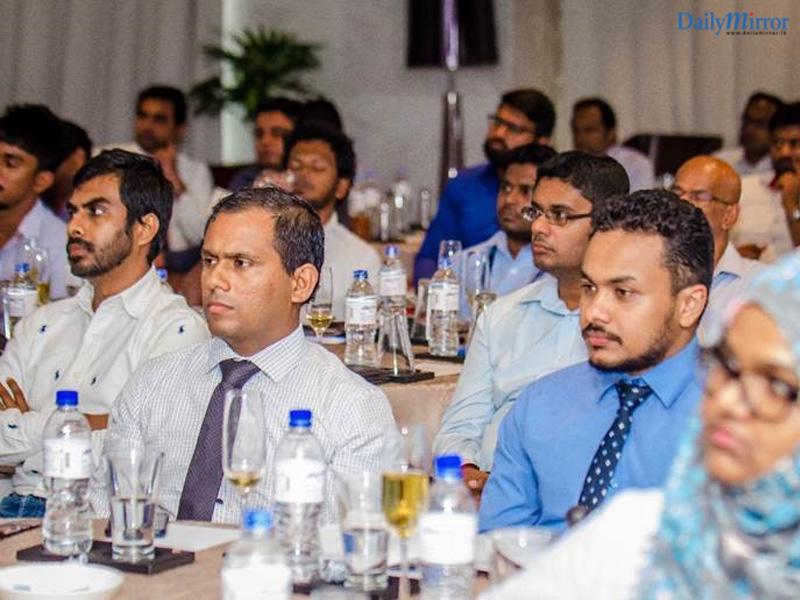 The latest version of SAGE 300, the globally recognized Enterprise Resource Planning (ERP) solution was introduced to Sri Lanka by ZILLIONe recently.
Having been enhanced in terms of scalability and mobility, the upgraded SAGE 300 enables entire businesses to be managed across processes as well as geographical boundaries for large and medium enterprises. The standard ERP connects the most important aspects of a growing business from financials to operations, inventory, project and vendor management, human resource management and payroll, as well as sales, marketing and customer service.
SAGE 300's scalability transcends any business domain and vertical through the numerous add-ons to the processes. This ability to integrate with third party systems facilitates the standard ERP in connecting with a wide range of products, giving the users broader access to systems and their operations. As a business grows, so do the business requirements, and the need for automated, efficient enterprise management. With SAGE 300 ERP's ability to adapt to changes, businesses do not have to go for different systems for each requirement since the stock ERP can be conveniently upgraded. This has taken the system from a Tier 2 product to in between Tier 1 and 2, thus moving half a step from the existing rating.
SAGE 300 ERP's Business Cloud offering complements the product's mobility by giving access to the system through any mobile device, especially reinforcing the avenues of sales and customer service. Web mobile accessibility and integrated Business Intelligence (BI) has further developed reporting and posting processes in the latest version.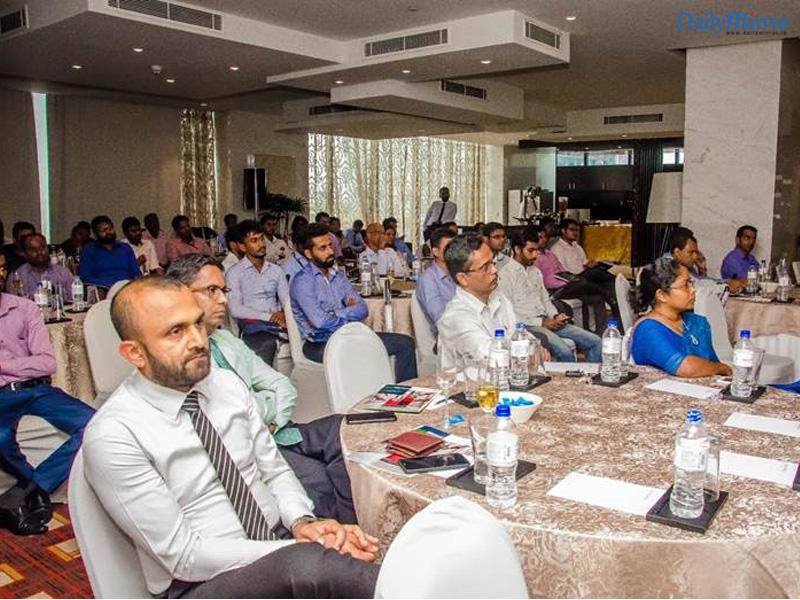 A subscription based OPEX model is also part of SAGE 300 ERP, which adds to the visibility of the business to the decision makers thereby making the decision making process more data driven and efficient.
In addition to the new version, an additional solution that is integrated to SAGE 300 ERP was launched for the first time in Sri Lanka. The Resource Manager system is focused on managing resources such as inventory and human capital in projects.
"With over 40 years of experience in the business, ZILLIONe was the first to introduce SAGE 300 to Sri Lanka 26 years ago. Every year, we present the latest available edition of the system to all our clients, thereby giving them the cutting edge technology that their businesses deserve. With SAGE 300 ERP, enterprises have a management system at their very finger tips, allowing them to focus on their business growth and potentials. ZILLIONe brings forward third party integrations to the standard ERP system, so that our clients have the advantage of a centralized technological management solution," explained Luxshumyraj Sivarajah - Director, Enterprise Business Solutions, ZILLIONe Business Solutions (Pvt) Ltd.