---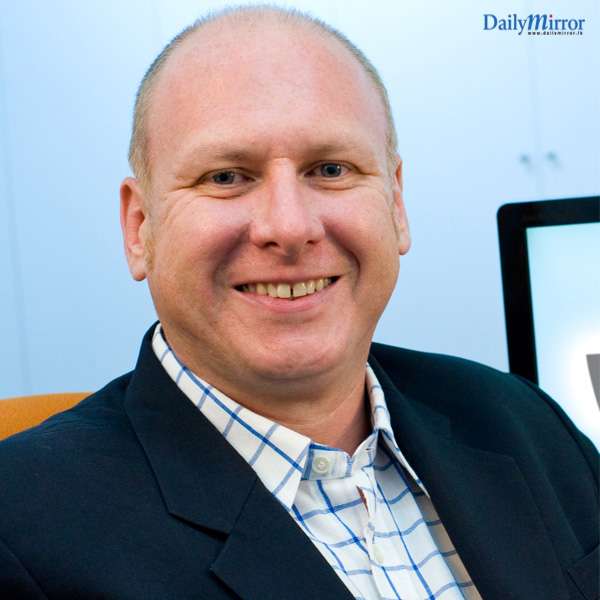 Findmyfare.com, Sri Lanka's largest and fastest growing online travel company, is delighted to announce the appointment of global travel industry veteran, Martin Symes, as Executive Board Advisor on its board. Findmyfare.com serves as a one-stop travel shop, offering its customers the best deals available in the marketplace on hotel stays across Sri Lanka and flights to destinations around the world. Recently, the company raised significant capital to further accelerate its rapid ascent to the No. 1 market position in the Sri Lanka travel bookings sector. Against this dynamic background, Martin Symes' presence on the Board is expected to boost findmyfare.com's plans, especially focused on improving its flight and hotel products and enhancing its increasingly important mobile channel offering.
Symes said "Since I started working with the Findmyfare management team, I have been impressed with their capabilities, vision and commitment to build the leading travel business in Sri Lanka. I am very happy to now take on an expanded role in support of these objectives."
A veteran in the Asian Online Travel sector, Symes brings a wealth of global experience to findmyfare.com's operations. He was initially involved during the first dotcom era with Hutchinson Priceline and has since spent time with Zuji (the first Asia Pacific-wide online travel agency, acquired by Travelocity in 2005) and Wego (leading Asia Pacific travel meta-search engine) in the capacity of Chief Executive Officer, steering those organisations through several acquisitions, fund raising rounds, and exits. He also functioned as Chief Marketing Officer in Asia Pacific for Sabre, a leading travel distribution business.
Apart from his new assignment with findmyfare.com, Martin Symes is also currently engaged in angel/early stage investment, advisory and board memberships across a portfolio of travel businesses in Asia and the Middle East. He previously held senior management roles in leading airlines, British Airways and American Airlines, where he was MD Asia Pacific from 1997-99.
Symes holds an MBA degree from London Business School, England; was a Founder Board Member of ACTE (Association of Corporate Travel Executives) in both Europe and Asia; and has been a Board Member of PATA (Pacific Asia Travel Association). A regular speaker at travel industry conferences, he has significant media experience.