---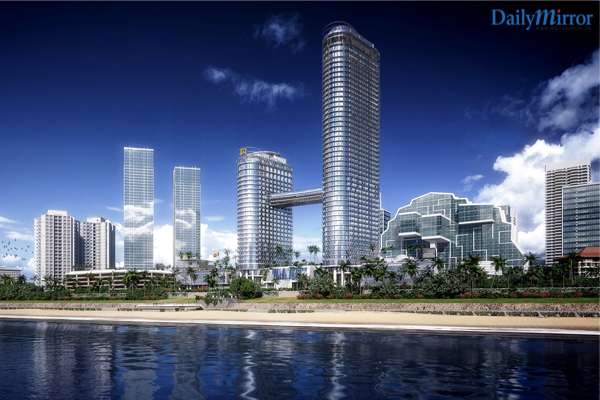 Most people would give anything to be present when history is being made - but it is only the wise and the astute, who perceive plum opportunities and can foresee the potential of savvy investing opportunities straight off the bat. The launch of the iconic Sapphire Residences in Colombo is one such historic moment as this spectacular new development, ideally located at the ceremonial heart of Galle Face, promises to be a beacon of excellence in Sri Lanka, recently named at the 'World's Top Destination to Travel to in 2019' by Lonely Planet.
On Wednesday 14th November 2018, WelcomHotels Lanka (Pvt.) Ltd. and Sri Lanka Sotheby's International Realty will unveil Sapphire Residences by Yoo Inspired by Starck to an international audience of guests and dignitaries at The Dorchester in London's Park Lane. Guests include members of the Sri Lankan Diaspora, the investment and real estate communities and international press, who will attend a VIP reception in the presence of Her Excellency Manisha Gunasekera, the Sri Lankan High Commissioner to the United Kingdom.
Sapphire Residences is a collection of 132 magnificent apartments, penthouses and world-class leisure amenities with interiors designed by London designers YOO working with design legend Phillipe Starck. Offering incomparable high-rise accommodation for contemporary family living, most apartments measure over 5,000 sq ft and residents have privileged access to the neighbouring 5-star ITC One hotel and all its services.
Two distinctive illuminated residential and hotel towers, rising 220 metres and 135 respectively, connect at the 19th and 21st floors by a spectacular sky bridge complete with infinity pools and sundeck on top and a jazz lounge below. This distinctive Skybridge will be a unique experience in South Asia. US architects Gensler designed each tower using an innovative triangular plan, to maximise the uninterrupted views from each apartment across the Indian Ocean and the city. Engineered with no external supporting walls, uninterrupted light flows into every residence, accentuated by 3.5 metre floor to ceiling heights (c.4 metres in the penthouses).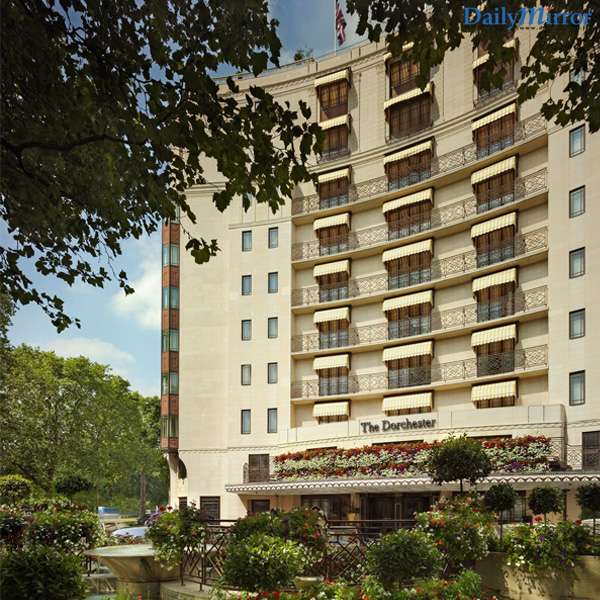 Following the high profile launch in Sri Lanka on 18th October, attended by Philippe Starck and his team at YOO, serious interest has already come from buyers in the UK, India, Singapore, Australia, USA, Canada, China, Belgium and even Estonia.
Destined to become a globally recognised landmark for the city, the iconic design of Sapphire Residences was the vision of an international team of world-class designers, engineers and architects. The exceptional architecture, interiors, landscapes, amenities, services, materials and finishes all combine to make everyday life an extraordinary experience for residents; indeed 'The Splendour of Gracious Living' is the theme that underpins Sapphire Residences.
The bold ambition of this project, backed by leading global names in every aspect of its design, makes Sapphire Residences an excellent investment opportunity.
Currently under construction with completion expected in 2021, Sapphire Residences apartments and penthouses are available from US$1.4 million through Sotheby's International Realty. For further information contact +94 11 787 7777 or visit www.sapphireresidences.lk.
If you will be in London on November 14th you are invited to apply to attend this exciting VIP launch at The Dorchester (or if you have a friend or relative who may be interested in finding out about investing in Sri Lanka's newest landmark). Admission is by pre-registration only, so please apply for an invitation at https://sapphireresidences.lk/london-launch, quoting reference code 132.