---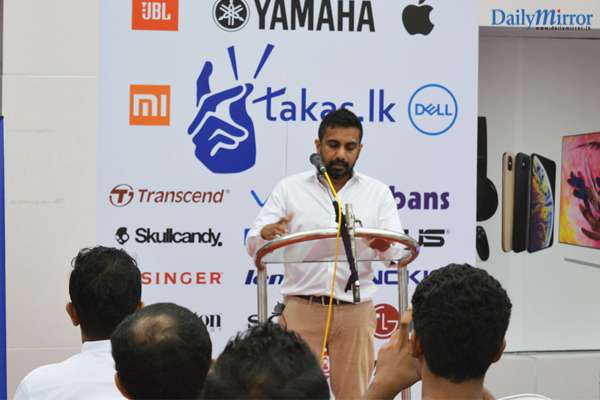 Sri Lanka's most trusted and innovative e-commerce platform, Takas.lk, has launched its Flagship Store, to enable its customers to enjoy a seamless shopping experience that encompasses online, mobile and bricks-and-mortar options.
The opening of the Takas.lk Flagship Store featured a number of high profile business leaders including Takas (Pvt) Ltd board members and investors as well as several of its main suppliers.
Located in the heart of Colombo, at 288 Galle Road, Bamabalapitya, this new Flagship Store is a first for Takas.lk, marking its shift to an omni-channel, or multichannel, sales approach that will undoubtedly provide even more convenience and benefits for its customers.
"Takas.lk, being the largest pure play e-commerce site in Sri Lanka, is excited to explore the omni-channel experience and its many potential benefits to our loyal customers and partners. We feel the store concept will aid in online consumers being confident in terms of online buying, so the trust element will definitely increase," said Lahiru Pathmalal, Co-Founder/CEO of Takas (Pvt) Ltd.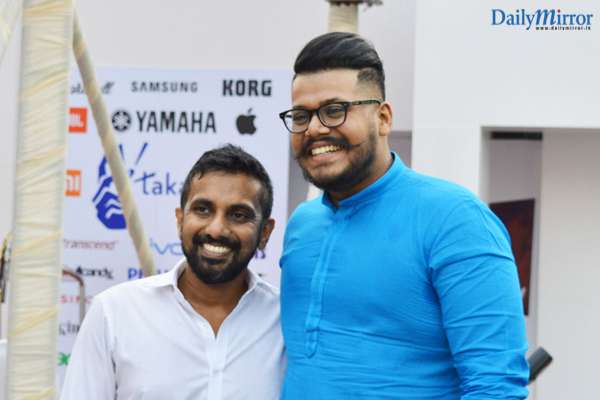 Elaborating further, Mr. Pathmalal noted, "The omni-channel experience has been a huge success in India. And we have been looking and learning from India for some time, and when possible we have adapted and deployed innovations we think will work in Sri Lanka. We did this with Cash on Delivery, which has proven to be a great success for Takas.lk."
Established in 2012 by Mr. Pathmalal and Co-Founder/COO Murtaza Moosajee and Dilendra Wimalasekara, Takas.lk quickly distinguished itself as Sri Lanka's largest online shopping mall.
Today, Takas.lk has consolidated its position as the most innovative e-commerce provider in the local marketplace, while also having evolved into one of the market's most dynamic players. Further, Takas.lk has repeatedly outperformed its competitors in terms of delivering best-in-class innovations, as well as truly sensational promotions and offers, which have proved popular among both merchants and end-consumers.
Following the launch of its Flagship Store, Takas.lk plans to roll out similar stores in all major towns across Sri Lanka. "Around 6% of the revenue for Takas.lk currently comes from Monaragala, and we also do really well in Gampaha and in other key local markets. Really any town has the potential to be very successful so we are looking at all locations," revealed Mr. Pathmalal.
Known for its many local firsts, such as being the first to introduce "Cash On Delivery" and even tokenized Credit Card (one-click) payment options, Takas.lk currently delivers more than 13,000 high quality products, ranging from electronics to furniture, across its omni-channel platforms.
Takas.lk is widely regarded as one of the most innovative companies both locally and internationally. In 2018, the Takas eCommerce Solutions (TES) arm of Takas (Pvt) Ltd was also introduced, to help other e-commerce and logistics companies automate.