---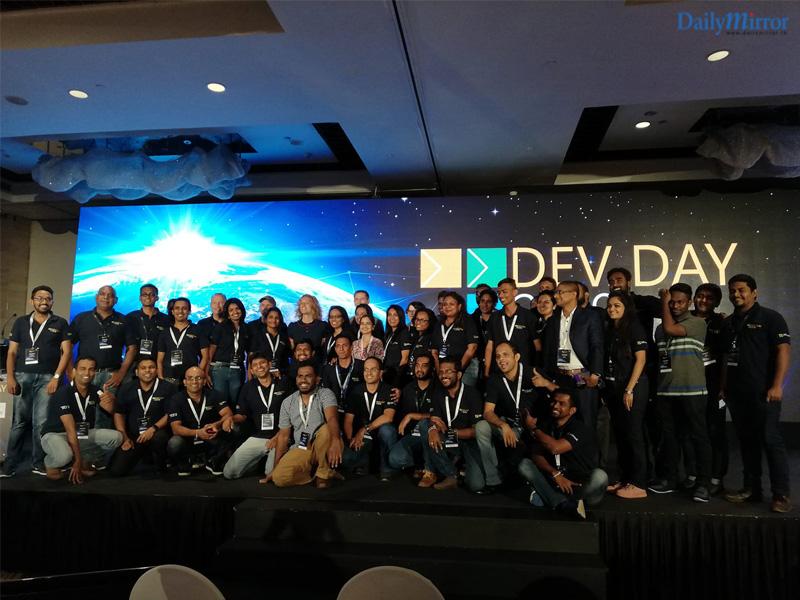 TIQRI DEV DAY 2019 Crew and Organizing Committee
The 2019 edition of DEV DAY, the annual international developer conference was held recently at the Cinnamon Grand Colombo for the 7th consecutive year. TIQRI being the platinum sponsor for several years, provides this space for professionals to gain expertise and exposure within the ever-evolving ICT industry.
Shamira Dias (CEO) at TIQRI says, "This event connects the DEV DAY audience with IT professionals and veteran speakers who arrive from all over the globe to provide comprehensive sessions for skill development, experiential learning, and a platform for knowledge sharing. From humble beginnings to the momentum TIQRI has gained over the years, DEV DAY is now one of the best international conferences for a developer to attend and gain practical knowledge and skills".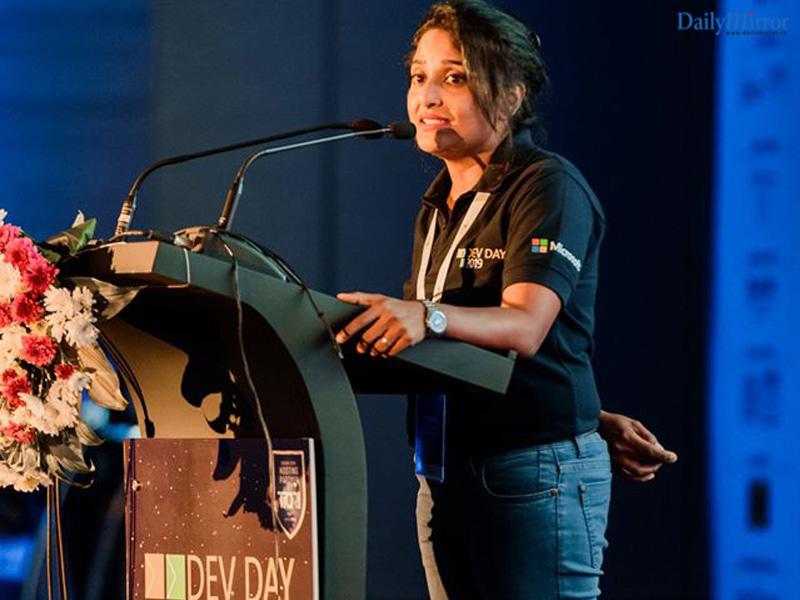 Dhara Jaysinghe at TIQRI who chaired the event stated that, "DEV DAY 2019 under the theme 'Beyond the Trend', incorporated many elements to provide a golden opportunity to showcase ideas that promise to shake up the IT industry with technologies such as digital twin, offer a wide range of insights/potentials that suit all industries, and mostly focused on automation in untouched areas such as pattern identification of illnesses".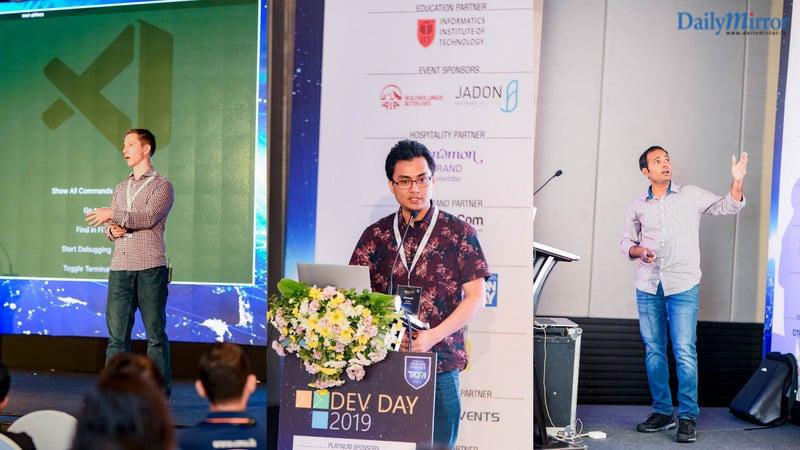 Duncan Hunter (Software Consultant at Servcorp Limited – Australia), Romy Elmaco (Cloud Solution Architect at Microsoft – Indonesia) and Kiran Kumar (Founder of Neostack –India) at their sessions at DEV DAY 2019.


Alan Murray (Head of Business Platform Solutions Cushwake – USA), Mamta Jha (Senior Developer Advocate - Digital Ocean – India) and Malith Jayasinghe (Senior Director - WSO2 – Sri Lanka) share their vast expertise and thoughts on contemporary software concepts and disruptive technologies in the IT industry.
Professor Rohan Samarajiva, the Chairman of Information and Communication Technology Agency of Sri Lanka (ICTA) and Trine Jøranli Eskedal, the Norwegian Ambassador to Sri Lanka and the Maldives were some of the esteemed invites for DEV DAY 2019 highlighting the immense power this event holds both locally and globally.
With a medley of amazing speakers this year, TIQRI went beyond the trend to provide a conference that was interactive, insightful, and provided learnings that will be implemented post conference into the everyday lives and working spaces of the participants.