---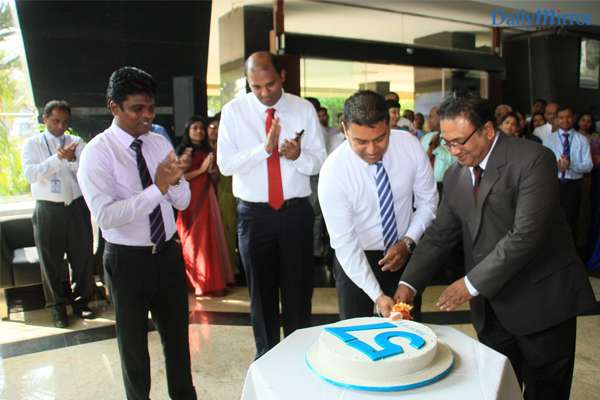 The inauguration of Sri Lanka Insurance business operations for year 2019 took place on 1st of January 2019 at Sri Lanka Insurance head office with the participation of the corporate management and the staff of SLIC.
The event comprised of religious observations performed by religious leaders of all four religions.
Speaking at the gathering the Chairman Dr.K.A.S. Keeragala noted 'As the pioneering insurance company in Sri Lanka SLIC is armed with knowledge, skills, human recourses and new technology and we strive to continue providing the best protection for Sri Lankans.'
In his speech Chief Executive Officer noted that '2018 witnessed a challenging year and SLIC has been able to conqure challenges through modernization and team work. As SLIC is heading to the year 2019, SLIC should further strengthen internal capabilities and grow as a powerful force united by the goal to provide exceptional service level to our valuable customers' he further noted.
Established in 1962 as a state owned corporation, Sri Lanka's insurance giant Sri Lanka Insurance also commemorated its 57th anniversary on the same day.