---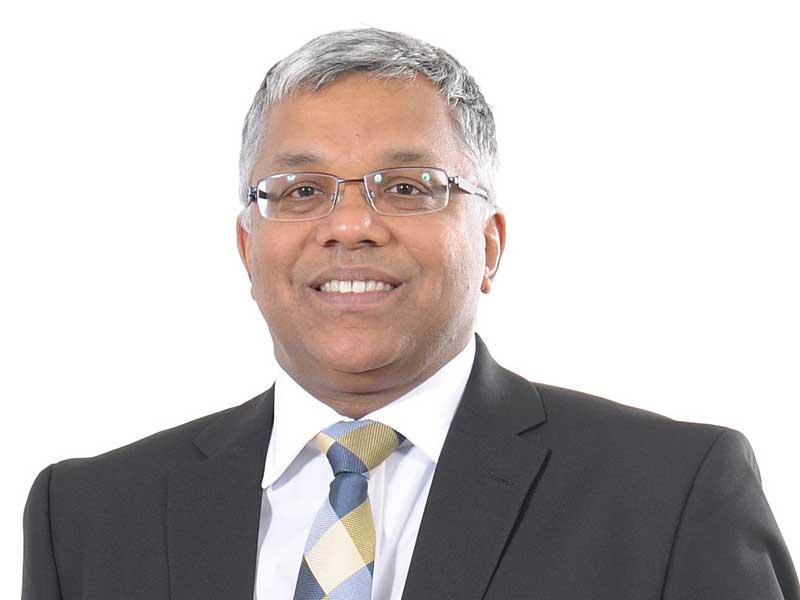 Managing Director/CEO of HNBA & HNBGI Mr. Deepthi Lokuarachchi.
---
Keeping in line with the Government's directive of declaring Insurance as an essential service, HNB Assurance PLC (HNBA) and its fully owned subsidiary HNB General Insurance Limited (HNBGI) implemented a number of measures with immediate effect to serve its customers.
The Managing Director/CEO of HNBA and HNBGI, Mr. Deepthi Lokuarachchi stated that the HNB Assurance Customer Relationship Management Center located at No. 131, St. Michael's Road, Colombo 03 and the HNB General Insurance Customer Service Center located at No. 51/A Dharmapala Mawatha, Colombo 03 will be opened from 9.30 AM to 12 noon on all weekdays including days on which curfew is imposed and the call center of HNBA would function during working hours and could be reached through 011 4 384 384 and the HNBGI call center would function 24/7 and could be reached through 0114 883 883. Customers are advised and encouraged to use online payment platforms which could be accessed through www.hnbassurance.com and www.hnbgeneral.com.
Further, Mr. Lokuarachchi stated that both Life and General Insurance Claims will be processed and credited to the respective bank accounts. Whilst all Zonal Offices of HNBA and HNBGI will be opened to serve its customers from 9.30 AM to 12 noon during curfew and non -curfew hours, other branches will be operated on a virtual basis and details of the respective Branch Manager will be displayed at the branch premises. Whist reassuring all customers that HNBA and HNBGI has taken every measure to serve its customers, the Group urges citizen to stay indoors and follow all procedures as directed by the Government of Sri Lanka to combat COVID-19.