---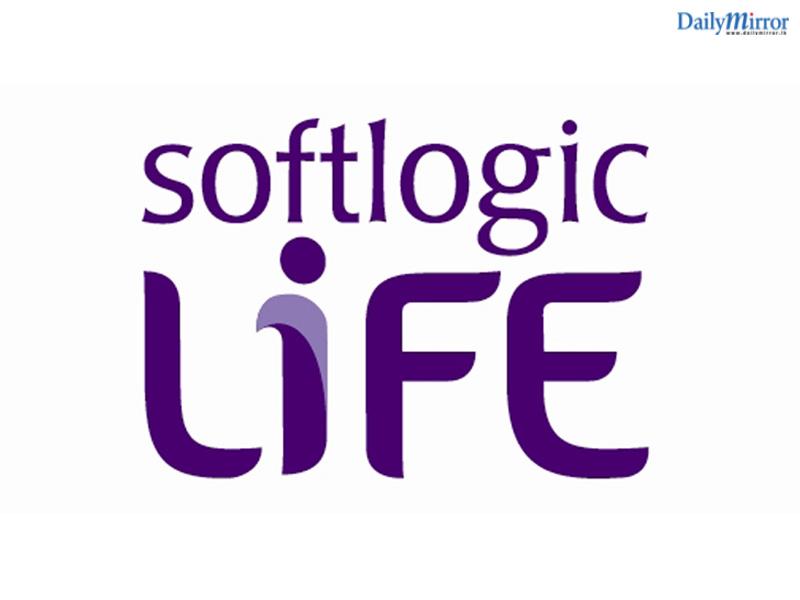 Taking on the challenge of creating a greener Sri Lanka for future generations, the country's fastest-growing life insurance provider, Softlogic Life, announced the launch of the 'Api Thuru Mithuru' sustainability project that aims to plant 100,000 trees.
Utilizing specially-designed seeds in a special package, Softlogic Life's aggressive replanting campaign aims to reverse the alarming damage being done to Sri Lanka's rich environmental heritage while raising awareness and inspiring the nation towards a more sustainable trajectory.
"As one of Sri Lanka's leading insurance brands we have the ability - and therefore the responsibility - to inspire positive choices at every level of Sri Lankan society. Moreover, we believe a progressive environmental policy is the best insurance policy for future generations of Sri Lankans. This is a mindset that goes beyond the idea of short-term profit. As a society, we must insure our long-term interest and we believe that Softlogic Life 'Api Thuru Mithuru' campaign is one small but important step in this direction," Kavi Rajapaksha, Head of marketing Softlogic Life said.
Launched at a time when Sri Lanka's forest cover has been diminishing at an alarming rate, while carbon emissions have increased by 43% between, 1990 and 2011, Softlogic Life's 'Api Thuru Mithuru' campaign has mapped out a long-term plan to reclaim land lost to industrialization and development.
Another uniquely compelling aspect of the campaign is the use of specially designed seeds bundled within a coir-filled package. This will ensure that more plants are able to grow to maturity with ease. The initiative will be primarily focused on areas prone to natural disasters such as sea erosion, landslides, flood, drought and deforestation, and will be supported by awareness building campaigns highlighting the vital importance of a greener Sri Lanka amongst schools.
Plant a Tree's core aspirations are beautifully put in the age-old popular Sinhalese tune, 'Monawada Muththe, Mokada Karanne', where through the course of an enlightening conversation, a young boy learns from his grandfather how unselfishly taking the extra effort to plant a tree can help put a smile on the faces of the many generations to come. These are the strong, endearing values that Softlogic Life is aiming to instill in each and every citizen— both young and old—to plant at least one tree and contribute in their own way to help nurture and preserve our mother earth that has been taking care of us since the dawn of time.
"Climate positivity is no longer just a buzz word. The impacts of climate change are a real and present danger, especially to developing nations like Sri Lanka. That is why we at Softlogic Life are taking this important step, and why we seek to involve communities across the island. Because being climate positive isn't just a trend, it is absolutely imperative to all life on our planet," Rajapaksha explained.

The project aims to distribute seeds amongst the Softlogic Life's existing customer base of 70,000 and will continue to grow through the 100,000 or so prospective customers met each year by Softlogic representatives to whom these seeds will also be presented in the hopes of joining this worthy cause.