---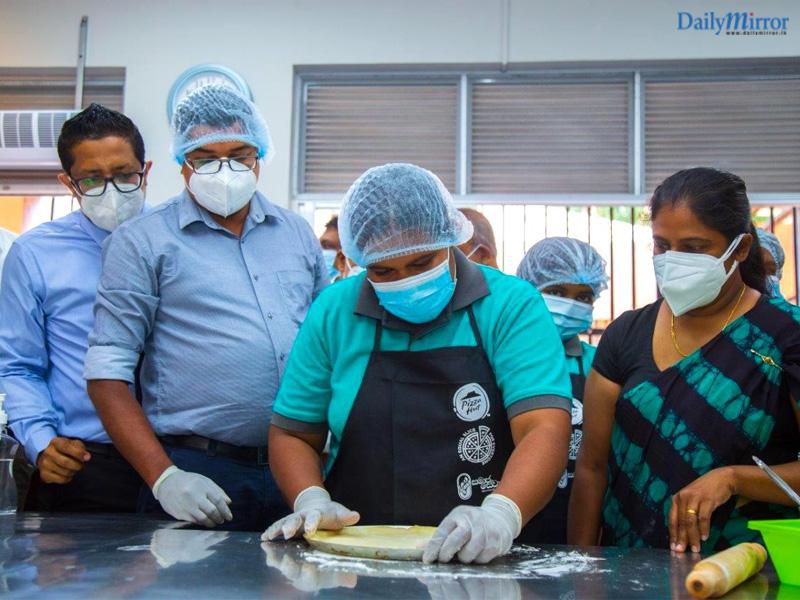 Gamma Pizzakraft Lanka (Pvt) Ltd. presently the single franchisee for Pizza Hut and Taco Bell in Sri Lanka, has partnered with ChildFund Sri Lanka & the Department of Social Services in Sri Lanka, to improve the economic engagement of Youth with Disabilities, especially girls with disabilities, in quality vocational training programmes in a safe and conducive environment. This partnership has led to the inauguration of an industrial food technology unit and renovation of the accommodation facilities for Girls with disabilities at the Vocational Training Centre, Amunukumbura, on the 11th of February 2021.

This mega-project is being executed under the concept of 'An Equal Slice For Everyone', which is the Social Purpose of Pizza Hut International. The iconic brand is committed to equity, opportunity and unity taking a locally led yet globally connected approach, with a clear-cut focus on its people, customers and communities. Pizza Hut focuses on caring for all who are part of its journey – the people who work for the business, the customers who patronise the brand and the communities within which it prospers. This project promotes the spirit of togetherness and creates a bigger vision of being much more than just a food and beverage brand.

To contribute to this collective vision, ChildFund Sri Lanka has enrolled girls with disabilities and has widened the streams available for training and quality of teaching. The Department of Social Service intends to make the Persons with Disability (PWD) community, active stakeholders, by unlocking their fullest potential to aid national economic development.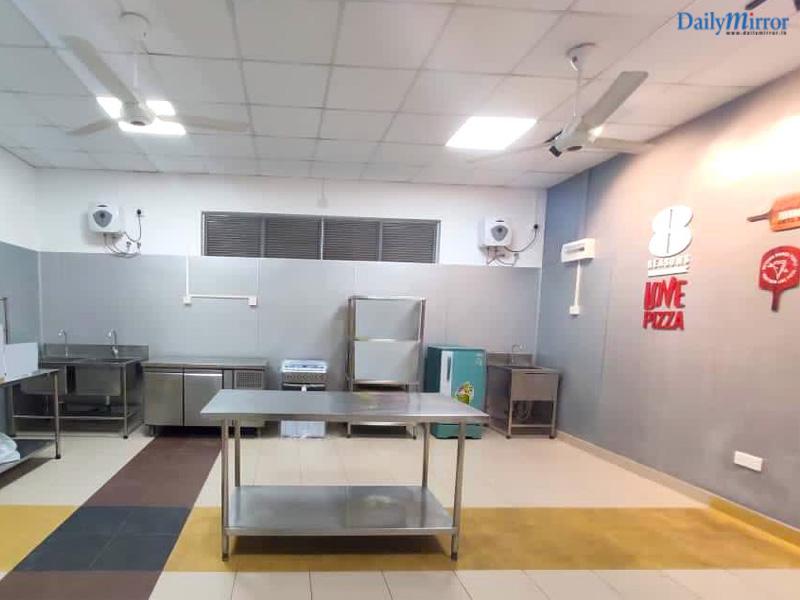 Pizza Hut Sri Lanka has established an industrial food technology unit at the vocational centre with a state-of-the-art kitchen consisting of the latest equipment, with the prime objective of providing these individuals a comprehensive curriculum, ranging from food and beverage, hygiene & food safety standards to proficiency in English. This would be a 2-year programme where they would be trained under the leadership and guidance of skilled trainers and the staff of Pizza Hut. Upon the successful completion of the 2-year course at this food technology unit, graduates will be employed within the Pizza Hut chain or with other socially responsible entities in the country, with whom discussions have already been initiated.

Mr. Amar Raj Singh, Managing Director of Gamma Pizzakraft Lanka (Pvt) Ltd. said, "Social and economic inclusion go hand in hand. It is very critical that the efforts and investments being made by the Government and NGOs, are given the last mile opportunity by businesses across Sri Lanka, to create employability, add value and provide economic upliftment to those with difficulties and the marginalized sections of society. We at Gamma Lanka are very happy and privileged to be partners in this great effort across the country. 'An Equal Slice For Everyone' is a symbol of shared opportunity through focused skills development and understanding. It is very encouraging to see the positive response we have received across the industry and from our own employees. We look forward to rolling this programme across Sri Lanka."
Ms. Neelam Makhijani, Country Director of ChildFund India and Sri Lanka said, "We are excited to launch this very unique project which highlights our partnership with the private sector and the government, on the same platform. Together, we have combined our resources and skills to ensure greater opportunities for youth with disabilities, to support the first batch of 30 young women who will benefit from this new pizza making module as part of their vocational training course. Thereafter, 20-30 young women with disabilities will be enrolled annually for the course. The newly renovated buildings, accommodation and sanitation facilities and support through soft skills training provided by ChildFund Sri Lanka will also contribute to eliminating employment barriers for these youth with disabilities and improve their lives. ChildFund is thankful to Gamma Pizzakraft Lanka and the Department of Social Services for their collaboration to equip these young adults with skills to overcome challenges and inspire positive change creating a better future not just for themselves, but for their families and communities."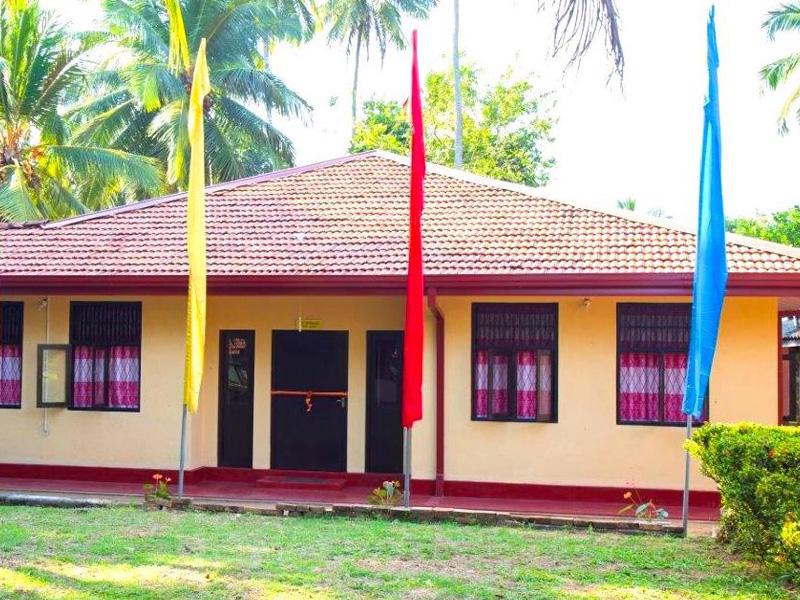 The inauguration of the food technology unit at the vocational training centre at Amunukumbura is the first step of many to come. Gamma Pizzakraft Lanka (Pvt) Ltd. envisions being a part of this journey with more centres being planned in the near future right across Sri Lanka, providing the community with a definite sense of achievement, pride and social inclusion.

Mr. Chandana Ranaweera Arachchi, Director of Department of Social Services added, "Under the guidance of the Hon. Minister and Secretary, State Ministry of Primary Health Care, Epidemics and COVID Disease Control the Department of Social Services conducts vocational training for persons with disabilities, in order to socially integrate them as a dignified citizen. Towards achieving this partnership arrangement, Child Fund Sri Lanka and Gamma Pizzakraft Lanka (Pvt) Ltd., has collaborated with the Department of Social Services and marks a milestone today. In this special occasion I would like to express my gratitude and heart-felt wishes for all who have contributed."