---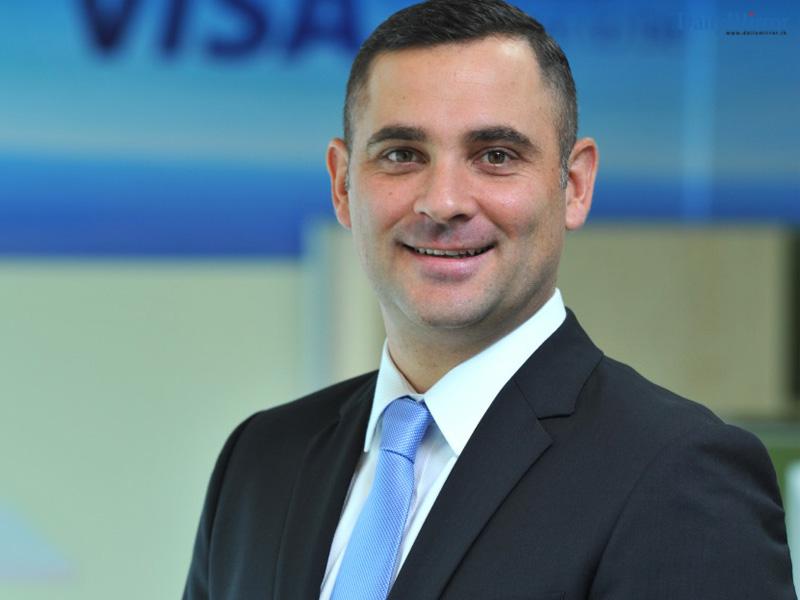 Anthony Watson, Visa - Country Manager for Sri Lanka and Maldives.
Sri Lanka's most popular ride-sharing app, PickMe, has partnered with Visa the global leader in digital payment technology to offer exciting discounts on Litro Gas deliveries. According to the offer, every Litro Gas cylinder or refill purchased will be offered a discount of Rs. 250 if ordered via the PickMe app. The limited period offer will be available to consumers from August 8 to September 21.

Commenting on the new promotion, COO of PickMe Isira Perera said: "Visa has come onboard to partner us on discounts for Litro Gas payments made via the PickMe Marketplace which, as the name suggests, is a virtual marketplace for all household items. We have partnered with a host of vendors to offer customers the opportunity to shop from anywhere through the app and have the items delivered to their doorstep with a few simple steps."
He added: "We are glad to be giving this discount to consumers of Litro Gas at a timely juncture when the State is doing a lot of work within its capacity to empower households affected heavily by the economic crisis which is resultant of the pandemic outbreak – we look forward to offering many more offers and discounts in the future, of this nature, partnering with our extensive portfolio of local and global brands to empower and assist our clients all over the country."
Anthony Watson, Country Manager of Visa for Sri Lanka and Maldives said: "The pandemic has affected the economy in unexpected ways and we are seeing consumers turn to ecommerce for everyday necessities. We are glad to partner with PickMe and Litro to enable digital commerce by providing essential services like gas deliveries online. Even with people moving out again, we expect ordering online to become a habit and hope to enable more such services through meaningful partnerships."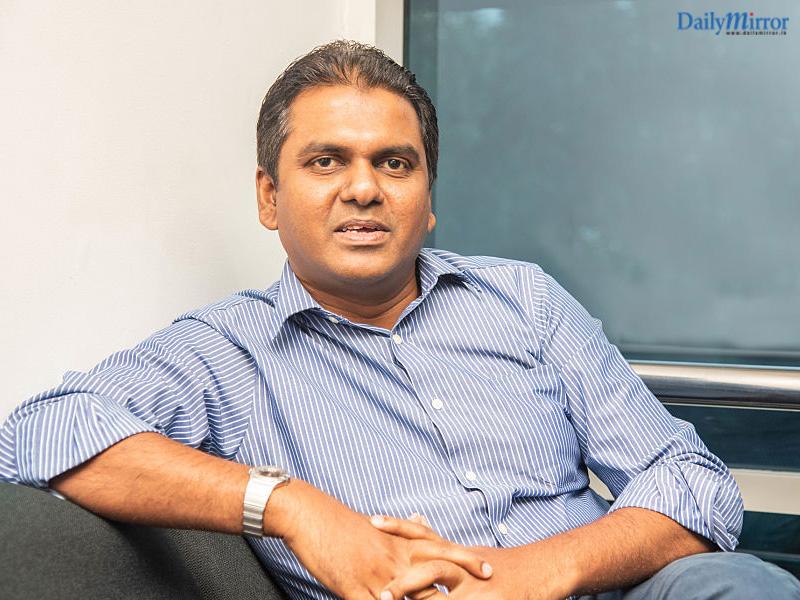 Isira Perera - COO PickMe
The offer is available for all Visa cards issued in Sri Lanka (Debit, Credit and prepaid cards)and the discount will be deducted automatically at the point of purchase without having to use a promo code. PickMe's delivery service for Litro Gas was piloted during the Covid19 pandemic period but was formally launched with a dedicated fleet of riders in July this year. The service delivers LPG to customers in an hour or less from point of placing the order using PickMe's elaborate infrastructure and resources offering optimum convenience for customers.