---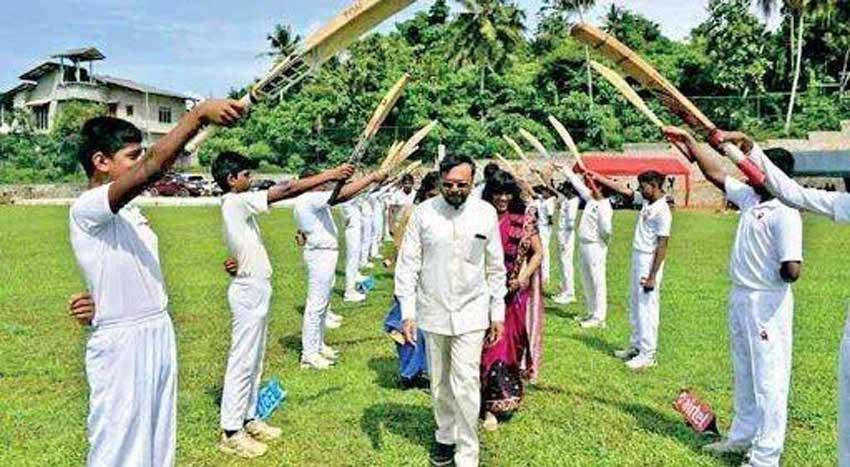 Standing up tall and proud on this day, I am pleased to write down a message to commemorate the 20th Anniversary of Lyceum Panadura.

Lyceum Panadura was the first branch school that began its journey May 3rd 2000 as a small rented house and a new building later constructed in 2002 on new grounds with just 23 students and 3 teachers. We have certainly made tremendous progress over the past 20 years with the current school having numerous facilities and presently educating 3500 students.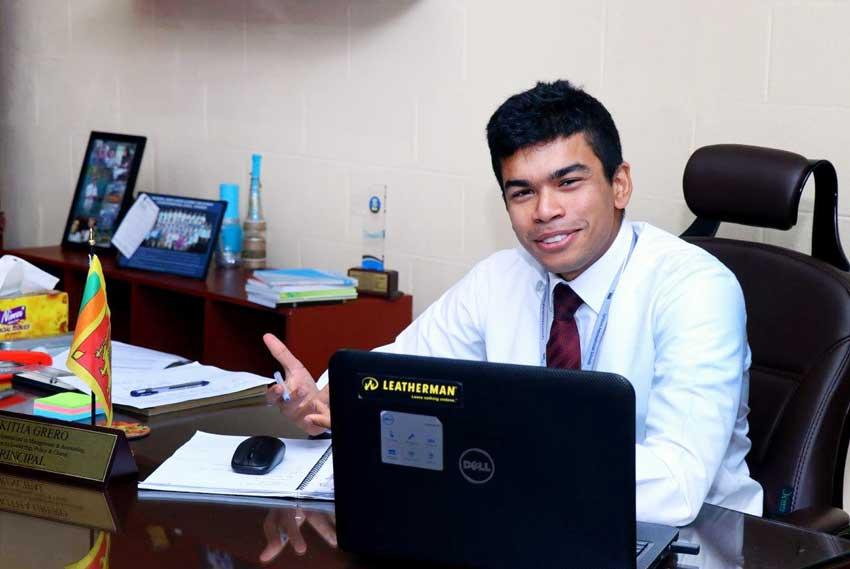 The perseverance and dedication of Dr. Mohan Lal Grero. and Dr. (Mrs). Kumari Grero, as leaders, as husband and wife, manifested by the true meaning of 'resilient family" must not go unforgotten. They have worked hard, with relentless consistency, as one body, hand in hand with the noble and selfless staff to bring this school to what it is today. In this consistency, they have amplified the notion of family, being key to this staggering success, in turn motivating its children to seek self-actualisation through happiness rather than materialism.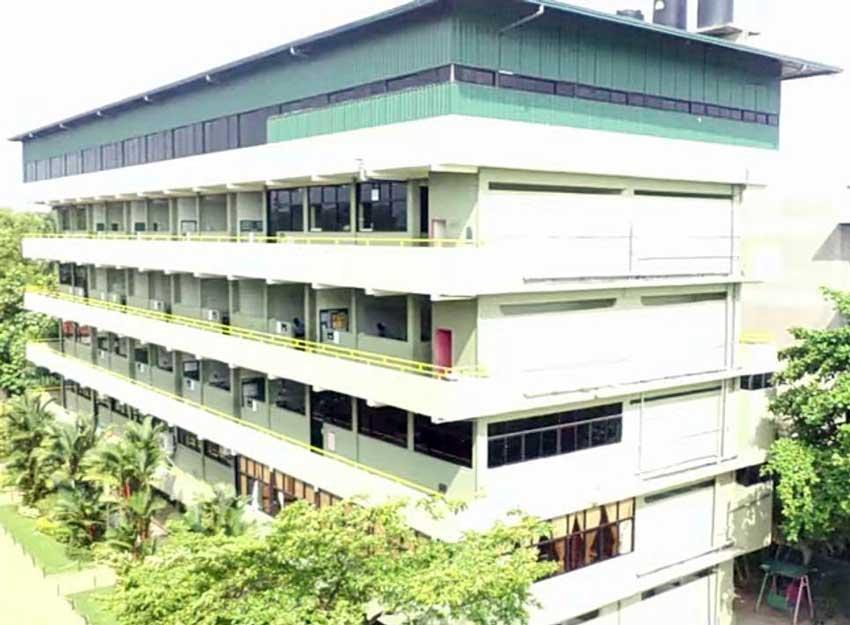 Someday, in this momentum, we will strive to create citizens who love their country and work together as an unconquerable team, to make Sri Lanka into an impenetrable knowledge hub in tomorrow's world. As educated minds walk out the gates of Lyceum Panadura each year, I always wonder what these capable souls would do for the future of our nation. I am proud to see the students of Lyceum Panadura achieving exceptional results in academics and sports.

I would also like to commend the team of dedicated teachers who have guided our students in the right direction, and the management for their unwavering support.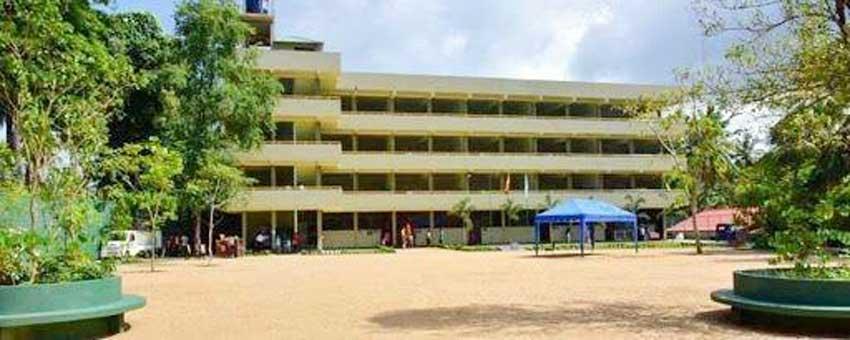 We have certainly come a long way, and I look forward to a bright future where Lyceum Panadura will continue their success, and produce global citizens who will make a difference in the world.

I wish everyone all the very the best!
As we honour, respect and protect the school.
As we walk with pride and honour,
Never will we disrespect the school in any act of cowardice and deceit.
Never will we be dishonest.
We will protect the values of Lyceum with all our hearts
In the presence of self and many
We seek the path to success
We carry the legacy of the future generations
We will strive unceasingly,
To strengthen the students' sense of responsibility
And in all these ways we will hand down our school
To the future generations
(By Nikitha Grero)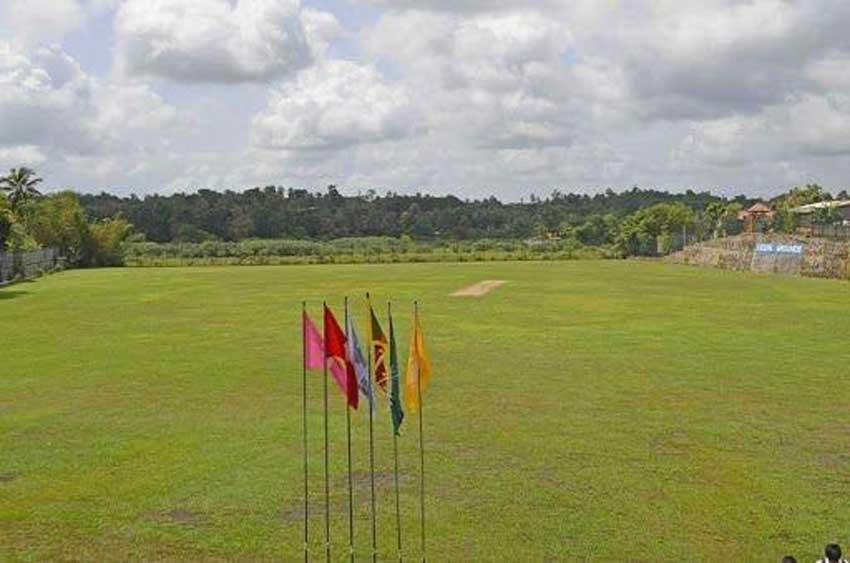 From today onwards, I will make my mother happy, when my mother is happy, my family is happy, when family is happy, society is happy, when society is happy nation is happy
From today onwards, I will give my affection to my father, to ensure, my home is free, from any type of corruption,
I will be, a care giver to the sick, and those, who are lonely, in elders' homes
I will work with integrity, and succeed with integrity,
I will always, try to save, or better someone's life, who cannot help me back in return, without any discrimination of cast/creed, language or religion.

Wherever I am, this thought will come to my mind, what I can give, what I can give, what can I give?
I will work with courage, to achieve success in all my tasks.... and enjoy the success of others
My national flag flies in my heart, and I will bring glory to my nation
(Paraphrased by Nikitha Grero, of the words of APJ Kalam)
Mr. Nikitha Grero
Chief Visionary Officer