---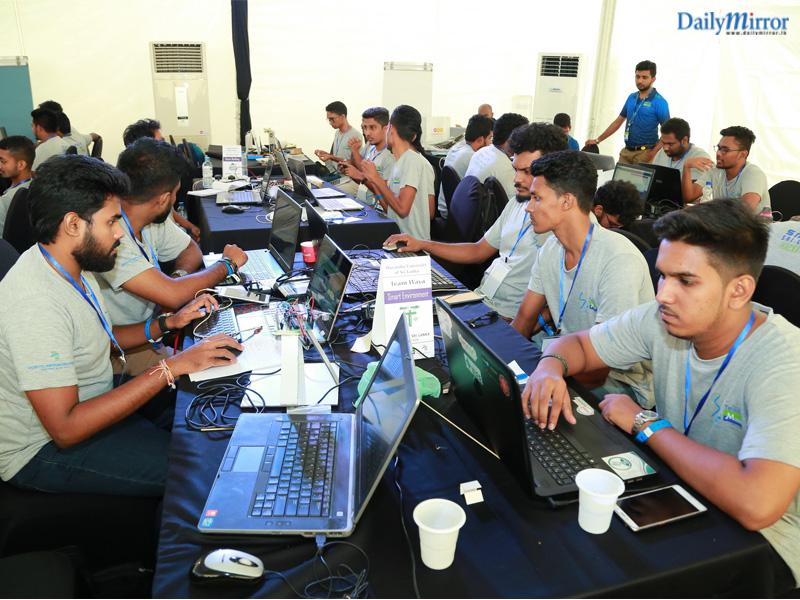 Recognizing the importance of cutting-edge technology and the need for innovative solutions in the modern era, the 'SMART SRI LANKA 2019' hackathon, organized by Mobitel together with Mobitel Innovation Center was successfully held as an overnight Hackathon recently at the Ancient Technology Museum in Polonnaruwa.
Mobitel's SMART SRI LANKA Hackathon 2019 was successfully held and gave young tech teams across the country, the chance to develop out-of-the-box smart solutions for multiple industries. The hackathon focused on motivating young developers to apply technology elements such as IoT (Internet of Things), big data, virtual reality and come up with pioneering products, creative systems and transformative platforms comprising both hardware and software solutions for problems that exist across multiple industry verticals.
With a vision to develop game-changing tech solutions to enhance the performance of competitive businesses and assist with lifestyle decisions, the SMART SRI LANKA Hackathon 2019 focused on transforming organizations and empowering them to capitalize on their core competencies and support them to create 'smart initiatives' – a current and growing need in the global digital arena. Team 'Deep Mind' from the University of Moratuwa was adjudged as the winner of SMART SRI LANKA Hackathon 2019, for their IOT, AI and machine learning based smart solution for floriculture, followed by the first runner up, team 'UWU Mind blenders' from the University of Uva Wellassa for 'Social NOTI' - a solution to reduce social media addiction among users. Team 'Gryphon' of the University of Moratwa emerged as second runner up with their automated vlogging robot arm, whilst special recognition was given to team 'Cyber Knight' from Thellijjawilla Central College for their exceptional work at the event.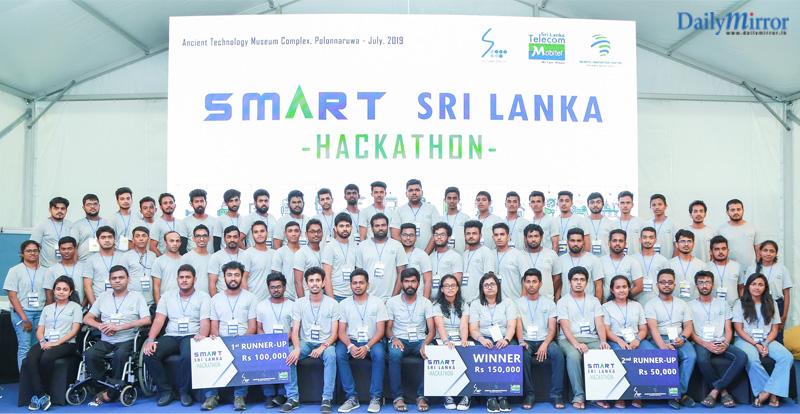 Mobitel's SMART SRI LANKA Hackathon 2019, is a key event in the calendar of the Sri Lankan ICT industry, and this time, more than 100 eager teams registered online. After reviewing an overview of their innovation concepts, a total of 14 teams qualified to participate in the hackathon. The teams were mentored and judged by an esteemed panel of industry leaders and experts, and were challenged to find ground-breaking solutions and products using sophisticated technology related to their respective verticals. This hackathon is part of Mobitel's ongoing effort to work towards a smarter Sri Lanka.