---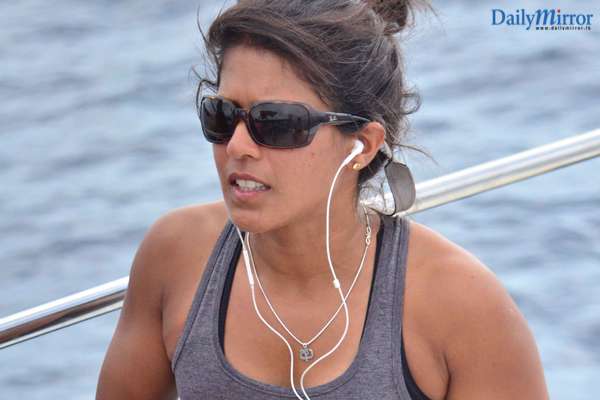 Asha de Vos - Winner of British Council's Global Alumni Award for the Professional Achievement category
Following prestigious national awarding ceremonies hosted by the British Ambassador/High Commissioner in more than ten countries, and high-profile digital campaigns to celebrate 63 regional finalists, and 21 regional winners, the British Council has announced the names of three outstanding global award winners of the Study UK Alumni Awards. All are alumni of UK universities, representing three countries and four UK higher education institutions across the UK. They have been recognised for their outstanding achievements as professionals, entrepreneurs and social change makers.
Winner of the Global Alumni Award for the Professional Achievement category is Asha de Vos, a marine biologist from Sri Lanka who is passionate about conserving the world's oceans, and blue whale research in the Northern Indian Ocean. Asha is the founder of Sri Lanka's first marine conservation research and education organisation, Oceans well, which works to change the trajectory of the world's oceans by empowering and inspiring people to be custodians of the oceans. Asha studied for her BSc in Marine and Environmental Biology at the University of St Andrews, and her MSc in Integrative Biosciences at the University of Oxford.
Her work has been showcased internationally by Channel 7 Australia, the BBC, the New York Times, CNN, WIRED UK, the New Scientist, TED, Grist, GOOD, Nature and National Geographic. She is the first Sri Lankan to have a PhD in marine mammal research.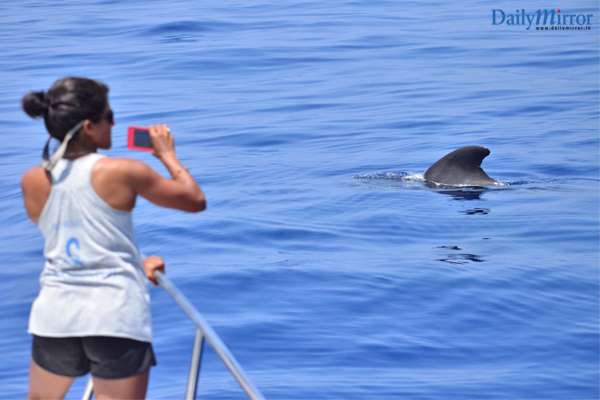 "Without the experiences I had in the UK, I would not have been able to forge the career I have today," commented Asha.
The three global award winners were announced on Study UK social media following a 21-day campaign to celebrate and promote the stories of 21 regional winners. The global winners will be invited to the UK for a professional networking visit.
Now in its fourth year, the Alumni Awards 2018 received more than 1,700 applications from international UK alumni in a record 123 countries, representing more than 140 UK Higher Education Institutions across the UK. Following several rounds of judging panels, award winners were selected for the three award categories: Professional Achievement, Entrepreneurial, and Social Impact.