---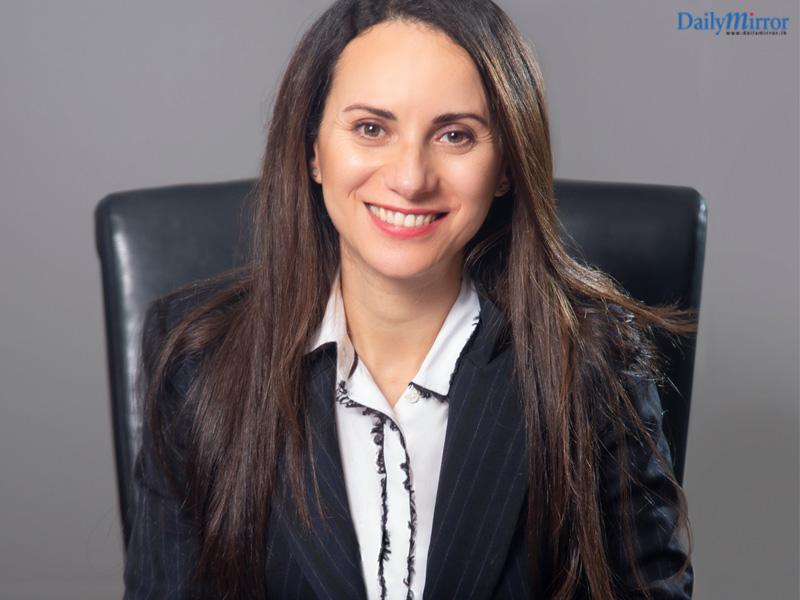 With effect from 1st February 2020, Hajar Alafifi assumed duties as Chairperson of Unilever Sri Lanka and joins the Unilever South Asia Leadership Team. Taking the helm from her predecessor, Carl Cruz who has been appointed as Managing Director, Unilever West Africa Multi Country Operation (MCO) - Ghana and Nigeria.
Hajar Alafifi arrived in Sri Lanka from London, where she last served as the Global Brand Vice President Household Cleaners and the Dishwash business, home to the iconic brand Sunlight. With close to 2 decades of Unilever experience in diverse markets such as Morocco, South Africa, Netherlands and London, Hajar has pioneered the strategy to drive sustainable growth on many brands for Unilever.
Speaking about her new role, Hajar said, "Sri Lanka is a significantly important market for us and this goes hand in hand with the exciting times of new development for the country. When analyzing the key performance indicators of Unilever Sri Lanka over the last few years, it is evident that the Unilever Sri Lanka team has worked tirelessly to ensure the growth of the business and delivered exceptional results. Looking forward to the future, we will harness our shared visions to capitalize on the current market situations present in Sri Lanka. I am eager to start the process of energizing our team, building on the gains we have made and bringing to life our vision of improving the lives of Sri Lankan consumers."
Hajar is also a passionate advocate for diversity, equality and inclusion in its holistic dimension. As a result, she has a burning purpose to change the status quo on the Women's Agenda. Standing as a true propellant for talent, her belief in leading with impact is expected to actively mentor the team at Unilever Sri Lanka. This will in no doubt, have a direct result on her drive to enable business transformation while disrupting the status quo.