---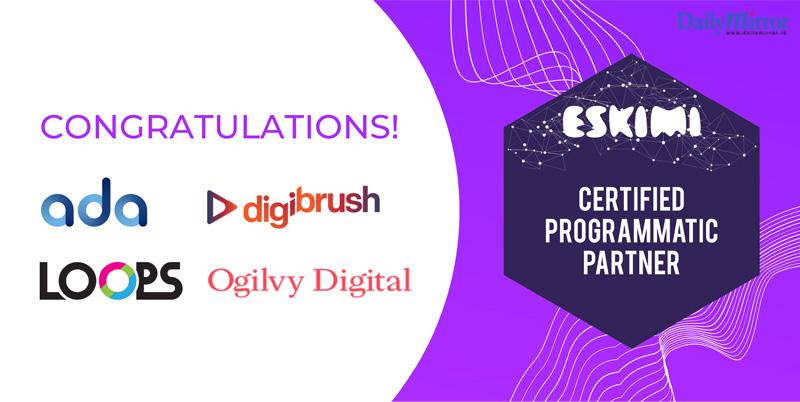 ●
Over 10,000 Eskimi campaigns launched for 100+ SL clients
●
Ad spend on Eskimi doubled in 2020
Global programmatic giant Eskimi, the first Programmatic Advertising platform to be available in Sri Lanka, recently announced their partnership with leading Digital Agencies in the country ADA Sri Lanka, Digibrush, Loops Digital & Ogilvy Digital. These certified agencies will now be equipped to offer advanced programmatic solutions to their clients with deeper understanding of programmatic tools and metrics.
With global presence in over 50 countries, Eskimi introduced programmatic advertising to the Sri Lankan market in 2017 and has since been educating the industry on the use of programmatic platforms with their global expertise. Now an integral part of local media campaigns, Eskimi continues to work closely with the local digital community to drive benefits of programmatic advertising over traditional online media buying.
The Certified Partner Program was born to fulfill an essential need in Sri Lanka for programmatic ad buying know-how. With the rapidly growing demand for programmatic advertising, this certification enables agencies to elevate performance of their campaigns and offer groundbreaking solutions to their clients.
"Congratulations to our new Partners! We are very proud to have the leading digital agencies in Sri Lanka join Eskimi as Certified Programmatic Partners. For agencies, this certification will provide a distinct competitive advantage with advanced programmatic media capabilities. Moreover, these partnerships bear testimony to the growth of Eskimi and the increasing demand for programmatic advertising in the local market."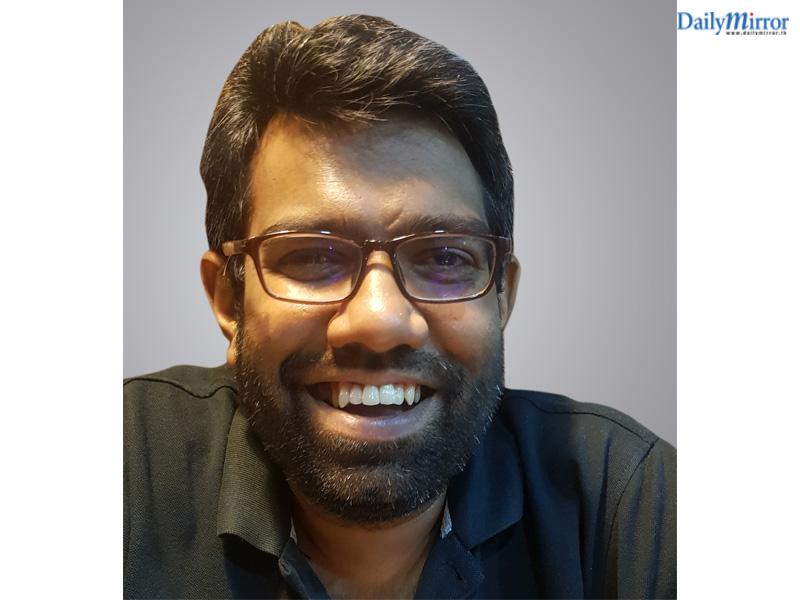 Milinda Tillekeratne, Country Head - Eskimi
Eskimi is a full stack programmatic platform that has the ability to reach over 12 millions users in Sri Lanka, and currently delivers 3 billion Impressions on a monthly basis, via 25,000+ global & local websites & apps who are connected to 45+ ad exchanges. Advantages of using Eskimi include being able to drive reach based on your target audience and trigger the ads whenever the user loads a website or app in their vast inventory.This ensures that the ad budget is utilized intelligently with near zero wasted impressions. Eskimi's sophisticated targeting also allows you to target potential users via advanced features like telco operator, SEC and hyper-location targeting, where you could even target your ads to a selected building.
"Eskimi's success key is not only owning a globally recognised programmatic and data platform, but most importantly - our experienced global team providing SaaS, which is a big help for agencies and brands to save costs and use most advanced programmatic tools each day."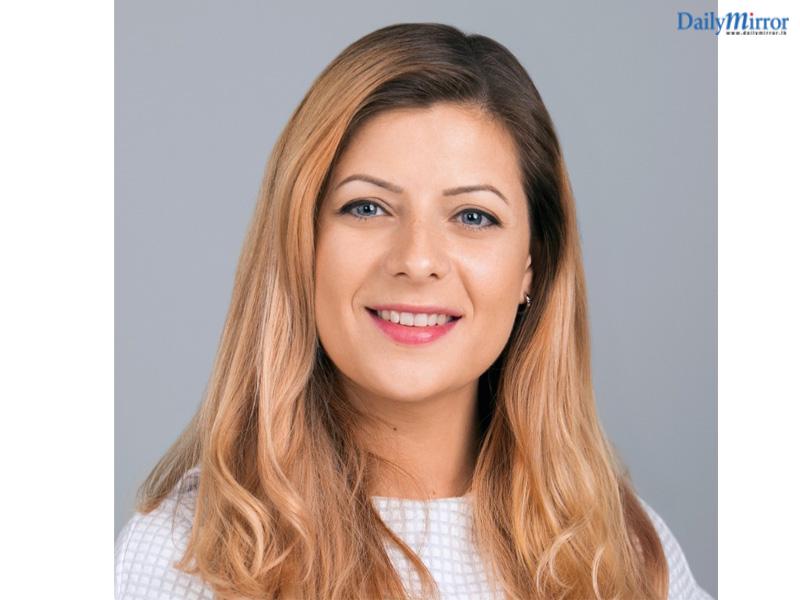 Živilė Šimkutė, Head of Asia - Eskimi
Programmatic advertising has transformed the online mediascape worldwide and Eskimi in Sri Lanka has launched over 10,000 campaigns, for 100+ clients, doubling their growth in the local market in 2020, even through the pandemic. With the increasing demand for programmatic, it has become imperative for agencies to upskill on programmatic ad buying and Eskimi hopes to certify a further number of digital agencies in the first quarter of 2021.