---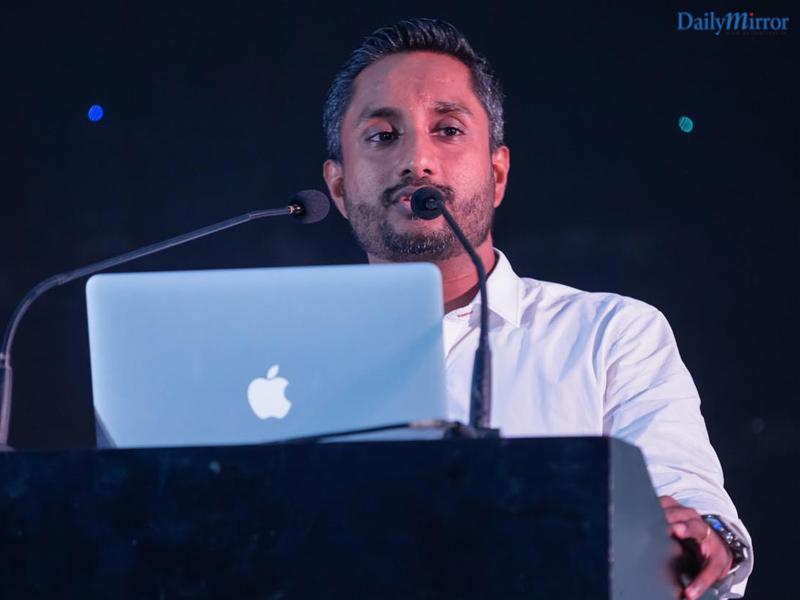 SLIM, keeping abreast of evolving marketing needs, introduced its newest educational programme – the Diploma in Digital Marketing as a succession path of the Certificate in Digital Marketing. The launch was held on the 06th of August 2019 at the Galle Face Hotel. Gamika De Silva, the Head of Marketing & Sales at Seylan Bank PLC was the guest speaker, while Suranjith Swaris, the President of SLIM, Roshan Fernando, the Vice President of Education and members of the Council of Management represented SLIM along with other professionals and invitees.
The duration of the diploma is 08 months and it is designed to provide the most important digital marketing concepts, best practices and emerging concepts in Digital Marketing. It covers key areas in developing a comprehensive digital marketing plan that include strategies, tools and tactics to meet business objectives. The diploma is for marketing professionals equipped with the fundamental know-how of digital marketing and its uses in the current landscape as well as for professionals at senior managerial levels who wish to brush up their knowledge in Digital Marketing. The programme also caters to empower entrepreneurs who wish to scale their businesses to greater heights by harnessing the tools of digital marketing.
The diploma comprises of 10 modules and the professionals who complete the diploma will be adept at identifying the importance of digital marketing for marketing success, obtain detailed knowledge and understanding of digital marketing concepts, its functions and their applications, be able to apply Digital Marketing strategies, tools and tactics in a variety of contexts and manage customer relationships across all digital channels, and build better relationships.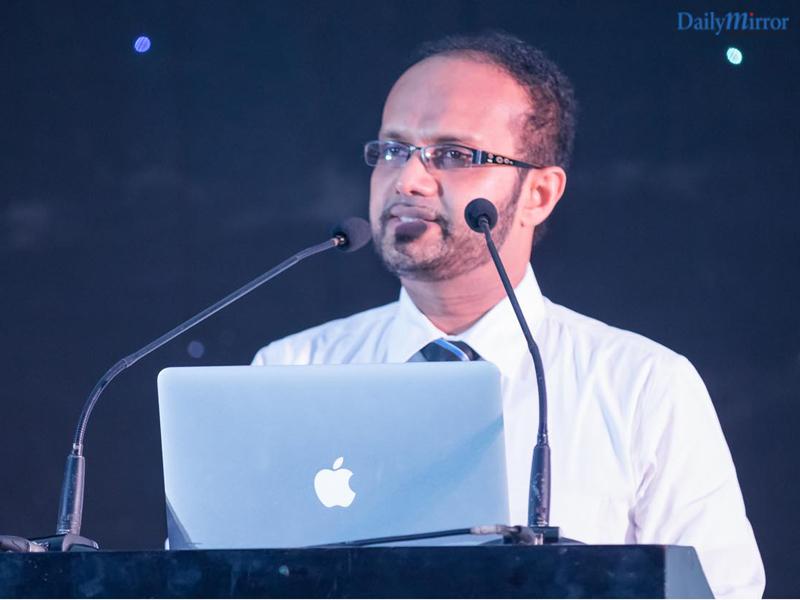 Suranjith Swaris, the President of SLIM spoke of the importance of staying abreast and said, "SLIM has always looked at enhancing marketing education. Despite the national education system still lacking marketing in the school curriculum, SLIM has not stood back. We observe and listen to the market, and do our best to offer courses wherever there is a lack. Our objective is to create marketing savvy people who take leaps and bounds towards the future, taking their businesses and the country forward in development. This is what drives us."
Speaking at the event, Gamika De Silva stated that, "Digital Marketing is now a 'must have' for any industry to survive in the competitive landscape." He shared his experience on how Digital Marketing is used in his industry as well as global examples. He also urged the audience to think Marketing in a digital era than thinking digital marketing. Whilst challenging some age-old marketing concepts within the scope of digital era he further stated that "If any organization wishes to evolve and be profitable in business, it has to dive into digital orientation, as the customer is already looking for your brand in the digital space and if you are not present, your competitor will grab them"
The Vice President, Education of SLIM touched upon the changing marketing dynamics and stated, "SLIM commenced the Diploma in Digital Marketing after carrying out marketing research and because of the massive demand that was identified. Thus, SLIM is true to its name and embodies its role in the marketing sector and as the National Body of Marketing." He further stated that "Our right blend of lecturers who are well experienced digital professionals, drive our students to the next level in the Digital Marketing."