---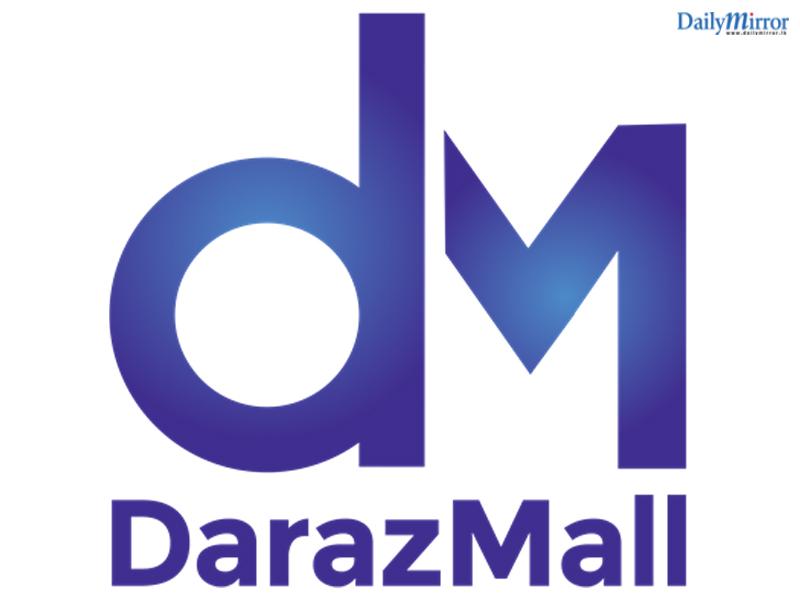 Daraz.lk, a fully owned Alibaba Group company operating across South Asia has introduced the DarazMall, the latest addition to the virtually growing e-commerce platform. DarazMall provides an exclusive platform for all authorized dealers and resellers of some of the leading brands, to showcase authentic branded products to customers. DarazMall brings customers the assurance that the products they purchase are 100% authentic and authorized merchandise. The products come with original warranties from the relevant authorities, faster delivery and a 14-day hassle-free return policy.
"DarazMall is your online equivalent to shopping in a High Street Mall where you can browse through all your favorite brand store collections and product portfolios, with just few clicks. The DarazMall tags displayed on the product page is your guarantee that the product you are purchasing is coming from your favorite authorized brand agent," elaborated Gerald Sathiyasiva, Head of DarazMall of Daraz.lk
The Brand Days on DarazMall offer the best discounts and promotions for the selected brands, thereby giving customers a wider variety and better deals. The most recent Brand Days showcased sellers such as Avirate Sri Lanka, Ekko Sri Lanka, Bata Sri Lanka, Gopro Sri Lanka, and Unilever Sri Lanka with certain brands offering discounts up to 70%.
"We showcase some of the most loved global and local brands from established brand custodians in Sri Lanka within DarazMall. Top electronic brands such as Samsung, Huawei, Apple, Asus, GoPro, HP are all operating official brand stores within DarazMall to reach out to the online market. Daraz collaborates with major corporates such as Unilever, Nestle, Hemas, CBL, Prima, JKOA, Abans, Arpico, Singer and Softlogic to bring the online customers the best shopping experience through DarazMall" added Muditha Thebuwana, Chief Commercial Officer of Daraz.lk.
Shopping on DarazMall is made easy and attractive with the tailor made strategies implemented by the team and brands. The best deals and promotions are highlighted while the user has a smooth shopping experience.
Following its launch, the DarazMall has witnessed an increase in sales to 1/5th of all Daraz Sales on the platform, indicating a growing demand for authorized products at affordable prices in the Sri Lankan market.
There are currently a total of 160+ brands to be found at DarazMall along with their authorized flagship stores, and the numbers are expected to increase with more brands coming onboard, giving Daraz users a unique online shopping experience.
Daraz.lk is the largest e-commerce marketplace in Sri Lanka and a 100% Alibaba Group owned venture. Daraz operates across five markets in South East Asia, including Pakistan, Bangladesh, Nepal, Myanmar and Sri Lanka. Daraz.lk currently caters to over 1 Mn online users via its shopping App and is committed to drive digital inclusivity across customers and sellers through its managed marketplace business model.