---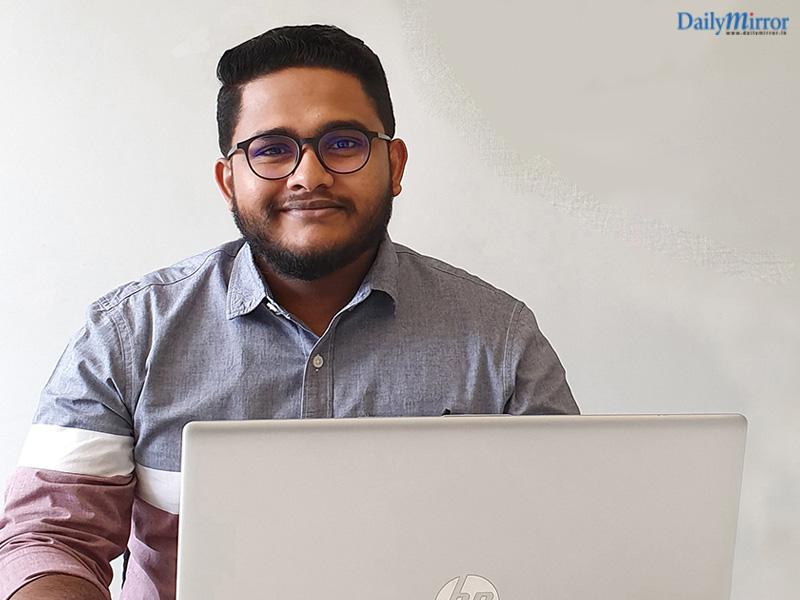 Having made its mark in online retail, Daraz recently ventured into providing corporate and bulk purchasing for businesses with the launch of Daraz Corporate. The latest addition enables enterprises to call for quotations through Daraz for any of their corporate needs, which will be then negotiated, sourced and delivered to the doorstep.
"For example, if a company is in need of a certain number of mobile phones, they can request for a quotation through our RFQ. The Daraz Corporate team will then negotiate with our partner vendors and source the requirements. Once the process is approved and finalized, the shipment will be delivered to the company by Daraz," explains Abdur Rahman Shabeen, heading Corporate Sales at Daraz.
By purchasing online, a company is able to save time and effort that would usually be spent on the procurement process. In addition, the portfolio of trusted sellers registered with Daraz ensures that the items are sourced from credible brands and vendors. Buyer protection is guaranteed through the fact that all negotiation and purchases are handled by Daraz. Using its own logistics arm, DEX, fast and reliable shipping will bring the orders to the very doorstep.
As one of the biggest online shopping platforms, Daraz gives access to over 1 million products varying from electronics, electronic accessories, stationary, appliances, and other items available across the categories of fashion, lifestyle and FMCG. Thus, Daraz becomes the convenient one stop shop for all corporate needs. With the Daraz Global Collection, assortments do not limit to locally sourced products. It gives companies an opportunity to purchase items even from global sellers through Daraz's global presence and partnerships.
Furthermore, once a company requests for a purchase, a dedicated account manager will be appointed by Daraz to coordinate the process from start to end, providing around the clock service.
Going one step further, companies are also able to order tailor made gifts through Daraz Corporate. The team is capable of handling the requirements from sourcing gift items, to customized branding and delivery, utilizing its wide access to vendors, suppliers and logistics.
"Our aim is to introduce online procurement to corporates and move on to outsourcing this process to Daraz. This will take a huge chunk off the shoulders of companies in terms of time, effort and investment on human resources. Daraz is armed with category expertise. Our affiliation with Alibaba, the global e-commerce giant has empowered us with technical and skill powers that are not available in any other platform. We have dedicated teams who work with sellers from main categories. Their knowledge and experience will ensure that companies receive the best value for money," commented Abdur Rahman Shabeen – Manager Corporate – Strategy & Planning, Daraz Sri Lanka.