---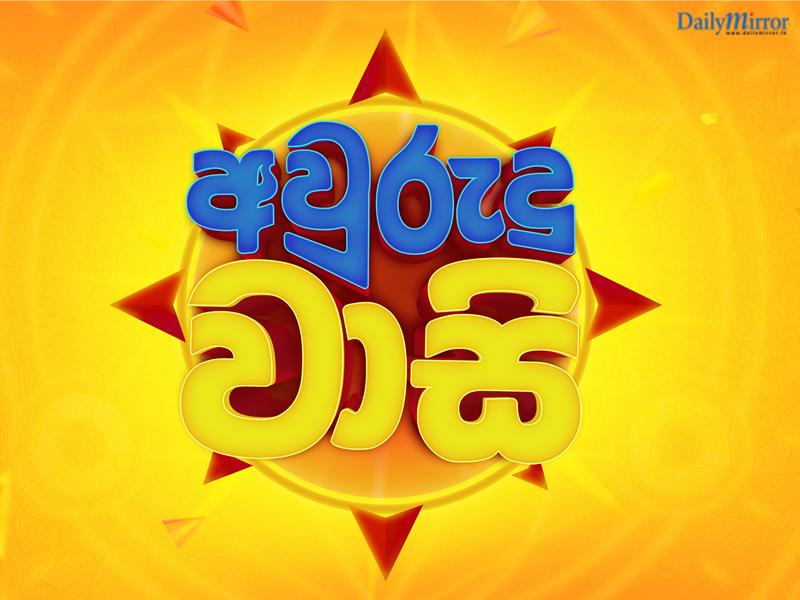 As the cuckoo heralds the approaching of the Sinhala & Tamil New Year, Daraz announces the launch of the largest online shopping sale in Sri Lanka TheAvurudu sale. Titled DarazAvuruduWasi, the sale offers local shoppers the ultimate Avurudu shopping extravaganza, beginning on the 15th of March and ending on the 15th of April.
Customers can now do their seasonal shopping from the comfort of their own home with an array of over 400,000 local and international products to choose from. Gone are the days when one has to endure the hassle and discomfort of shopping in crowded streets and shops.Be it shopping for laptops in Sri Lanka,mobile phones in Sri Lanka or online grocery shopping in Sri Lanka, Daraz.lk has it all for its shoppers.Electronics, fashionable clothing and accessories, cosmetics, lifestyle products are but a simple click away, as are more than 100,000 blockbuster deals with discounts of up to 80%. A series of mega deals are also available on selected products. As these will be the hottest picks of the sale, Daraz advises their customers to begin clicking as soon as possible.
The spotlight this year will be on the Samsung S10, the Samsung M20, the Huawei Nova 4 and theXiaomi Redmi Note 7, the very latest additions to world of mobile phones. All of these will be available at the most affordable prices imaginable. A galore of flash sales – limited time deals with killer discounts on the best-sellers, which will be refreshed every 6 hours - will be taking place throughout DarazAvuruduWasi. 12-month installment plans with 0% interest from HSBC, Standard Chartered, NDB and Union Bank will be available as easy payment plans. Daraz also offers a 10% discount for all HSBC, NDB, Commercial Bank, Seylan Bank, Union Bank and Bank of Ceylon credit card holders.
Never will there be a dull moment while shopping at DarazAvuruduWasiwith amazing bundle offers such as a 55-inch 4K Philips smart TV and a Philips 22-inch TV for a justRs. 143,000/-. Best-selling laptops will come with freebies such as a printer, mouse, laptop case and headset. Now in its 3rd year, DarazAvuruduWasi will also feature not-to-be-missed deals from top rated international sellers. Daraz's Global Collection has been a massive hit with the local consumers for its kitchenware, furnishings, and fashion apparel and accessories.
Daraz has also partnered with a plethora of brands to provide customers with a superior shopping experience. Baby Cheramy has taken on the role of main partner, providing exciting mystery boxes, flash deals and consumer offers. Other brands that will be available at the shopping festival will be Komarika, Clogard, Samsung, HP, Philips and Clear from Dinapala, JVC and Sanford from Brown &Company, Bata, Dettol, Emerald, Avirate, TOFO, Kelly Felder, Jezza, EKKO, Aanya, Janet, Forever and Nivea.
Launched in late 2016, Daraz is the number one online shopping and selling destination in Sri Lanka. As the pioneer of the e-commerce ecosystem in Sri Lanka, Daraz aids more than 2300 sellers as well as over 100 brands, while serving 7 million online consumers through its marketplace platform, supported by a wide range of tailored marketing, data and service solutions. Daraz is owned by Alibaba Group Holding Limited.