---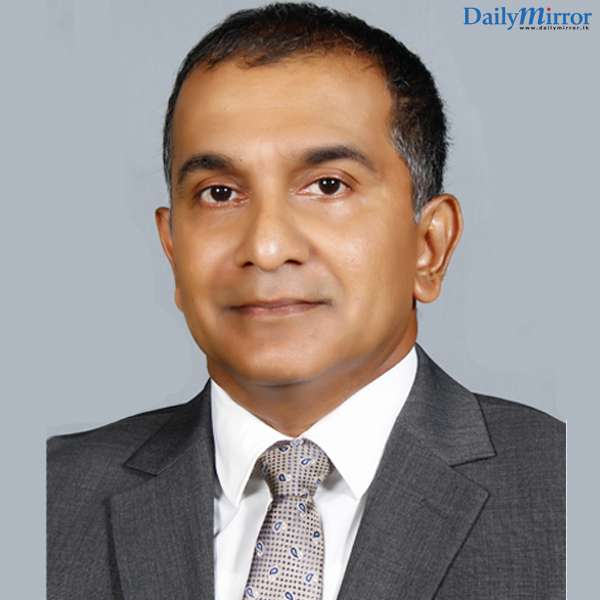 Asia Securities (Pvt) Ltd. announced the appointment of Avancka Herat as Head of Wealth Management, effective August 1, 2018. He will also assume the role of Chief Executive Officer of the firm's Wealth Management affiliate.
An industry veteran of 24 years, Mr. Herat joins the firm from National Asset Management Ltd. (NAMAL) where he served as Executive Director and Chief Executive Officer. NAMAL is a leading provider of unit trusts and individual portfolio management services across equity and fixed income instruments. Previously, Mr. Herat was the Chief Investment Officer of Aegis Fund Management, which was Sri Lanka's largest private asset management company with assets under management (AUM) of LKR 93bn (USD 600mn). Early in his career, Mr. Herat gained international experience at oil industry leader Caltex (in Singapore and Sri Lanka) and the investment house Jardine Fleming (in Hong Kong and Sri Lanka) in research and investment-related roles.
In establishing Asia Securities' Wealth Management business, Mr. Herat will be joined by Kanishka Perera (formerly Head of Asia Securities' award-winning Research platform) who assumes the role of Chief Investment Officer, Wealth Management.
Dumith Fernando, Chairman of Asia Securities remarked, "In Avancka we have an outstanding partner to drive the addition of cross-asset class Wealth Management solutions to our client offering. Driven by client demand we have launched Investment Banking serving corporates and, now,Wealth Management serving High Net-worth Individuals, families and Institutions." He added that "Avancka, being one of the country's best in this business, can propel our Wealth Management offering to meet the needs of the most sophisticated clients."
Mr. Herat said "I am excited to join the Asia Securities team to establish the Wealth Management business. The company has had the right focus on integrity, quality of advice and trusted relationships, backed by the most internationally-experienced team in the business. This will help us develop a unique client offering." He emphasized that "Independence and fiduciary responsibility to clients will be a mainstay of our business model. We will exercise high compliance standards which will separate the business from other affiliate business-lines, and on the principle of 'open-architecture' - working closely with several carefully selected financial product providers."
Asia Securities was recognized internationally as Sri Lanka's Best Stock Broker at the recent Country Awards for Achievement 2018 hosted by FinanceAsia, the leading Asian finance journal. The firm was also named the Best Stockbroking Research Team in Sri Lanka for a second year in a row at the CFA Capital Markets Awards in June 2017. In addition, the firm's Investment Banking business received international recognition with the Best Sri Lanka Deal award at the Achievement Awards 2017, also hosted by FinanceAsia.