---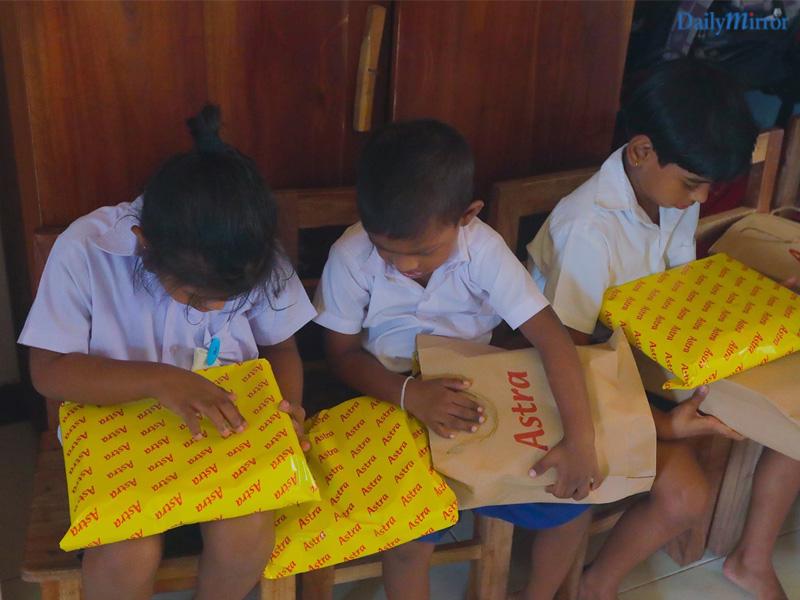 In view of the International Children's day celebrated on the 01st of October, Astra this year made a visit to Navodhaya Special School in Mt Lavinia (A charity house that helps the kids with special needs to be employable and able to live an independent life when they grow up without being a burden to anyone).
Navodhaya School is a school that caters to children with special needs mainly those from underprivileged families.
Children may not be able to change to fit evolving, competitive world but attempts could be made to change the world to fit the needs of the children, said Shehani Liyanage- Marketing Manager, Astra.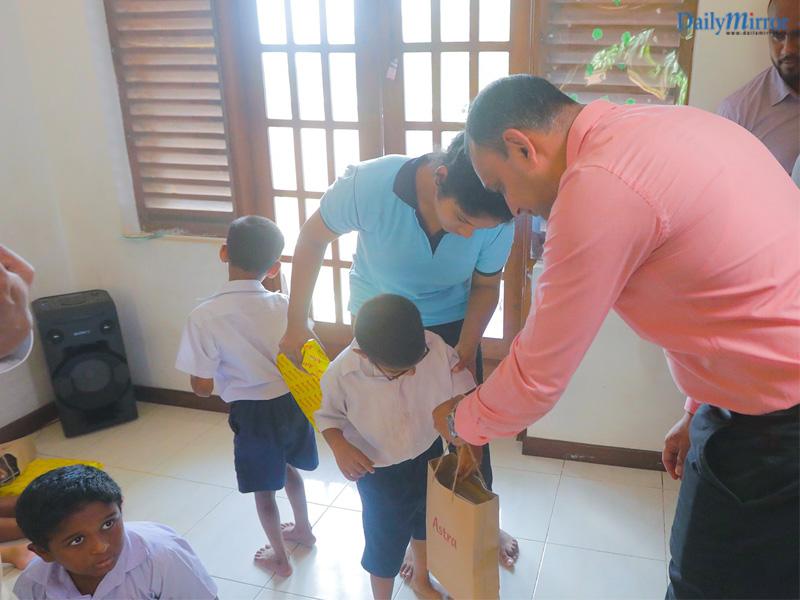 To mark a 'good start' with the nutrients Astra contains, efforts were taken on Children's day are an initiative to help the world change to cater to what children with special needs may want. "One small step a day can help a world evolve for betterment and one small gesture of kindness can change a person's life for ever" Liyanage added.
The students at the school were able to spend a day filled with fun and recreational activities where they involved themselves in singing sessions and play time while they also engaged and drawing and painting sessions too. The Astra team was able to witness how talented these children were despite the disabilities they were born with.
Giving special thought to what they are capable of, Astra donated gift packages that included necessary stationary items to assist the children at Navodhaya School to enhance their abilities and to become more individual.
Spending a day with these children was purely an act of love that was to extend a helpful hand for them to move forward in life and not merely a gesture of sympathy, since these children should not be sympathised.
Every kid is special for Astra and Astra wants to make sure that they feel valued and that they experience the best quality of life possible.
Hence Astra goes forward with love for all kids appreciating equality. Every child has a different need, and every child needs to be loved.