---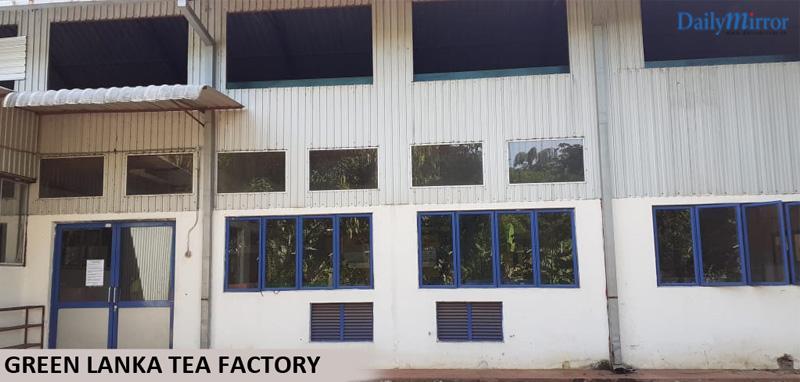 At the e-Auction held on 23rd & 24th April 2020, an all-time record price of Rs.1,500/- was recorded for a Low Grown OP grade manufactured by GREEN LANKA TEA FACTORY.
All-time record price of Rs.1,150/- was recorded for a Western Medium PEK1 grade manufactured by NEW FERNLAND TEA FACTORY.

At both occasions these teas were sold by M/s BARTLEET PRODUCE MARKETING (PVT) LTD and purchased by M/s IMPERIAL TEAS (PVT) LTD.

Green Lanka Tea Factory is situated in the Matara District and well-known as one of the most prestigious tea manufactures in Sri Lanka. It is managed by Mr. Hiran Gamage. New Fernland Tea Facotry is situated in the Kandy District and managed by Mr. Rumesh Haththotuwa.