---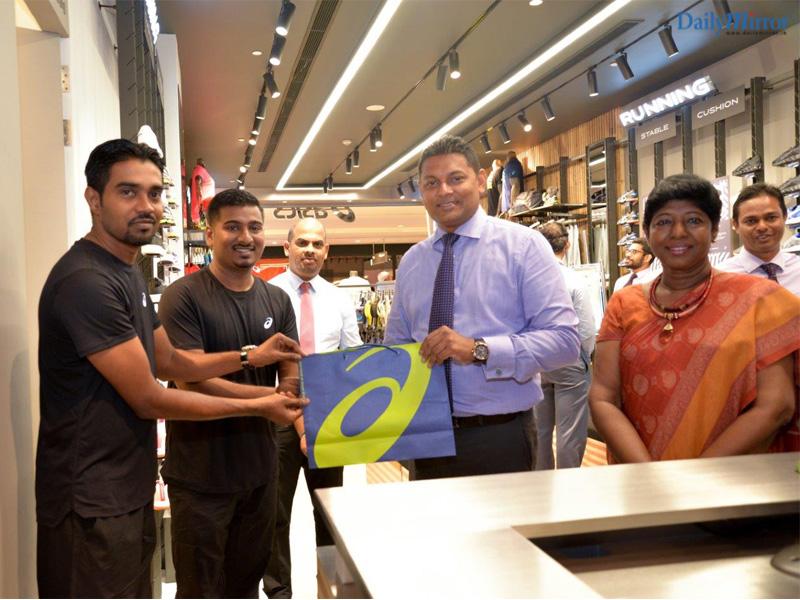 ASICS India, a subsidiary of the Japanese sports performance brand has lined up an aggressive expansion plan to further grow its business with the launch of a new concept store at One Galle Face mall in Colombo, Sri Lanka, through the local footwear giant D. Samson & Sons (Pvt.) Ltd.

ASICS as a brand has a long heritage in sports and the brand believes that sport has the power to change lives. The brand has partnered with top athletes across the spectrum of sports to support them in achieving their goals. In India, the brand has been a partner of the Mumbai Marathon for over 10 years, demonstrating the commitment towards the sport of Running, and continues to engage with runners to improve their product offerings accordingly. The recent signing of Tiger Shroff as ASICS Brand Ambassador has enabled the brand to foray into the Sportstyle category too.

After successfully launching 43 stores across tier 1 and 2 markets in India, the brand has elevated their retail footprint by entering a new market of Sri Lanka and increasing presence through distribution partners.
Speaking on the new launch, Managing Director, ASICS India and South Asia, Mr. Rajat Khurana said, "Our new venture falls in line with our global approach for expansion as we look to cater to the abundant running and fitness enthusiasts in emerging markets. Retail is one of the fastest growing pillars of the economy in Sri Lanka and we are confident of a positive partnership as the brand has significant potential to grow in this country that is dominated by sports performance."
"DSI has been a pioneer in bringing down global brands to Sri Lanka and it is with great pleasure that we welcome ASICS to Sri Lanka. Sports is an arena that closely resonated with the lives of Sri Lankans and opening an avenue of branded sports performance wear will be a boost to our consumers," stated Thusitha Rajapaksa, Managing Director, D. Samson & Sons (Pvt.) Ltd.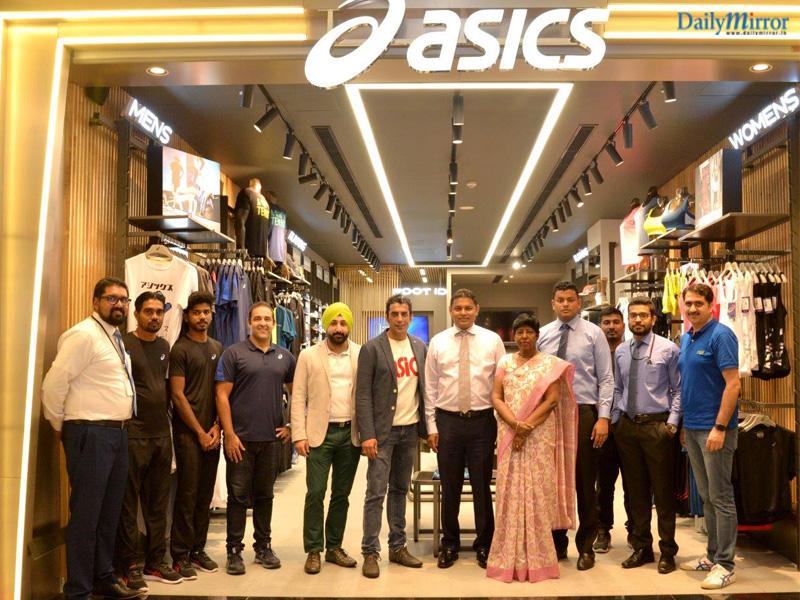 The store showcases the latest ASICS AW19 collection that hosts a range of key products and offers a wide variety of performance, running and training shoes and apparels for both men and women. It also includes the athleisure portfolio - ASICS SportStyle that addresses the demand of the evolving nature of functional fashion category.

The store also gives customers access to the ASICS Foot ID, a special programme that consists of a three-dimensional foot measuring and gait analysis service that utilizes the algorithm developed by the ASICS Institute of Sports Science. The programme can measure the accurate feet size of the tester as well as analyze the characteristics of each person's running style; the knee twist and pronation type, and the inward rolling motion of the foot upon landing impact.

With an area of 1000 sq. ft, the new store is located conveniently in Colombo, the capital city of Sri Lanka. The exclusive store has been developed with a new concept design that creates a balance with the highly technical aspects of the brand's products with natural warm finishes, features, and materials to create a powerful brand experience.