---
The khaki authorities have reportedly received a complaint that a sibling of a prominent Diyawanna politico had extorted money from the drivers of vehicles being used for transport of employees of a leading garment factory.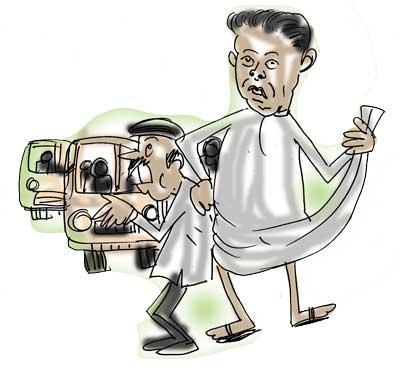 Thirty to forty buses are being deployed for transporting employees to the factory and back to their homes.

Some politicos in the area have made it a practice to extort money from these bus drivers whenever their party comes to power, they say.

The sibling of the politico had demanded money from the drivers a few days ago.