---
When a certain political bigwig had to go out of the office, about four dozens of clerical assistants attached to his personal staff were left high and dry.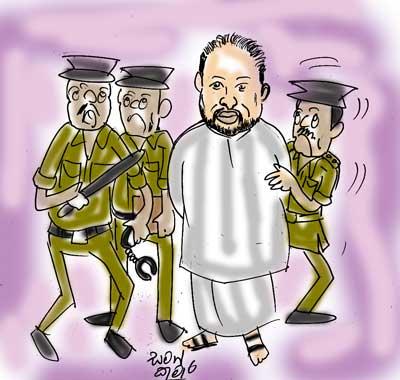 However, one of them, to the others' surprise is reportedly seen going around in a vehicle bought for Rs. 4.5 million.

This former assistant of the onetime bigwig who is also functioning as a member of a local body had some time ago played a dubious role in liaison with a certain state authority related to lands, they say.