---
Two to three liberals from the Saji-led Samagi Balavegaya had called on the high-ups of the main Northern Alliance to woo their support.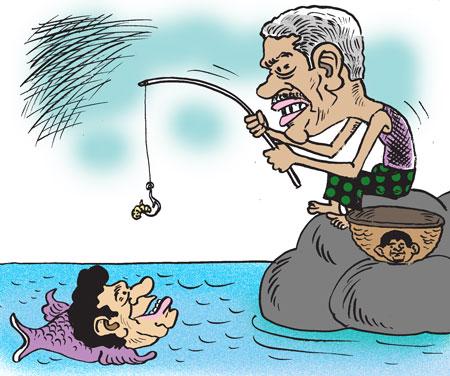 These liberals had been keen on finding out whether the Northern Alliance had decided to field their own candidates in the Colombo district at the upcoming general polls for their concern was that Balavegaya would lose a sizable vote block if the Northern Alliance entered the fray in the Colombo district.

The Northern Alliance had planned from the very outset to field an 'Eswaran', a legal luminary in the Colombo district, they say.

According to reports, "Thiran' from the Northern alliance had told the liberals point-blank that they had no reason to support the Balavegaya given the situation that the Saji-faction was yet to make a clear policy declaration on the perennial North-East problem.