---
A palace advisor and a governing one hailing from the black-coated gentry are said to be planning to clinch a new political marriage shortly.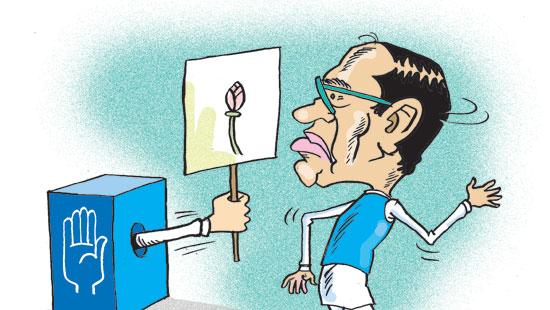 The partners of the proposed political marriage are to be a very high political authority and a popular Green party heavyweight.

Their plan is to ensure a new political journey for the high political authority by tying him in a firm knot with the popular Green stalwart before the former's days are numbered.

Several rounds of talks on the proposed 'marriage' have already been held. The match-maker- duo are confident of the success of their effort given the Green heavyweight has already cultivated the goodwill of the high authority on his own.