---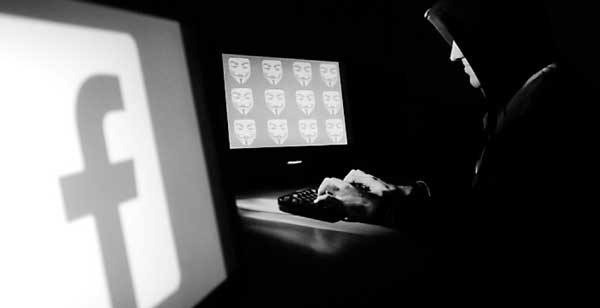 REUTERS: The Internet's economic impact has doubled since 2007 and now fuels at least six percent of the overall US economy, a study showed Thursday.


The study for the Internet Association -- which includes major companies such as Facebook and Amazon -- found the online sector accounted for $966 billion in economic activity in 2014, and some three million jobs.



"The Internet often has an 'everywhere but nowhere' feel, however, in reality, jobs in the Internet sector have doubled, contributions to real GDP (gross domestic product) have increased by more than two-fold, and employee wages far surpass the national average," said Michael Beckerman, president and chief executive of the trade group.
The study conducted by the consulting firm Economists Incorporated found the Internet produced more than many other economic sectors including construction, computer and electronic products, broadcasting and telecommunications, and accommodation and food services.
In terms of wages, Internet jobs paid an average $79,184 a year, compared to the national average of $61,547, the study found.
According to the report, about 299 million people, or 92 percent of the US population, are using the Internet.
The association includes more than two dozen Internet firms including Airbnb, Amazon, Facebook, Twitter, Uber, Yahoo and Yelp.