---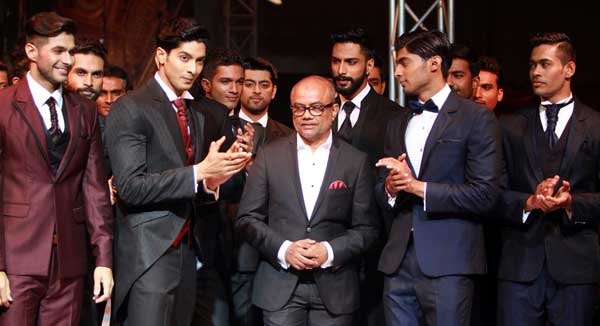 The Envoy 'Concept 2015' show by FH studio recently took the stage by storm for the second consecutive year at Waters Edge. Conceptualized by renowned men's fashion consultant Fouzul Hameed, Envoy 'Concept 2015' took menswear to new heights and received phenomenal reviews from the distinguished guests and iconic figures from the fashion industry who attended the event. All proceeds from the event were directed towards the 'My Friend' project, a CSR initiative by Fouzul Hameed that helps educate underprivileged and marginalized children across Sri Lanka. To further support the initiative and raise funds for the project, an auction was also held at the event.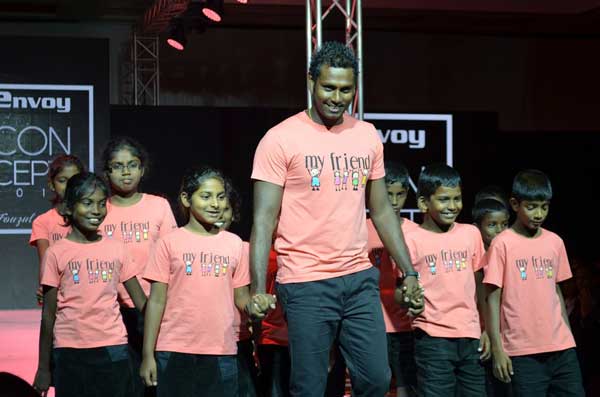 Inspired by European architecture and the colours of nature, Envoy 'Concept 2015' dazzled the audience, showcasing a total of nine collections that were inspired by hues, form, rhythm, shades, texture and pattern. The collections featured included the Blue Story, Printed look, Denim look, Italian look, Indoor Western look, Fusion look, Formal look, Power Dressing look, and Ceremonial look. Adding an element of glamour to the show, renowned local and international models showcased each collection at the event. The collections forecasted the very latest fashion trends, a year in advance, providing men with inspirational new looks that they will be able to use to dress for different occasions.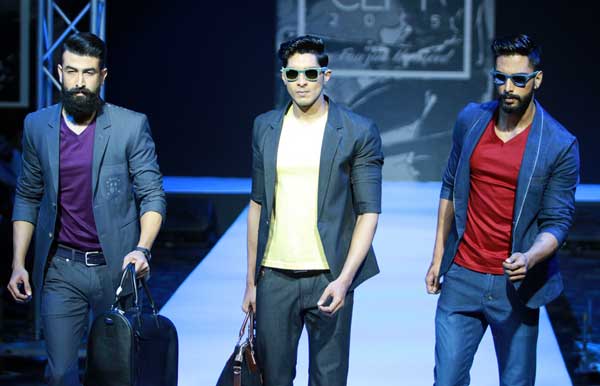 Fouzul Hameed is the mogul of menswear in Sri Lanka. Envoy 'Concept 2015' aims to further enhance the Sri Lankan men's fashion arena and uplift the FH brand to international standards. The collections that were showcased at the event encompassed over 60 years of tradition, know-how and expertise and truly raised the bar of the local menswear industry.