---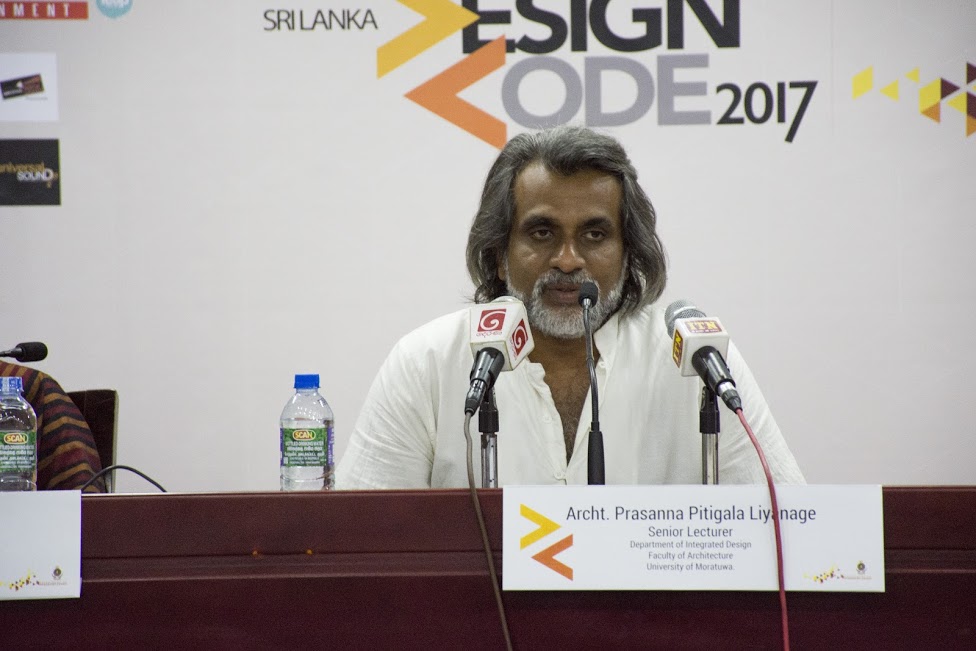 It's a well-known fact that the University of Moratuwa is the most sought after technological university in Sri Lanka. Completing the tangle of creativity and technology, the Department of Integrated Design stands as the peerless government university specialized in the field of design in Sri Lanka. Addressing the necessities of the Sri Lankan design industry through a unique learning process, it acts as the integrated solution in design innovations. Carrying out the above-mentioned mission, the Department of Integrated Design announced the launch of the Sri Lanka Design Code 2017 exhibition, which is to be held on the 20th & 21st of May, 2017 thus catering to the emerging design economy in Sri Lanka. The announcement was made at a media conference held on the 17th of May at the National Library Auditorium.
The creativity of students, which is challenged by the conventional method of university entry based on the advanced level, is to be preserved as a national responsibility. In the Department of Integrated Design studies are conducted via three streams: Media and Communication Design, Product Design, and Fashion and Lifestyle Design. Continuous assessments based on modules are used to assess the students, which are supported by field visits, and workshops. Building connections between foreign and local universities, widening the exposure of students in the design industry has been identified as a social and an economical need.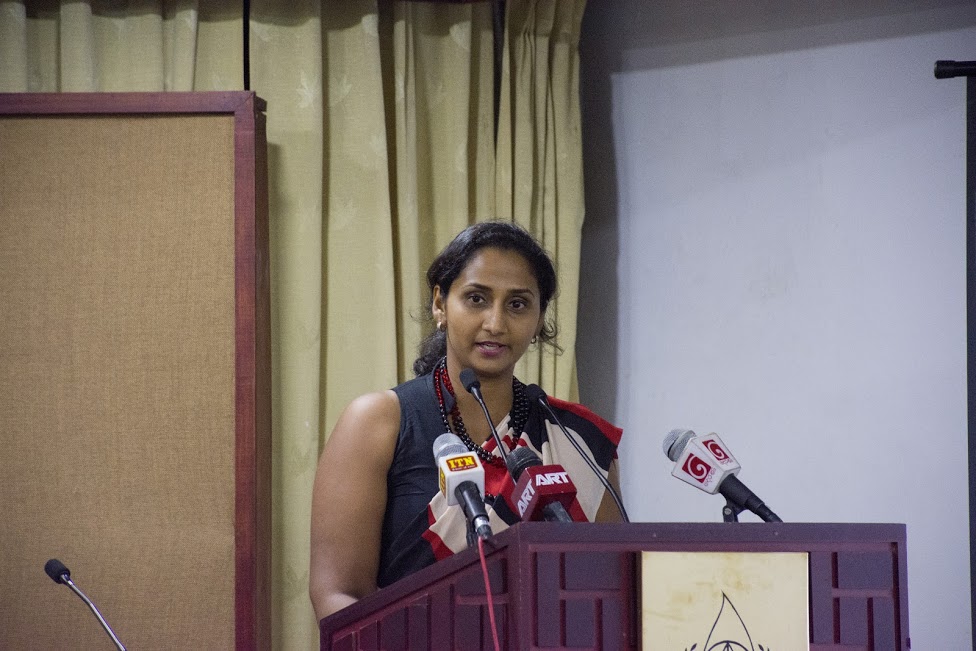 As an initial step in fulfilling this need, the Sri Lanka Design Code 2017 exhibition scheduled to be held on the 20th & 21st of May is to be held at the Trace Expert City, Maradhana. Design talks, a series of discussions by industry experts and foreign designers, workshops focused on school students to enhance their creative abilities will be conducted at the exhibition. The design executions of students in every academic year will be exhibited. Products developed by taking bamboo as a raw material, empowering young design entrepreneurship and local craft economy will be presented by second year students to fulfill an academic, and more over national need. As the climax of the event, 'Avant-Garde' and graduation collections will be exhibited on an outdoor fashion ramp. This exhibition taken as a step to establish the design industry in Sri Lanka will open up new opportunities for Sri Lankan Design communities.