---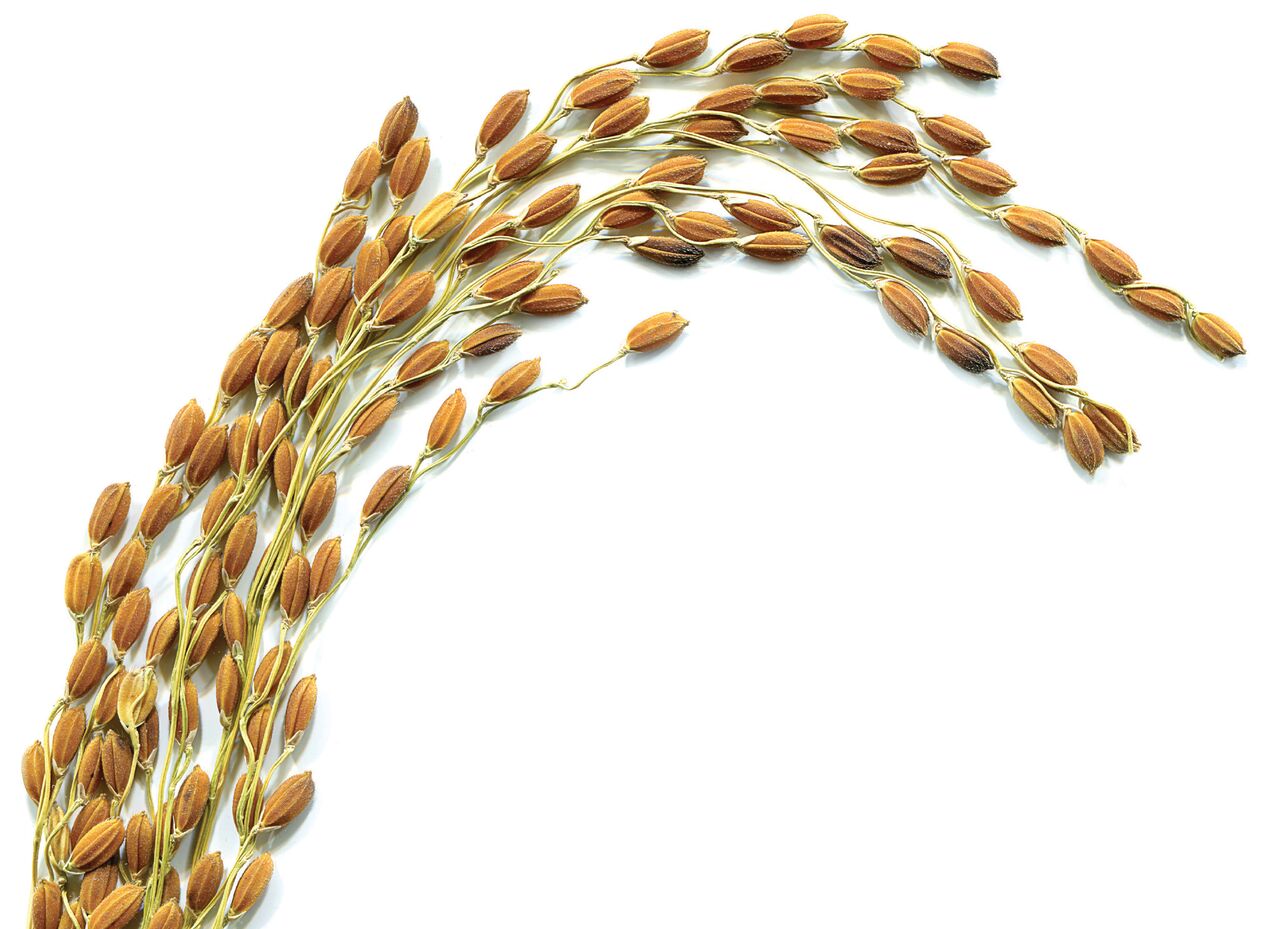 - Details in SLT's annual calendar under the theme "Traditional Rice",
Rice has been cultivated in Sri Lanka for almost 3000 years and to this day remains a fundamental food in many of our cultural cuisines. Rice in Sri Lanka has played a prominent role in our country's history, economy, agriculture and most importantly our health and survival for centuries.
Scientifically termed Oryza Sativa,traditional rice is considered as one of the most nutritious staple foods. Historical records have indicated that varieties of traditional rice were revered among the ancients for their nutritional and medicinal purposes. In the past Sri Lanka was known to have produced over 2000 varieties of indigenous rice however, by the 20th century the number had dwindled to 567. This is mostly due to the growing ignorance among the general public of the importance and value of traditional rice, especially when it comes to matters of health and nutrition.
In the olden days ailments such as heart attacks, high blood pressure, diabetes etc. were almost unheard of. Our ancestors lived long, wholesome and healthy lives. Specialists have credited this to the diet followed by our forebears, in which rice took the place of honor.
In general traditional rice has been medically proven to; help reduce, and in some cases prevent, diabetic conditions, minimize cardiovascular conditions, contain antioxidant properties and a low glycemic index, prevent fatty liver, be the best known source of Vitamin B, aid in muscle recovery, reduce or completely prevent blood sugar, be rich in fiber and selenium, and to contain zero cholesterol. Indigenous rice has also been known to prevent gallstones and breast cancer.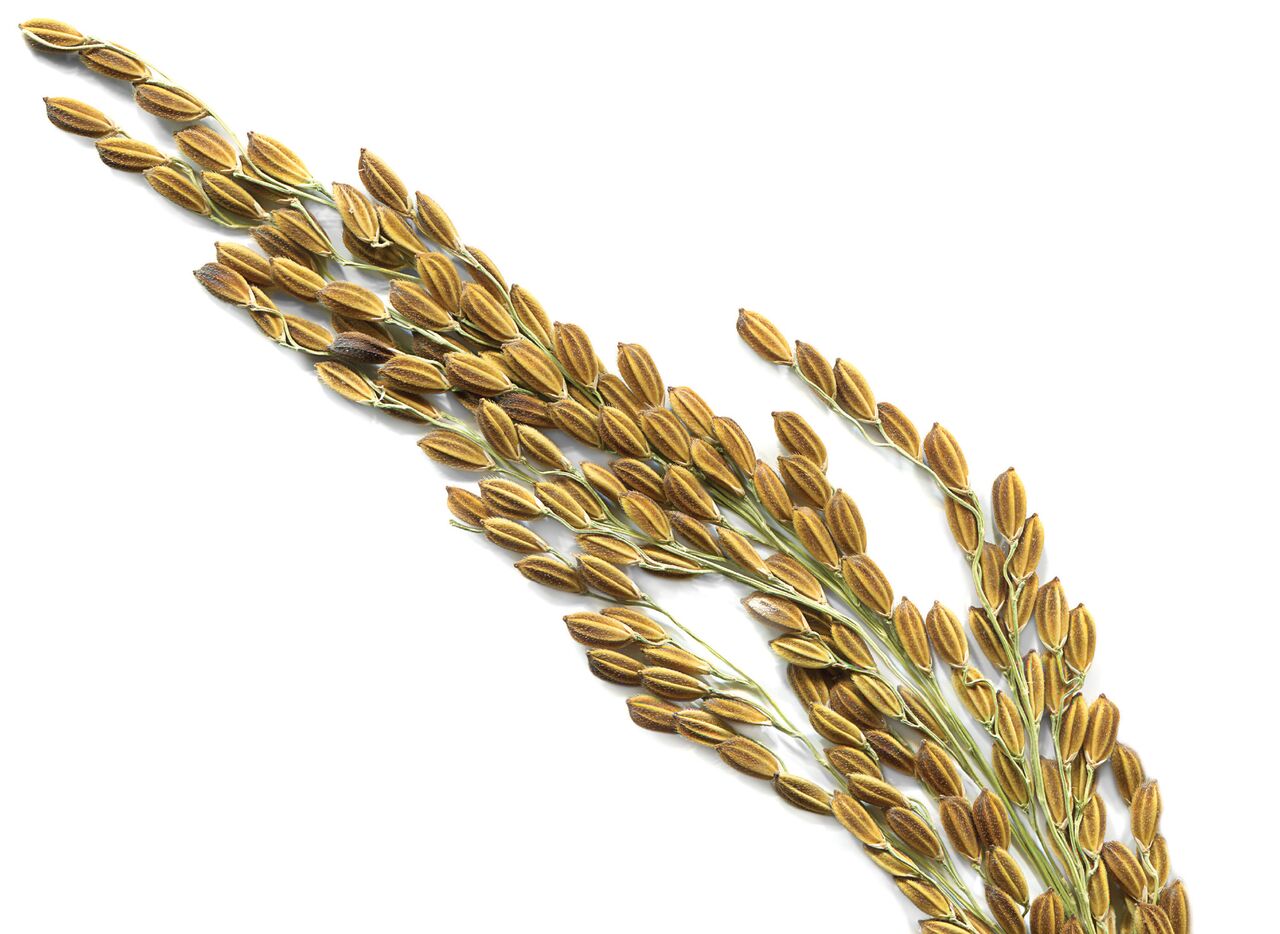 Varieties such as Ma-Wee have been recommended for tuberculosis patients and to be effective remedies for purging, constipation and hemorrhoids. Ma-Wee is also known for its importance in religious ceremonies. While other varieties like Kaluheenati are known for their high fiber content and serving as an effective means of controlling the toxic effects of snakebites. Physicians also recommend Kaluheenati to hepatitis patients and lactating mothers. This particular variety is also said to enhance physical strength and male sexual potency. Pachchaperumal is a type of traditional rice known to be rich in nutrients and protein, while such varieties as Madathawaluare highly recommended in Ayurveda treatment to strengthen the immune system.
The list of benefits offered by indigenous rice is almost endless. Every variety of rice is known to play a role in developing the human body, boosting the immune system and preventing various illnesses.
Today it is a well-known fact that people do not enjoy the same healthy and wholesome lifestyle as their forefathers. People get sick quite often while terms such as 'high blood pressure', 'diabetes', 'blood sugar' and the dreaded 'cancer' have become common terms that are used much too often for one's liking. Health is a greater rarity than wealth in society today and it is all due to the ignorance of people of the valuable assets at their disposal.
By educating the masses on the value and benefits of traditional rice, SLT hopes to promote the standard of health among the citizens of Sri Lanka while also ensuring the preservation of a priceless part of our national heritage. For this reason has SLT published the organization's annual calendar under the theme "Traditional Rice", with each month being dedicated to a variety of indigenous rice. The country's leading ICT Solutions provider also plans to begin a campaign in order to educate, encourage and reward farmers, whilst also promoting awareness among the masses and thus ensuring the preservation and continued development of one of Sri Lanka's most prized possessions.