---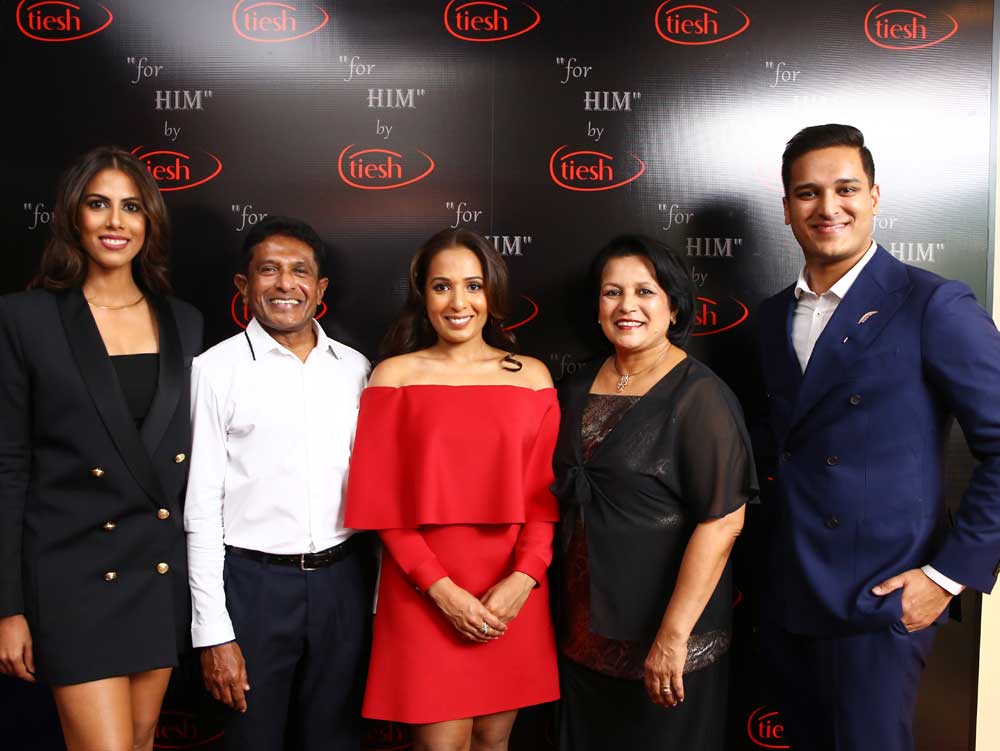 Tiesh, one of Sri Lanka's leading contemporary jewellers has entered the men's market to meet a new growing demand. The new range, 'For Him', is part of the 2016 collection which celebrates the timeless elegance of sterling silver and gold jewellery, and, the beauty of natural gemstones for the sartorial man.
"With increasing number of men wearing jewellery and buying jewellery for themselves together with the many requests for men's gift items we have had", said Ayesh De Fonseka, Director of Tiesh and the creative mind behind the collection, "it was a natural step to take to meet our clients' demands and to introduce the beauty of Gold and Silver accessories to the men's world. There's a major design shift in men's jewellery – rich, precious materials and a new style mood are the game changers".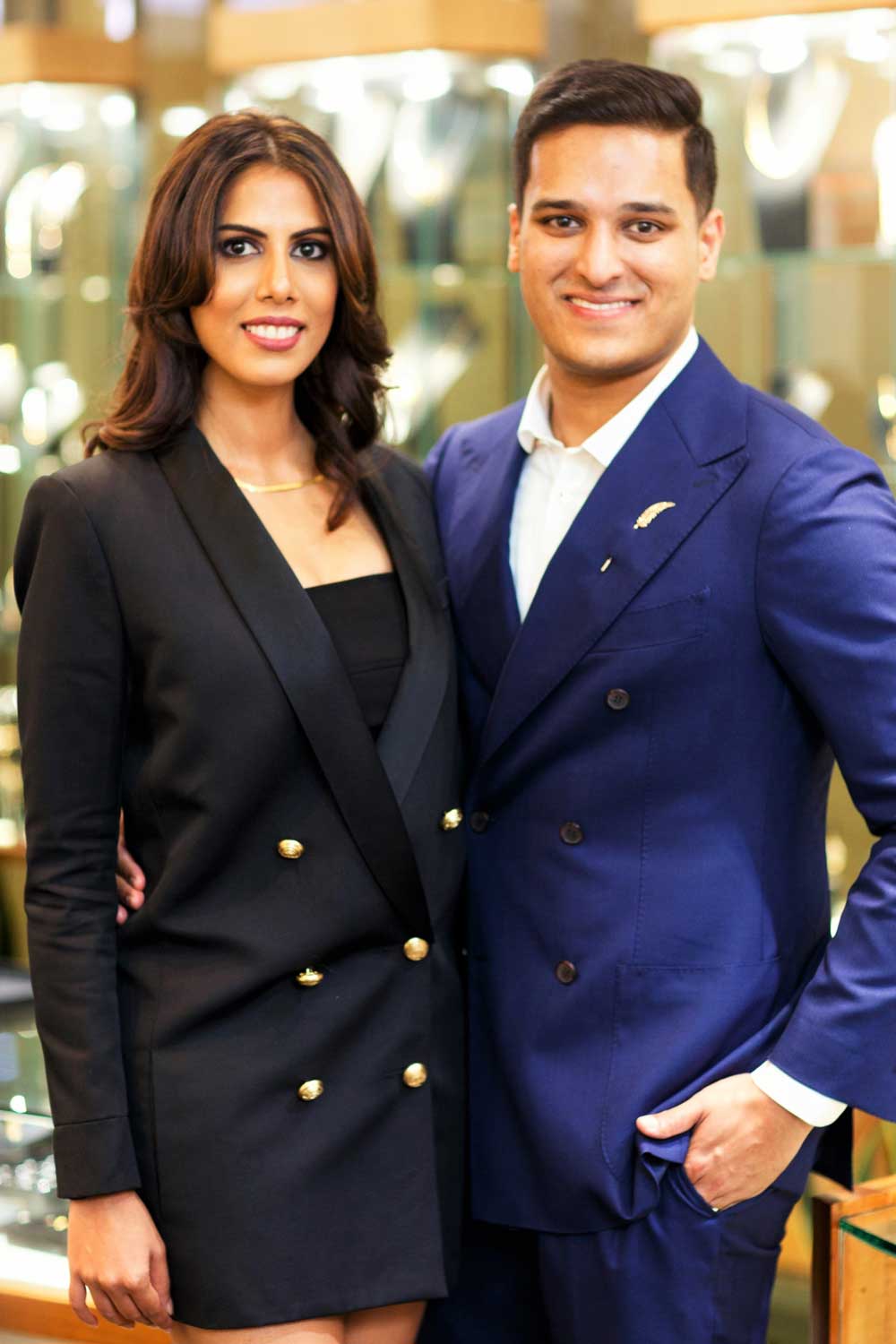 Tiesh sees the addition of jewellery to a man's wardrobe as a secret style weapon. Why? Because it's not about buying the right pair of jeans anymore. From edgy 925 sterling silver bracelets to high gemstone studded gold cufflinks, Tiesh believes the perfect piece of men's jewellery adds character and completes a man's look.
"If your office dress code (or sense of self-preservation) precludes such drastic body modding, subtler jewellery can pay dividends for even the most accessory averse man," de Fonseka said.
The men's collection, 'For Him', continues with the brand's classic sophistication mixed with contemporary designs, making the range of sterling silver cufflinks, rings, tie and lapel pins visually enthralling.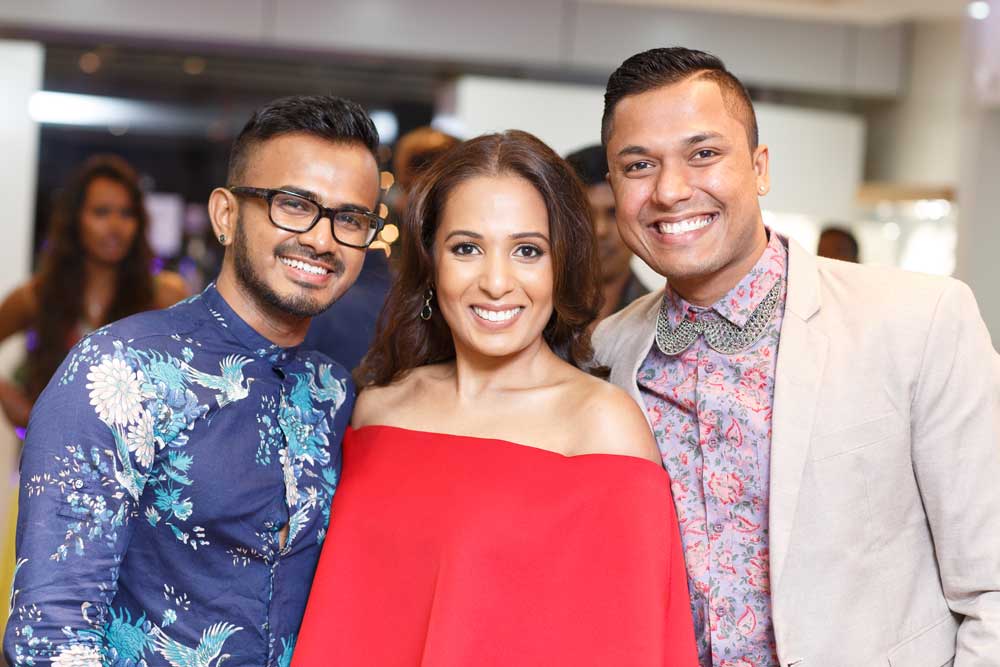 Among the new collection are also 18 Karat and 14 Karat of yellow, white and rose gold. The new range includes cufflinks, rings, earrings, chains, collar bars, tie-pins, lapel pins, bracelets and leather bracelets studded with precious and semi-precious gemstones. All items are one-off and Tiesh encourages customers to sit with their designers to create the bespoke items they desire.
"Men's jewellery was a forgotten niche segment but with so many leading fashion brands now embracing it on the catwalk and with us having seen subtle inclusions of the trend in Sri Lanka, it makes us believe that there are fashion conscious men who know how to strike that balance," de Fonseka affirmed.
Tiesh is a highly focused family entrepreneurship with a three decade heritage of high quality jewellery and impeccable craftsmanship. Founder / Managing Director Lasantha De Fonseka and his wife Bryony are today joined by the second generation, daughter Thiyasha and son Ayesh who ensure that every piece is unique and thus special.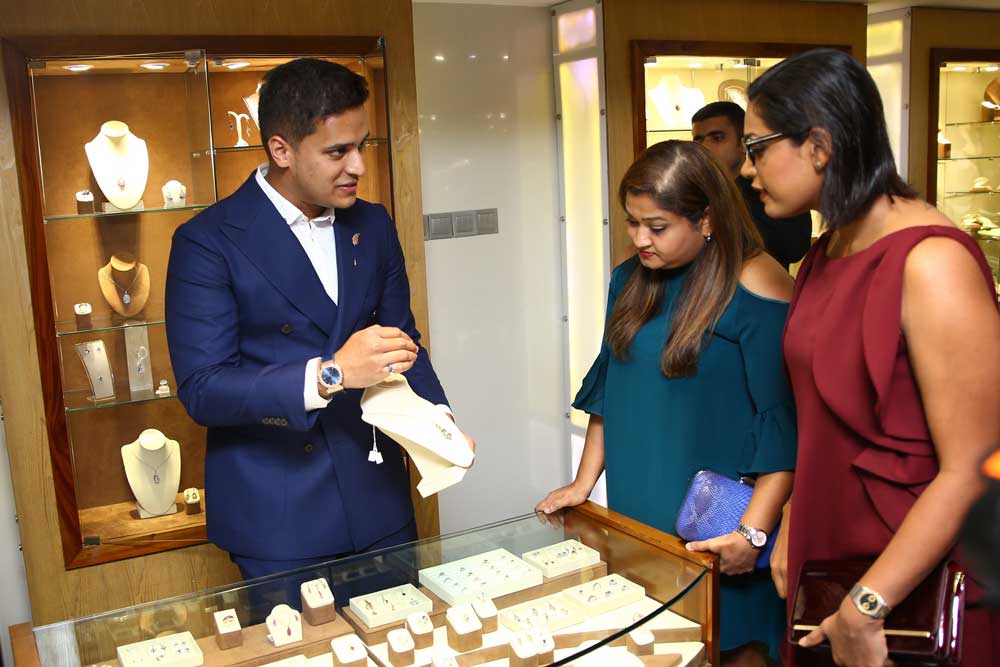 Located at Duplication Road in Kollupitiya, opposite the Liberty Arcade, Tiesh is not only a jewellery store with a reputation to match. It is also an engaging and hands-on learning experience. A preferred destination by a large numbers of foreign visitors, it houses a gemological museum, a testing laboratory, an auditorium, a jewellery workshop and a replica of a gem mine which is a draw among both local and foreign clients.