---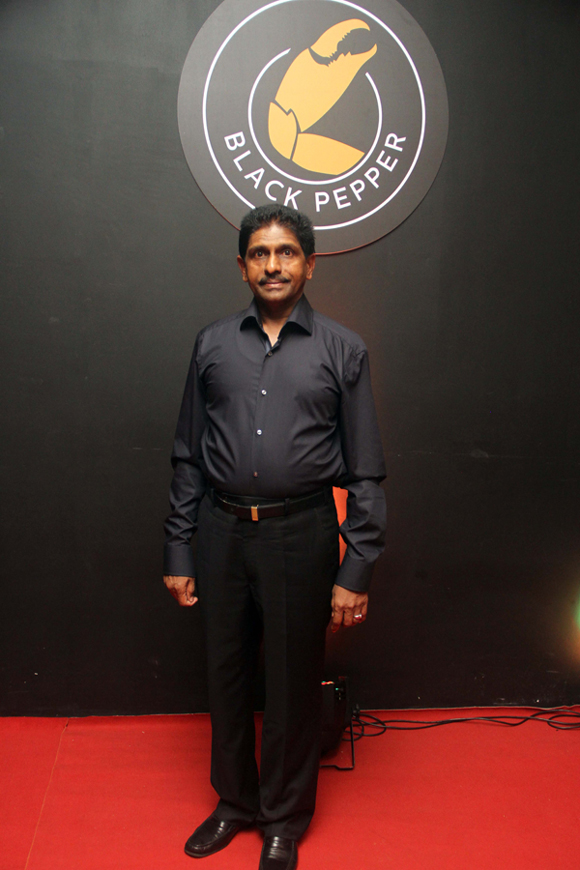 Orange and black was the name of the game as the Earl's Court Group took their first leap into the restaurant industry, and what a leap it was. Officially launched on the 26th of January 2017, the 'BLACK PEPPER' brings the very bestcuisines from the four corners of the island to Colombo in a mouthwatering fusion of modern and traditional styles.
The combination of two grand monarchs, Black Pepper, the King of Spice and the Ruler of the Crustaceans, the Crab, make up the restaurant's magnum opus. As a popular local delicacy, Crab holds a special place upon many a palette, whilst black pepper is known for the strength of its exceptional flavor and aroma. Together the two make up the restaurant's signature dish – the succulent and fiery, Black Pepper Crab. The menu also features a number of authentic and modern seafood dishes, including the notorious Jaffna Crab curry, garlic butter prawns in Cantonese style, the Tangalle seer fish curry and the chili Crab in Singaporean style.
The restaurant is made up of two levels, complete with a bar and show kitchen, which allows guests to watch, as their meals are prepared. All dishes served at 'BLACK PEPPER' are prepared using nothing short of the best local produce.
Speaking at the opening on Thursday, Mr. Emal Gunasekara warmly welcomed the gathering and expressed his delight and pride at the accomplishment of the Group's first venture in the restaurant industry.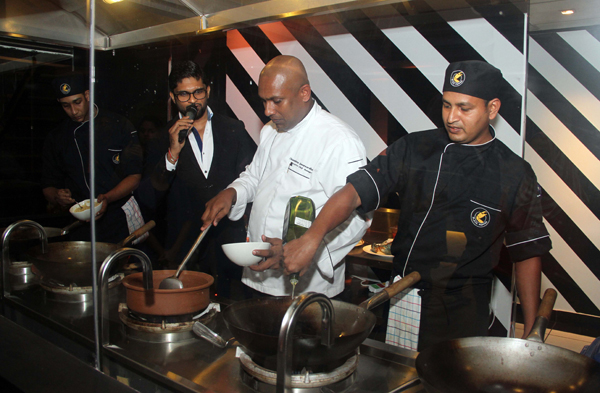 Having ventured into the hospitality industry in 2000 with the inauguration of the Earl's Regency hotel in the central hills, The Earl's Court Group is a diversified business located in Sri Lanka with financial services and hotel management being their core businesses.
Visit www.blackpeppercolombo.lk or call 0112 320544 for more information